The current COVID-19 pandemic crisis is depressing and everyone is uncertain about the future. Hopefully, it will come to an end before long and we can return to normalcy although we may need to be more conscious of personal hygiene and care more for each other's safety.
Where cars are concerned, some may be considering buying a new vehicle, perhaps as an overdue replacement to their old one which may be costing too much to maintain. Or there may just be a need for an additional car in the home.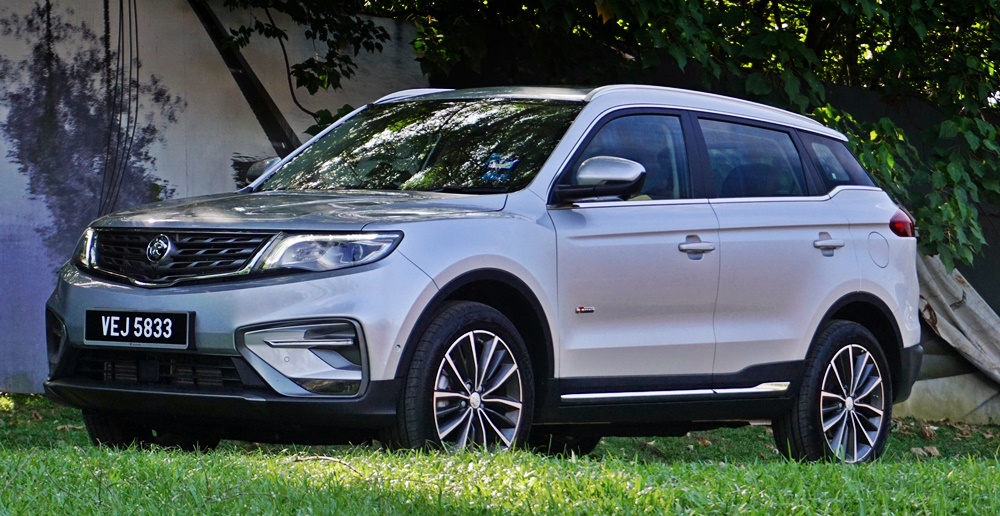 You can't go to the showrooms at this time due to the Movement Control Order (MCO) which, hopefully, ends on April 14, 2020. In the meantime, if you are considering the latest Proton X70, the carmaker has launched its WhatsApp chatbot which can provide information on the details, promotions and features of the popular SUV, now made in Malaysia.
The chatbot serves as an alternative channel of communication with Proton and is one of several initiatives the carmaker is taking to provide convenience for customers – while also keeping in mind their safety. It does not, however, respond to natural language or questions from users. Instead, users just need to send replies in the form of numbers to get more information on corresponding topics.
Through the chatbot, accessible via https://bit.ly/HiProtonX70, customers can learn more about X70 variants and their prices, specification, sales offerings, trade-in offers, and Proton Financing. They can also register their interest in making a purchase.

Incidentally, for those who wish to make a booking at this time, you need to pay only RM99.00 for a new X70 and RM.9.99 for an Iriz, Saga,Persona or Exora. This offer is applicable only for online bookings at www.proton.com.
Proton assures customers of warranty validity during MCO period