Bespoke automotive manufacturer R-Reforged, based in Switzerland, has announced plans to produce its Aston Martin Vantage V12 Zagato Heritage TWINS in-house at its new facility in England. 38 Aston-Martin-licenced units and handbuilt as the 38 Coupe and Speedster TWINS that celebrate the centenary of the Zagato Atelier (1919-2019) and 60-year long partnership between the Milanese 'Signature' and British sportscar manufacturer.
19 pairs to be produced
Offered solely in pairs to just 19 customers (with the majority already sold), the sculpted Vantage V12 Zagato Heritage TWINS by R-Reforged were created by Zagato and R-Reforged to combine the best of two automotive worlds: a sporting Speedster in its purest form and a timeless Coupe.
Each features iconic Zagato design cues synonymous with the carrozzeria, notably the 'double bubble' roof on the Coupe and, exclusively, the 100th anniversary gold Z badging.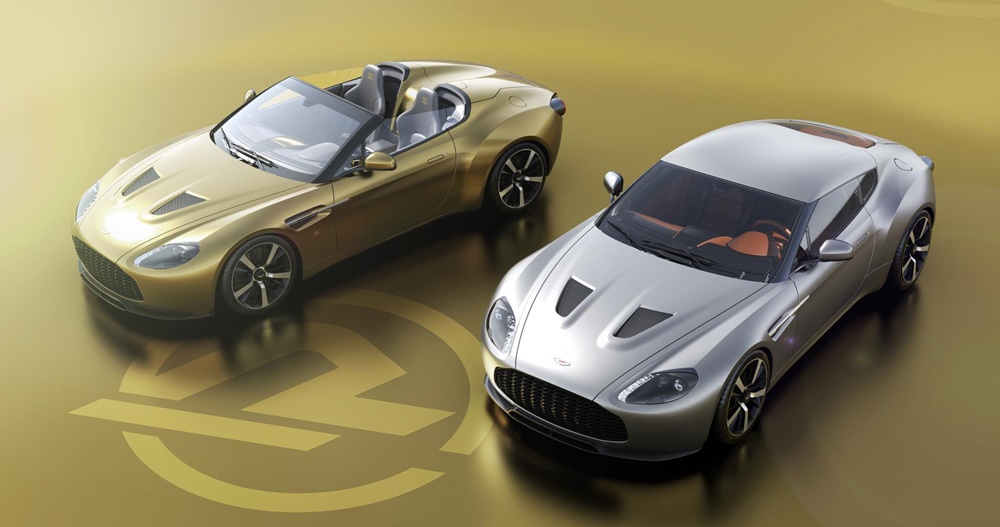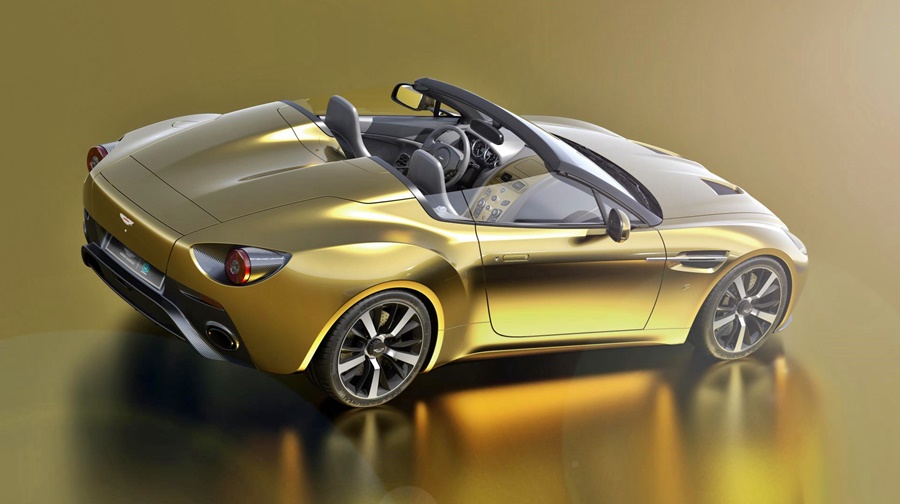 Now derived from the later V12 Vantage, the 19 Coupes and 19 Speedsters feature a reworked version of its 5.9-litre 48 valve, naturally aspirated engine to produce 600 bhp (85 bhp more than the original).
Carbonfibre body with bespoke features
Clothed in an all-carbonfibre body, both incorporate an active aero and deployable rear wing to improve stability at high speeds whilst maintaining the clean surfaces and pure lines of the Zagato design. Combined with a number of other design tweaks such as new, centre locking 19-inch bespoke alloy wheels designed by APP Tech, the overall effect is muscular, purposeful yet graceful and unmistakably Aston Martin.
Owners can specify every element of their cars to the designers, before being invited to witness the team of skilled craftspeople at R-Reforged's newly-created facility start making their cars. They will see first-hand a blend of traditional and contemporary processes, ranging from Bridge of Weir leather trimming to the latest in additive manufacturing. Options include an 'infinity' colour palette with the opportunity to match the interior and exterior to any colour sample provided by the client.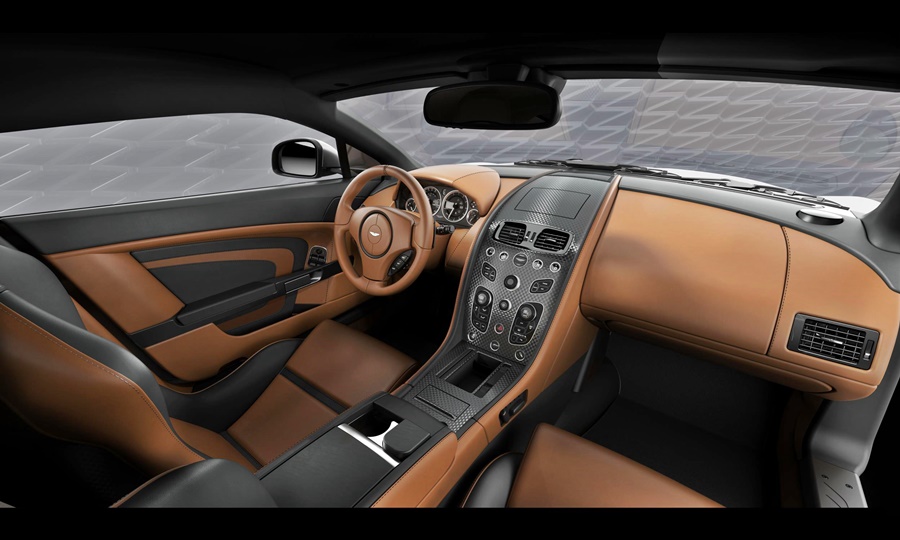 "The Aston Martin Vantage V12 Zagato Heritage TWINS by R-Reforged are undoubtedly a highlight of our centenary celebrations," said Andrea Zagato. "A beautiful, bespoke and intrinsic part of our history and creative association with Aston Martin. To own these collectible cars will be a very personal and emotional experience."
The cars will be unveiled in mid-2020 with production set to begin in the fourth quarter of this year.
Aston Martin V12 Speedster – inspired by the F/A-18 jet fighter