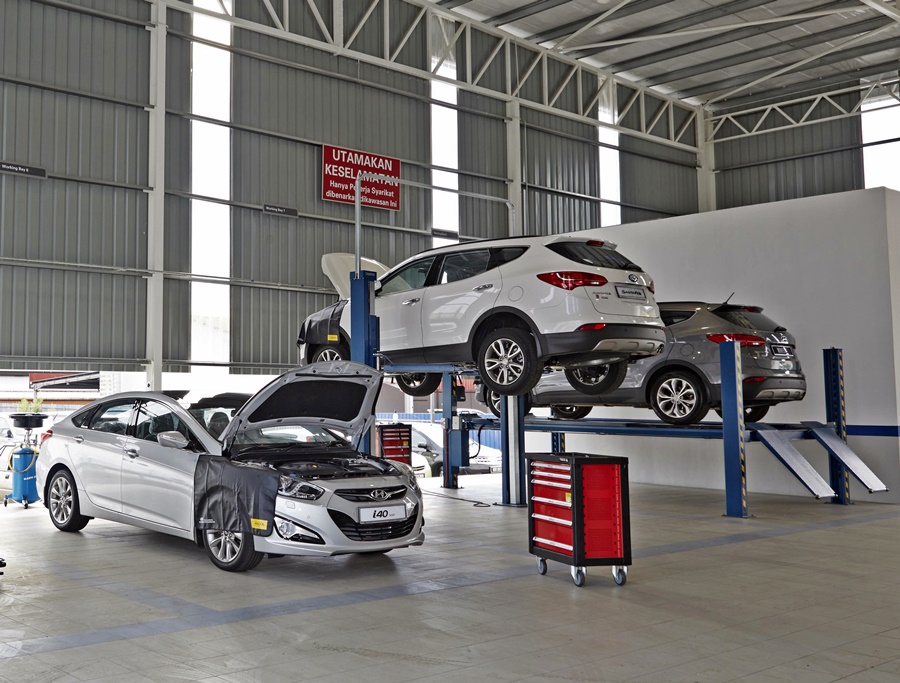 With the Ministry of International Trade and Industry akkowing companies to  resume their service centre operations in stages since April 20, Hyundai-Sime Darby Motors (HSDM) today confirmed that all Sime Darby Auto Hyundai (SDAH) service centres have resumed operations.
As the conditions of allowing resumption require companies to have only a minimal number of service personnel and customers at the service centres (so as to enable social distancing), SDAH service centres are only accepting customers by appointment.
So owners are advised to contact their nearest SDAH outlet to arrange an appointment, bearing in mind that there is a 10-km limit from home stipulated by the Movement Control Order (MCO). SDAH service centres are located at Ara Damansara, Petaling Jaya, Selangor; Old Klang Road, Kuala Lumpur; Ipoh, Perak; Georgetown and Prai, Penang; as well as at Skudai, Johor.
They will operate between 9 am and 4 pm on weekdays and 9 am to 12 noon on Saturdays for most SDAH service centres except for outlets in Georgetown and Prai, which will operate from 8 am to 5 pm and 9 am to 2 pm, respectively.
All SDAH service centres will adhere to health and safety guidelines such as social distancing measures, regularly disinfection, temperature checks for staff and customers upon entry, and provide hand sanitisers at all customer touchpoints.
Warranty Extension Programme
HSDM has also launched the Hyundai C A R E Warranty Extension Programme, allowing for the extension of original warranties that expire in March and April 2020. This initiative is in tandem with Hyundai Motor's launch of its warranty extension policy for Hyundai vehicles worldwide. This will ensure that Hyundai customers will still be eligible for warranty for repairs and other related services even though delayed due to the MCO.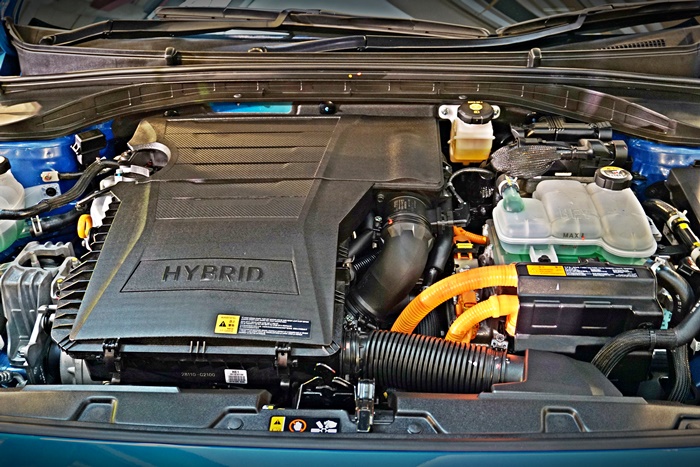 Warranty extensions will be until May 31, 2020. Nevertheless, should the MCO period is further extend, a 30-day extension will be given from the last day of MCO if that occurs later. Vehicles with service overdue due to the MCO restrictions will need to be sent in for service within 30 days from the last day of MCO to ensure the validity of the warranty.
"We understand our customers' predicament of not having access to our service centres during this period, and they are probably worried about their warranty," said Low Yuan Lung, Managing Director of HSDM. "With Hyundai C A R E, we wish to set their minds at ease with regards to their warranty eligibility. Not only do we care about our customers' health and safety, we care about the 'health' and safety of their vehicles as well."
Hyundai and Genesis offer incentives that cover job loss due to COVID-19 (in USA)