Electric powertrains used to have a poor image, considered suitable only for buggies around golf courses. That was when the technology was still in its infancy (though electrically-powered cars were already on roads in the 1930s) and performance as well as range were poor.
But since the beginning of the 21st century, R&D for electric vehicles (EVs) has accelerated, partly prompted by increasingly strict emission regulations that make it very hard for the internal combustion engine (ICE) to meet. Many of today's EVs operate with performance levels that are comparable to ICE cars and will continue to advance as they enter the mainstream.
As has happened almost since the beginning of the automobile, extending performance is a challenge for the engineers and the same is happening in the EV field. Here's the latest example: the Mustang Cobra Jet 1400 by Ford Performance.
This is a one-off project to create a factory drag racer with all-electric propulsion. It's projected to cross the quarter-mile (about 400 metres) in the low 8 second range at more than 270 km/h.
The powertrain is a prototype purpose-built and projected to deliver over 1,400 ps, with over 1,491 Nm of instant torque to demonstrate the capabilities of an electric powertrain in one of the most demanding race environments.
"Ford has always used motorsport to demonstrate innovation," said Dave Pericak, Global Director, Ford Icons. "Electric powertrains give us a completely new kind of performance and the all-electric Cobra Jet 1400 is one example of pushing new technology to the absolute limit. We're excited to showcase what's possible in an exciting year when we also have the all-electric Mustang Mach-E joining the Mustang family."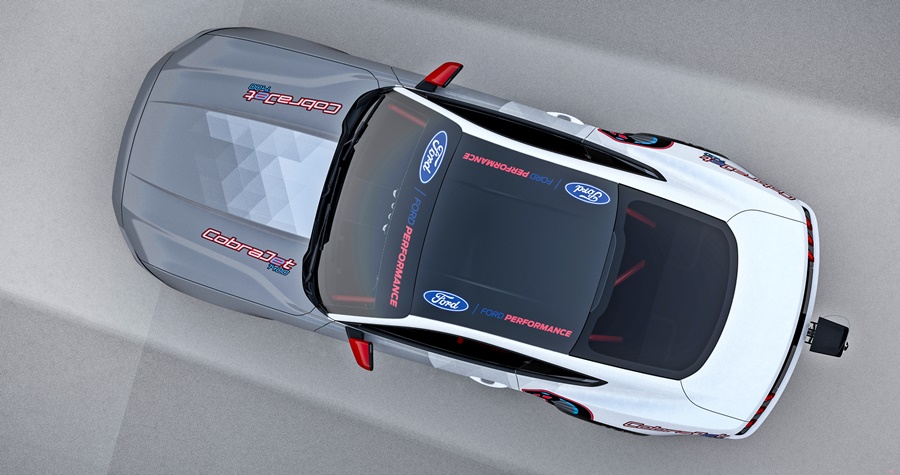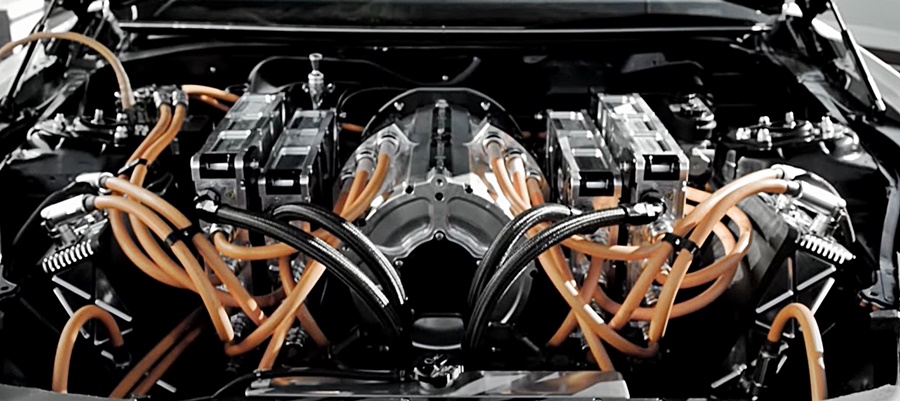 Following the debut of the all-electric Ford Mustang Mach-E SUV – the first-ever, all-electric Mustang –  the Mustang Cobra Jet 1400 prototype represents another opportunity to advance the Mustang's heritage and performance while simultaneously incorporating some of the most advanced technology coming to Ford's future powertrains.
The name used for the prototype also honours the original Cobra Jet that first dominated dragstrips in the late 1960s and still is a major force in sportsman drag racing today. Ford Performance continues to test the Cobra Jet 1400 ahead of its world debut later this year at a drag racing event.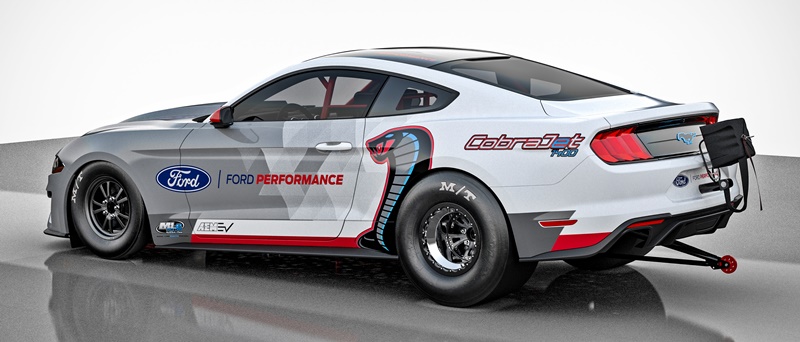 "This project was a challenge for all of us at Ford Performance, but a challenge we loved jumping into," said Mark Rushbrook, Global Director, Ford Performance Motorsports. "We saw the Cobra Jet 1400 project as an opportunity to start developing electric powertrains in a race car package that we already had a lot of experience with, so we had performance benchmarks we wanted to match and beat right now. This has been a fantastic project to work on, and we hope the first of many coming from our team at Ford Performance Motorsports."
All-electric Ford Mustang Mach-E debuts in Los Angeles, priced from around RM183,000