Besides using its R&D and production facilities to produce face shields for the frontliners in hospitals helping to treat COVID-19 patients, Proton has also turned its attention to improving the air quality in the cabin of its cars. Even in 'good' times, the air around us has pollutants from exhaust fumes, haze, etc. While most of us travel with the windows closed, the air quality inside can still be affected by air from outside.

Having clean air in the vehicle is obviously important, especially when motorists can spend long periods of time inside. To prevent contaminants from getting in, Proton has gone a step further by introducing the N95 Cabin Filter in the 2020 Proton X70. Incorporated in the ventilation system, this filter is superior to conventional dust and pollen filters.
Superior filtration
The N95 Cabin Filter, as the name suggests, can remove 95% of particles that are larger than 0.3 microns. Additionally, it can remove 98% of PM2.5 dust particulates, which is important to promote respiratory health. PM2.5 particles are very tiny – about 3% the diameter of human hair – so it requires a very fine filter to stop them from entering the cabin. Apart from effectively filtering smoke particulates, dust and bacteria; the N95 filter can help to promote an allergy-free environment by reducing allergens from pets, aphids and pollen.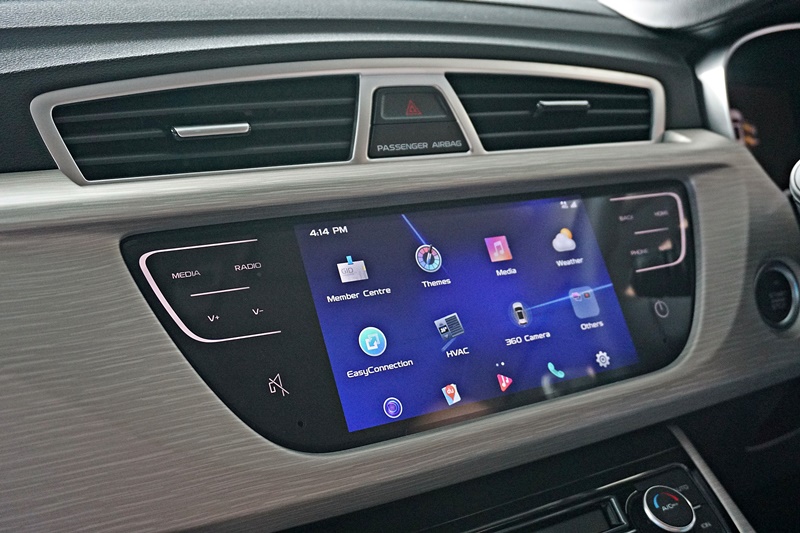 Integrated in ventilation system
The N95 Cabin Filter is an integral part of the air-conditioning system in the X70. It can function in both fresh and recirculation modes, as long as the blower fan is switched on. There's no need to activate it as it works all the time to filter the air passing through,whether it is drawn in in from outside or recirculated air.
Providing this filter is no doubt just a first step by Proton to make the environments in its cars as clean as possible. It would be working with Geely, which is already active in developing solutions that address concerns about viruses in the air. Volvo, another affiliate in the Geely Group, also has much experience in developing clean-air systems for cars and would be contributing its knowledge as well.
Geely Auto looks at 'passenger safety' from a different perspective, aims to make cars 'healthier'