Hesitant about making a long-term commitment on a car purchase? It's understandable in these challenging times and uncertainty about the future. But if you do need to have a car, TC Euro Cars (TCEC) is offering a new Renault Subscription 1-Month Trial Plan for RM996.
"The impact of the Movement Control Order and COVID-19 will continue for some time and we at TCEC are mindful that keeping costs manageable and staying safe will remain top priorities for many Malaysians," said Wong Hoe Mun, CEO of TC Euro Cars.
"The new Renault Subscription 1-Month Trial Plan is a great option for those wanting shorter-term plans of less than one year but more than the one week offered through our 7-day trial plan, "Mr. Wong explained.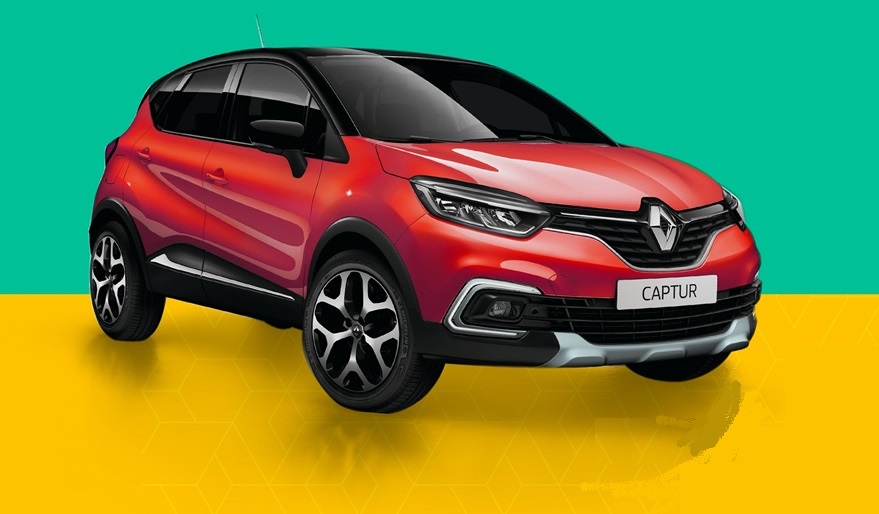 For a limited time, customers can save 35% more with the new trial plan and bookings made before May 18, 2020 will be ready before the Hari Raya period. The 1-Month Trial Plan expands on available Renault Subscription offerings and offers pre-owned Capturs that are no more than 2 years old and have passed thorough inspection to meet Renault's quality and safety standards.
Interested customers do not need to pay a booking fee or security deposit and only make an up-front payment of RM996. The fee is inclusive of roadtax, insurance, regular servicing and unlimited mileage. For additional safety, all customers within the Klang Valley can also request for free door-to-door delivery.
More importantly, those who choose the Trial Plan can choose to utilise their subscription in 4 one-week blocks according to their needs, which makes it more convenient and affordable than taking the Renault Subscription 7-Day Trial Plan multiple times.
Thorough sanitisation and disinfection
TCEC has also launched the Renault Sanitisation Campaign for existing owners who service their vehicles at the Renault 4S Centre in Petaling Jaya. The campaign offers a complimentary sanitisation package with two additional top-up options.
The complimentary package covers sanitisation of high-touch contact points, fogging of the cabin and air-conditioner evaporator as well as disinfection to kill bacteria in the air and surfaces.
For an additional RM168, customers will benefit from further disinfection with fogging that penetrates deeper into the air-conditioner evaporator as well as 99% COVID-19 elimination. The second top-up option under the Renault Sanitisation Campaign offers additional odour elimination for RM228. From now until June 30, 2020, customers can enjoy a 20% introductory discount offer on either package (to be redeemed within 3 months from the purchase date).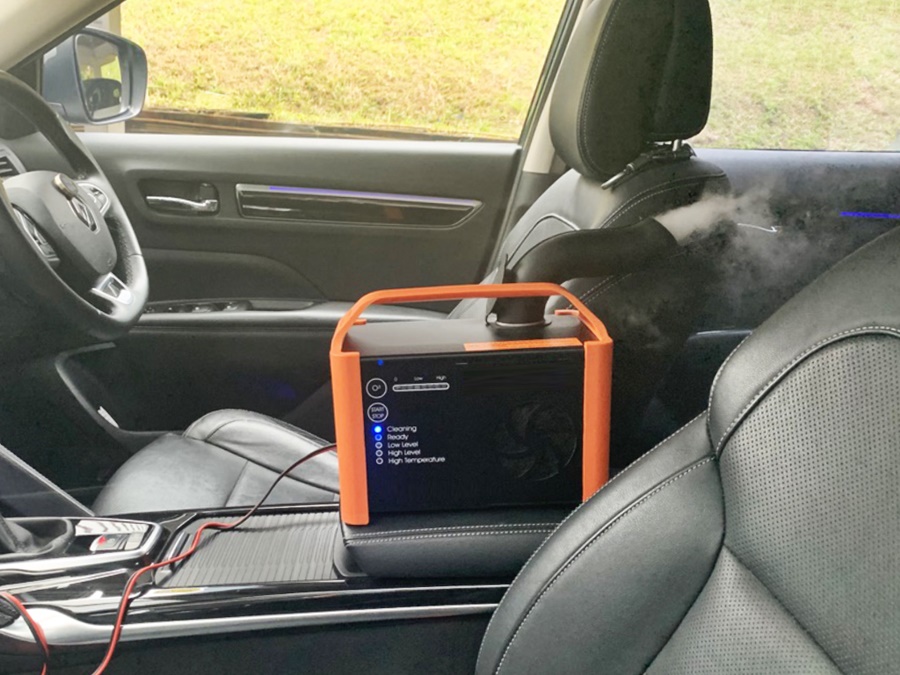 "This campaign is in line with the government's call for a 'new normal' where sanitisation and disinfection is now paramount in keeping ourselves safe from COVID-19. With this Sanitisation Campaign, Renault customers can rest assured that their health and safety is protected when they send their vehicles in for servicing," said Mr. Wong.
TC Euro Cars enhances sales and aftersales offers for Renault customers