Brazil, though far from the major centres of the auto industry, is still an important location for some carmakers' product development activities. The diversity of demographics, terrain and economy provides a rich environment to develop new models, especially for emerging markets.
Pandemic nothwithstanding, Volkswagen is planning the brand's largest product campaign in South America this year. There will be at least 20 new product launches. One of them will be unveiled tomorrow and it is to be called the Nivus. It is expected to create a new segment in the Brazilian market where it will be sold initially.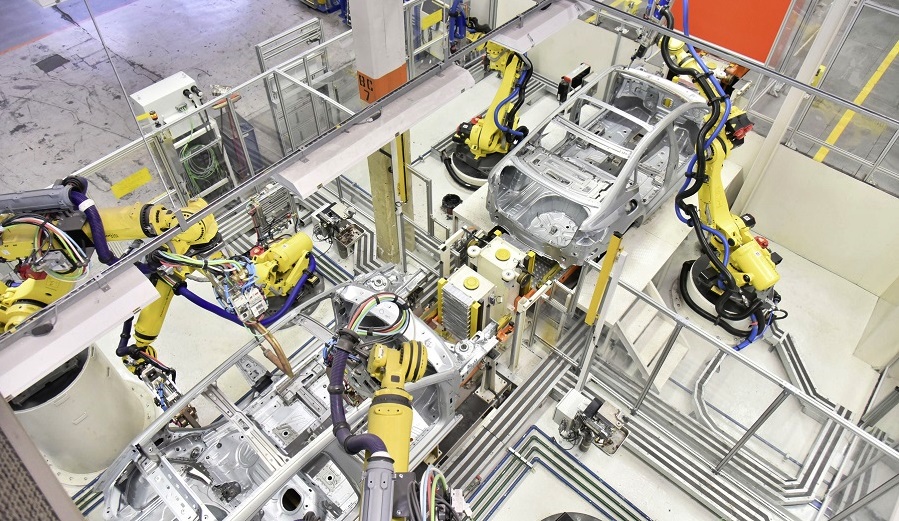 The vehicle is based on the modular transverse matrix (MQB) and will be built at the Anchieta plant  using cutting-edge production processes. The new vehicle will also be available in Argentina later this year. Other South American markets will follow in 2021.
With an innovative design that combines SUV elements and coupe lines, it will be amongst the largest models within the small vehicle segment with a luggage compartment capacity of 415 litres. As a Crossover Utility Vehicle (CUV), the Nivus offers ample vehicle interior space with an elevated seating position.
In the longer term, the Nivus will also go beyond the South American continent and become an international model for the German carmaker. Using the MQB platform means that it will be readily adaptable for production in other markets as well.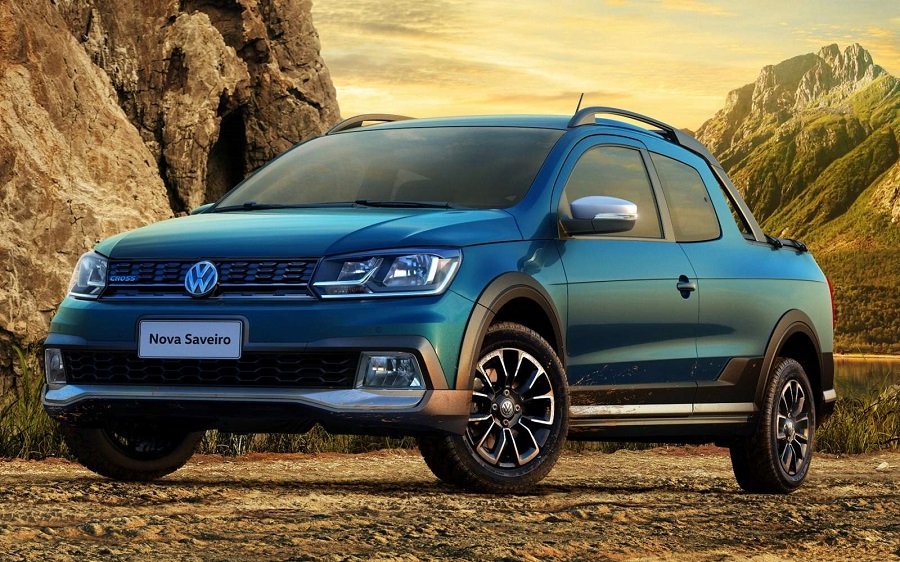 The company has invested some €1.8 billion (about RM8.6 billion) in Brazil up to 2020 and under an organizational realignment made 3 years ago, the region has been given significantly greater independence in product development. Consequently, local management now has much more extensive decision-making flexibility, along with greater entrepreneurial responsibility.
Visit www.volkswagen.com.my to know more about products available in Malaysia and where to experience them.
Volkswagen Tiguan has crossed 6-million mark and remains VW's bestseller