According to a filing with Bursa Malaysia made yesterday, Tan Chong Motor Assemblies Sdn Bhd (TCMA) has received a bill of demand from the Royal Malaysian Customs Department (RCMD) for RM180,105,596.86. The company announcement mentioned that the amount was related to excise duty for the period between November 2016 and October 2019.
The reason for this demand is not revealed and TCMA says it does not admit to any liability on the demands made by the RMCD. The company said it will seek advice on the matter.
Our friends at WapCar speculate that this could have something to do with the incentives provided under the Energy Efficient Vehicle (EEV) program, which is one possibility. If it was non-compliance with the EEV requirements for getting incentives, that would have been quite straightforward and the incentives would not have been approved in the first place.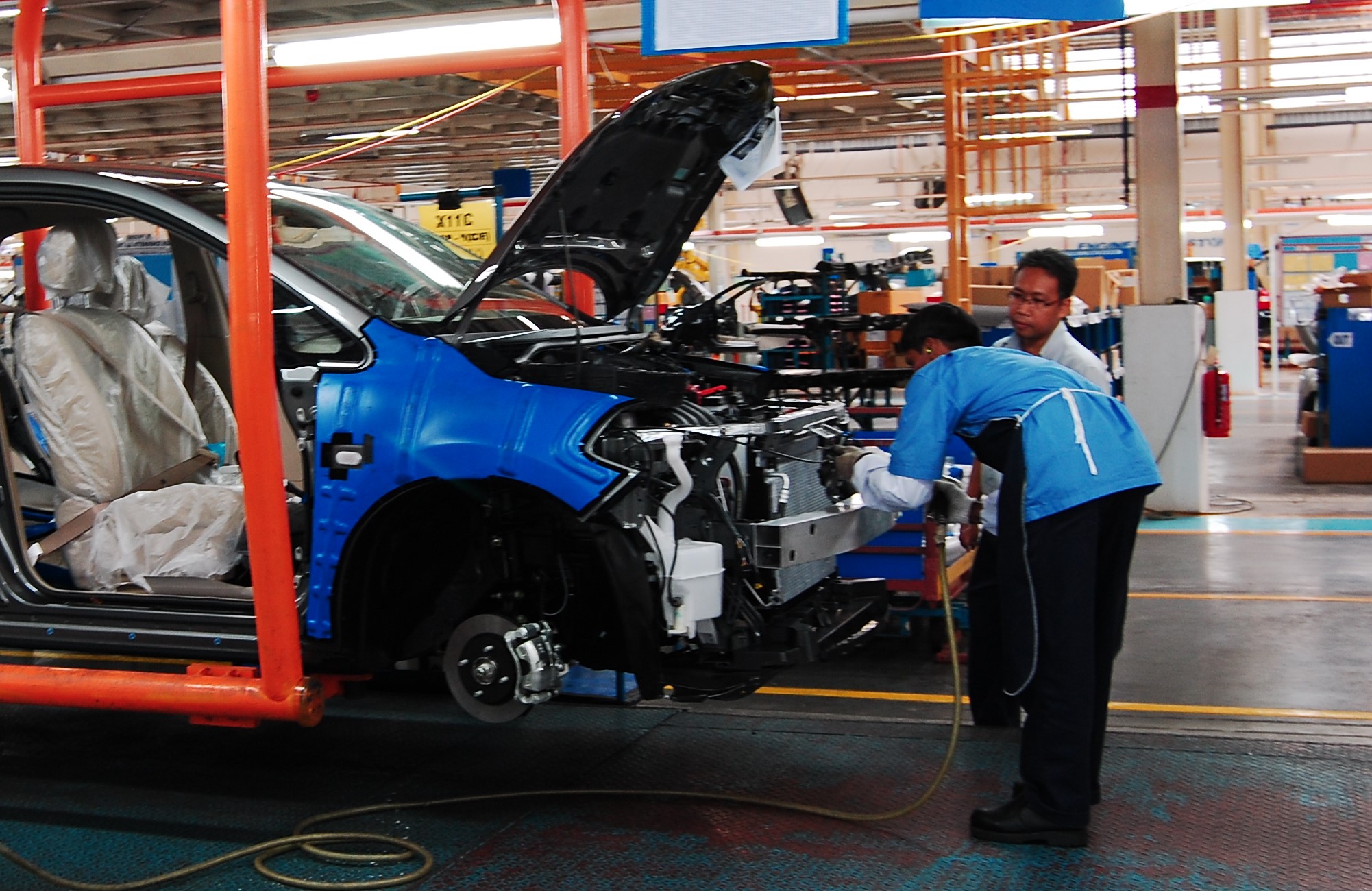 However, since the early days of the National Automotive Policy (NAP), officials have said that interested parties should meet for discussions with MITI so as to get 'customised incentives'. The policy presents only a broad overview but the specifics are not stated. This has caused discomfort among some industry players who feel that the same requirements and incentives should be applied to all and not customised for some.
In Thailand, the EcoCar program had a condition that the carmaker must produce 100,000 vehicles annually by the 5th to 8th year of production of the model. One carmaker could not meet the target due to poor sales of its model and would have had to return the amount of tax exempted. It then re-negotiated with the government to undertake an alternative plan which was acceptable.