Although there is still a Conditional Movement Control Order (CMCO) active, Malaysians are able to return to their working places and also travel around freely (except to other states which is prohibited). As motoring routines return, more people will be visiting the petrol stations and to welcome customers back, Shell Malaysia is offering extra rewards through its latest campaign, #AkuRindu.
The campaign will take place at all Shell stations nationwide for 4  consecutive days – from Monday, June 1 to Thursday, June 4, 2020. During this campaign, there are 4 special offers at Shell retail stations nationwide. The extra rewards will help customers on their journey.
On the first day, customers will get 5X BonusLink Points when they swipe their BonusLink Card and purchase any Shell fuels. The second day will have 50% discount on any Shell Advance AX7 Motorcycle Oil, limited to the first 10 customers per Shell station.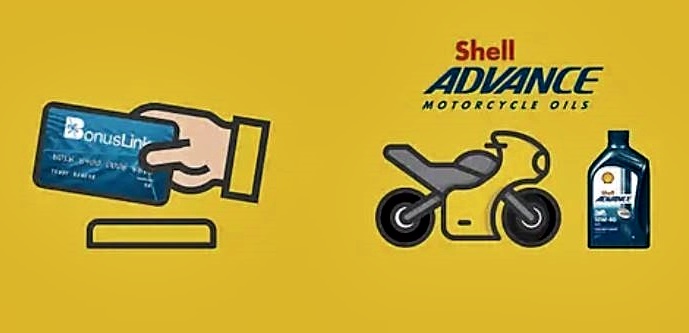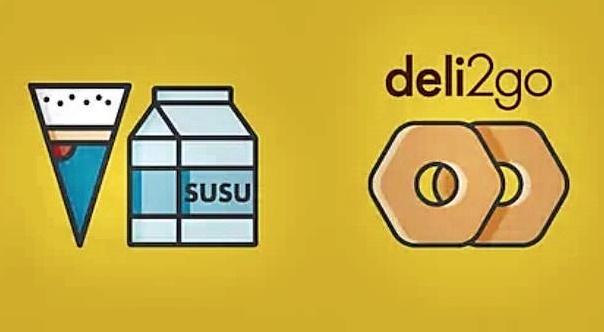 On the third day and fourth days, customers can purchase either a Cornetto Ice Cream (Vanilla or Chocolate) or Goodday Milk (Full Cream or Chocolate, 250 ml) for only RM1.00 each at Shell Select stores nationwide, while stocks last. Additionally, customers will also enjoy a 'Buy 1-Get One Free' offer at all Deli2go outlets, for the Hexagon Doughnut Deli2Go pastry  and the Sardine Puff Deli2Go pastry (while stocks last).
"COVID-19 has been a challenging time for everyone, impacting all aspects of our lives including our health, travel, lifestyles, and most importantly our livelihoods. Now as the nation inches closer towards recovery, we see signs of Malaysia coming back to its feet as people become acclimatised to the new normal. At Shell, we would like to say, 'Welcome Back!' to all Malaysians, and we are offering a few special rewards at all Shell Stations nationwide to thank customers for their support. We hope our #AkuRindu campaign helps customers recharge, renew, and reap extra value so they can go well on all their journeys, wherever they may go," said Shairan Huzani Husain, MD of Shell Malaysia Trading Sdn Bhd and Shell Timur Sdn Bhd.
Shell Malaysia's initiative helps small food businesses during Ramadan period