Following a recent announcement by the Malaysia Automotive, Robotics and IoT Institute (MARii), Perodua has expressed its support for the government's initiatives to sustain Malaysia's automotive industry amidst the ongoing COVID-19 situation.
"Perodua is in full support of the government's aim to fortify Malaysia's automotive industry in these trying times, and its various initiatives to achieve that aim," said Perodua President & CEO, Dato' Zainal Abidin Ahmad.
"As Malaysia's biggest carmaker by volume, we are eager and ready to step forward and work with the government to ensure the industry's continued survival in this difficult time," he added.
TIV needs to be 500,000 units
According to reports, MARii estimates a 28% drop in new car sales this year due to the Movement Control Order (MCO) brought about by COVID-19. It estimates that a minimum 500,000 units for the Total Industry Volume (TIV) would be needed in 2020 for automotive businesses' continued survival.
According to the Malaysian Automotive Association (MAA) which compiles monthly sales report, the TIV up till the end of April was 106,601 units. This means that monthly sales for the remaining 8 months would have to be around 49,175 units to reach MARii's figure.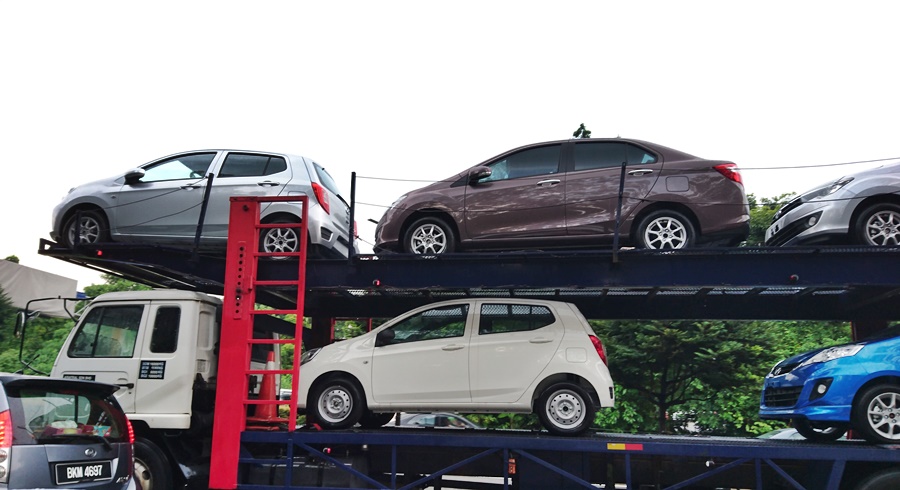 Based on consultation with its members which are the various importers and distributors, the MAA has already revised its forecast downwards by 33% to 400,000 units from 600,000 units. That's a TIV level almost similar to what was achieved 19 years ago in 2001
Incentives proposed to stimulate demand
Among the incentives MARii outlined to stimulate demand are a temporary waiver on downpayments, reduced loan interest rates and joint subsidies between carmakers and the government for roadtax and insurance for a limited period.
"It is indeed a challenging time for all of us. However, Perodua is confident that with the government's collaboration, the industry as well as its ecosystem of suppliers and dealers will be able to weather the storm together," Dato' Zainal said.
As reported earlier, Perodua sold delivered 7,886 vehicles in May and a total of 52,920 vehicles during the first five months of 2020. This accounted for a 41% share of the market against an estimated January-May TIV of 129,401 units.
"Perodua is also doing its part to sustain its vast ecosystem of suppliers and dealers. Besides our volume, we assist and support them through investments, purchases and advance purchases, longer credit terms as well as various operational transformation initiatives and development programmes," Dato' Zainal added.
Click here to find out more about the latest happenings at Perodua.
Perodua delivered 7,886 vehicles in May as restrictions eased