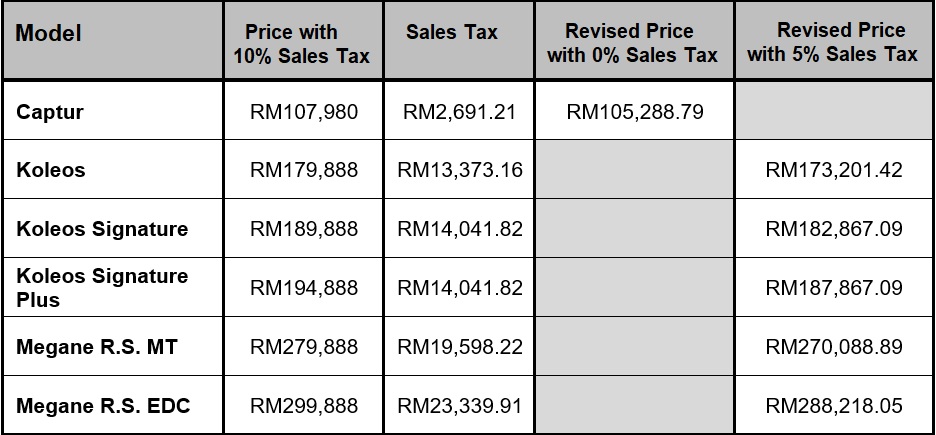 The prices will be effective from June 15, 2020 and the government is providing exemption until December 31, 2020. Only the Captur will have 100% exemption of Sales Tax as it is assembled locally.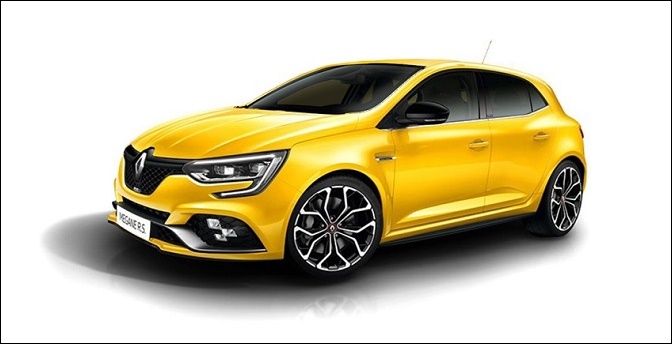 On top of the Sales Tax savings, TC Euro Cars is continuing with the online exclusive offers available through the Renault E-Store in the form of 6-month instalment waivers with savings ranging from RM6,600 for the Captur to RM17,000 for the Megane R.S.
Customers who trade-in their vehicles will enjoy further rewards of up to RM8,400. Additionally, Captur and Koleos customers also get a free 5-year (or maximum of 100,000 kms) service package worth RM6,278 and RM7,837, respectively.
TC Euro Cars enhances sales and aftersales offers for Renault customers