Over the past few years, UMW Toyota Motor (UMWT) has been transferring its own branch outlets to dealers and other interested parties to take over retail operations. The move, as explained in October 2017, has been to enhance operation excellence.
UMWT would increase intensity on high value-added upstream activities such as product development, marketing and dealer network support, while the dealerships would have greater focus on customer-related activities.
The Malaysian car industry has been dominated by distributor-owned outlets for decade, somewhat different from other markets where dealerships are more independent. This new move departs from that business model and has been ongoing for UMWT.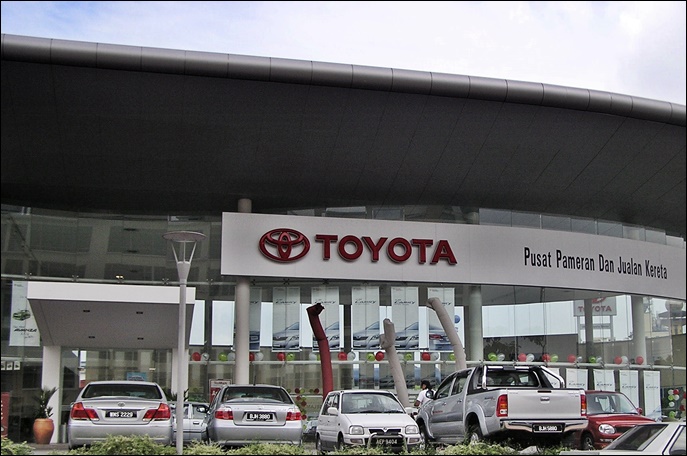 Two more of its branch outlets in the Klang Valley have been transferred to dealers with effect from today. The dealers are established companies with a long association with Toyota and UMWT. They are Laser Motor which takes over the Section 19 outlet in Petaling Jaya, Selangor, and Fokus Sentral which takes over the outlet in Cheras, Kuala Lumpur.
"It is essential for UMWT to continue achieving high customer satisfaction standards," said Ravindran Kurusamy, President of UMW Toyota Motor. "I am extremely excited about working even more closely with our dealers to realise a shared vision for UMWT, which is to promise the concept of 'Best In Town', meaning more focused one to one customer engagement. Although this arrangement signifies an important change for UMWT, our customers should rest assured that our service will not be compromised, but get even better in the future."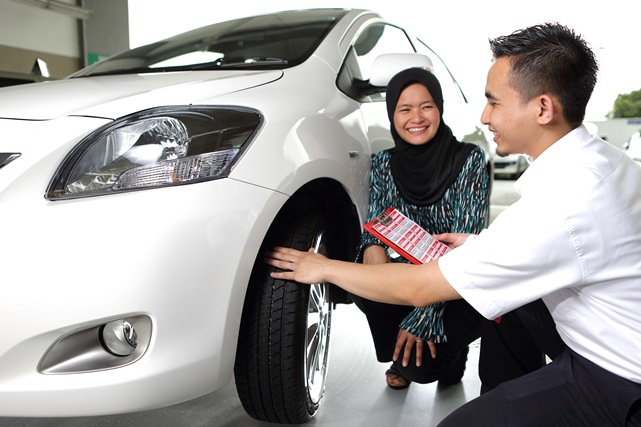 For UMWT's significant customer base of Toyota owners, the change should have no effect – apart from the promise that things will be even better in coming years. In other words, it's 'business as usual'. The transition is seamless but allows for a strong entrepreneurial spirit to create more value that benefits the local economy. As businessmen, the dealers want to succeed and build their business so they will give their best efforts, which is of course good for Toyota owners.
Special financing package for graduates who wish to own a Toyota