With the lifting of restrictions, especially the prohibition on inter-state travel, Malaysians are motoring again. As always, the vehicles should be in good condition to avoid being inconvenienced by breakdowns or worse, a system failure that could cause an accident.
As part of its VW Cares initiative, Volkswagen Passenger Cars Malaysia (VPCM) is offering a 5-Star Service Check to all Volkswagen owners to ensure their vehicles are in good running condition. This is especially important if the vehicle was stationary in the past few months.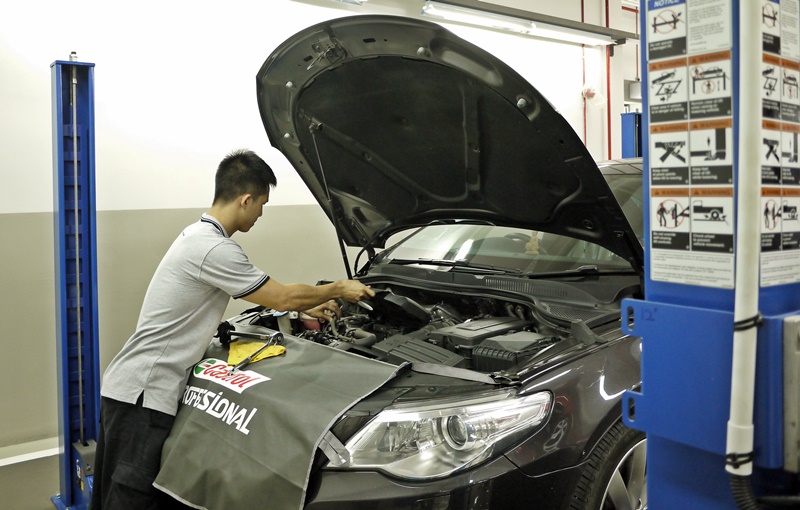 The 5-Star Service Check, available at all authorised Volkswagen service centres nationwide, is a comprehensive visual check conducted by the service advisor together with the customer to review and highlight potential wear and tear and identify any severe issue.
It's free!
The areas inspected include the body and paint condition of the vehicle, lighting, brakes, windscreen and windows, wheels and tyres. The checks do not take long and owners do not have to pay anything.
Money-saving offers
Should any parts need to be changed, owners can enjoy savings while being assured of them being genuine Volkswagen parts or parts approved by Volkswagen. Some examples are batteries (20% off), tyres (up to 20% off), windscreen (5% discount), wiper blades (RM20 less per set),  brake pads (discount of RM50 a set), and brake discs (discount of RM50 a disc). These offers are available until December 31, 2020.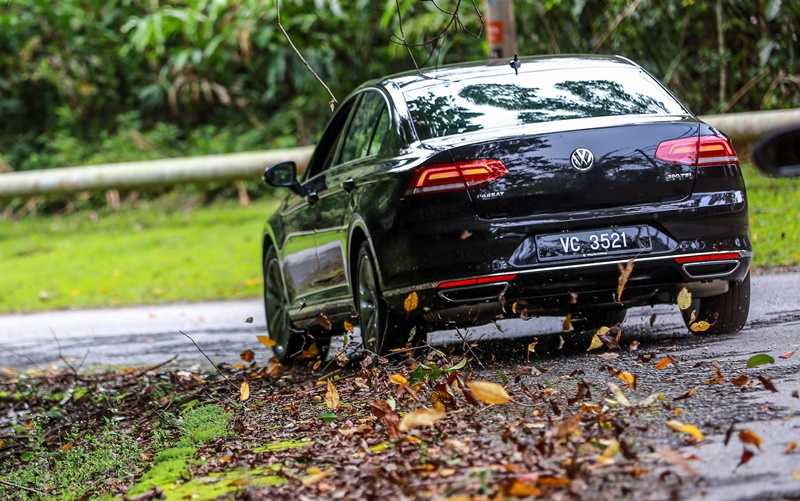 While at the service centre, owners can also get an approved fuel additive at RM40 than that the usual price. For a more thorough cleaning job inside the engine, VPCM recommends Walnut Granulate Blasting, a method that is approved by Volkswagen AG. The process removes carbon deposits quickly, safely and without weakening the metal parts.
Service appointments can be booked online (click here) and for more information, visit www.volkswagen.com.my/volkswagen-service/repair-and-service.