A Mercedes-Benz is a valuable asset which an owner would want to protect ub the best possible way  from damage or loss. To give owners peace of mind, Mercedes-Benz Services Malaysia (MBSM) now offers Mercedes-Benz Protection with two new insurance and takaful solutions. The Star Protect and Star Protect Plus insurance and takaful solutions, as the packages are known, are available at all authorised Mercedes-Benz dealerships.
Replacement vehicle for up to 20 days
The solutions are said to be first-of-its-kind in the premium motor insurance and takaful category, and amongst other things, offer a temporary Mercedes-Benz replacement vehicle benefit for up to 20 days per period of insurance if the insured vehicle is in an authorised Mercedes-Benz workshop for accident repair.
There are also new benefits for Star Protect and Star Protect Plus. These  include a nationwide limitless towing distance and reimbursement of car key replacement costs (today's sophisticated key fobs are not cheap!). Coverage is also for all authorised drivers and does not require a prior driver name submission to the insurer.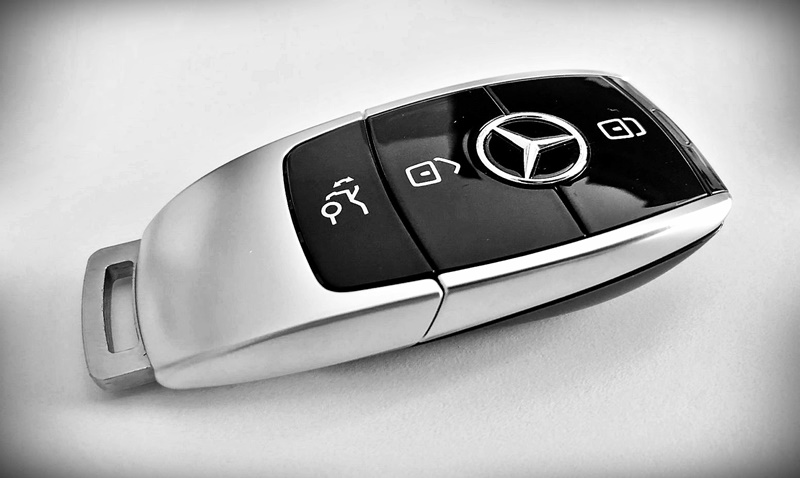 "The entire automotive industry is transforming and motor insurance is preparing for changes as the connected vehicle ecosystem comes into being and as consumer ownership preferences shift. Through our customer-centric approach, not only have we widened our insurance partner base, we deep dived into our current offerings in order to develop a more comprehensive motor insurance coverage for Mercedes-Benz owners," said Mike Ponnaz, MD of Mercedes-Benz Services Malaysia.
"Our aim is to increase the number of insured and satisfied customers under Mercedes-Benz Protection by offering products which provide owners with greater peace of mind," he added.
Under the enhanced packages, vehicles will be covered for basic loss or damage such as damage resulting from accidental collision, burglary, housebreaking, theft and attempted theft, or any malicious acts, and liability to third parties, with additional protection for impact damage caused by falling trees due to acts of nature.
No mileage limit for towing assistance
The towing assistance, which includes unlimited towing distance for breakdown and accident, includes one-way toll charges of up to RM30. Under the towing plan, customer can utilize the flood towing for up to six occurrences, 24-hour minor roadside repairs and free assistance in arranging value-added benefits that offer accommodation, taxi transportation, and cross-border towing services. Customers will only have to pay for the value-added benefits if used.
The packages also offer owners compensation for loss of possessions as a result of window snatch theft, flood relief allowance for damage due to flood, and personal accident coverage for the driver and up to 4 passengers.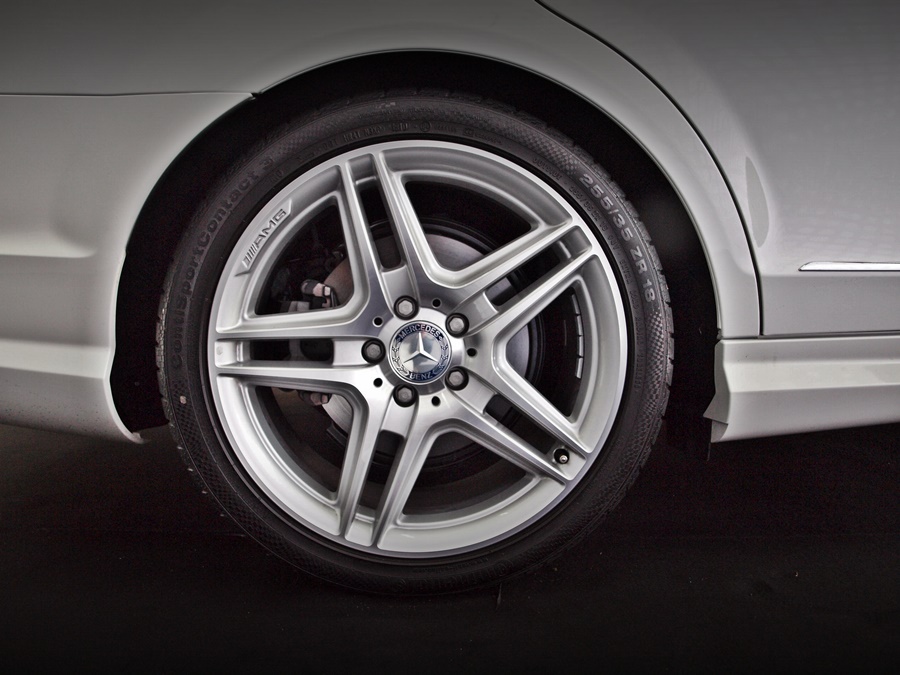 Those who opt for Star Protect Plus will also have coverage for 4 tyres and 4 rims. The coverage is for accidental damage caused by road debris or curbing which can adversely impact the resale value of a car, as well as optimum vehicle performance.