Although pick-up trucks were, in earlier years, regarded as just workhorse machines for use off-road most of the time, the Ford Ranger changed that image. When it was introduced in the mid-1990s as Ford's 'Asian Car', it brought to the regional market a new way of using pick-ups – the way they were being used in America, the largest pick-up market in the world.
In America, pick-ups were used for a variety of purposes, not just for tough off-road transport. They were used in daily commuting and as leisure vehicles. Of course, they also had to look good and over time, Ford stylists made the rugged image something that was desirable.
This was how the Ranger changed the perception of the pick-up truck in ASEAN. Before it was introduced, pick-up trucks were pretty basic and boring. They usually came to town from construction sites or logging camps for supplies and then went back in. No one really considered having them as daily transport to work.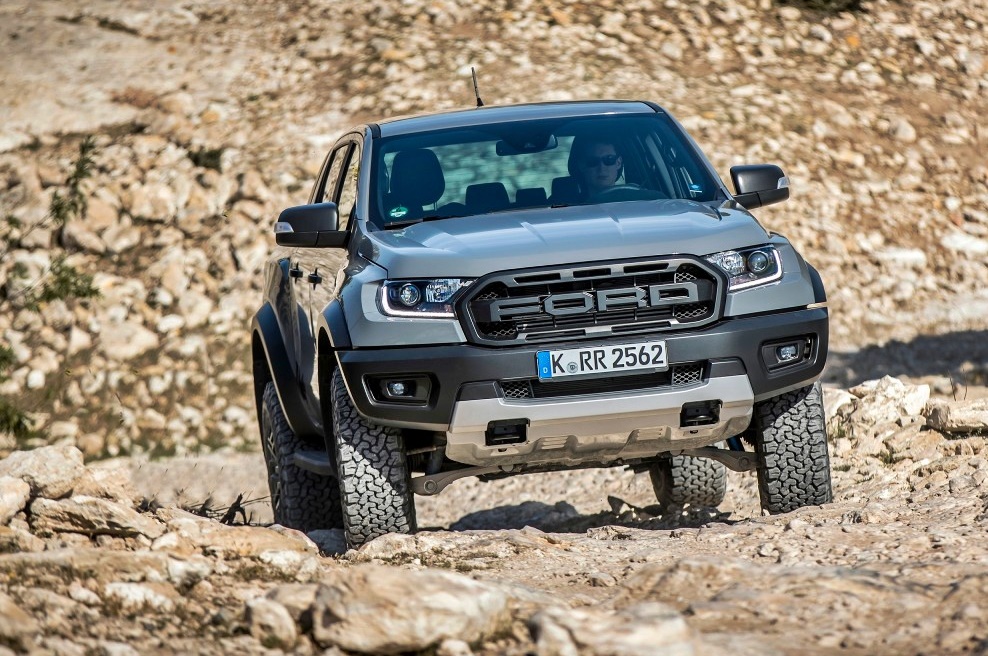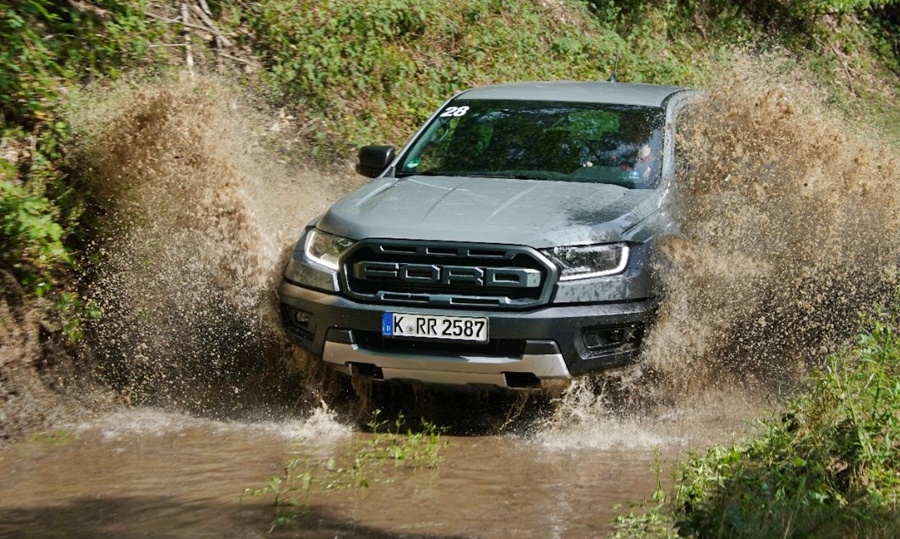 Still, the Ranger was 'Built Ford Tough' and had all the capabilities a pick-up truck should have – plus stylishness that appealed to those who had never thought of owning such a vehicle before. It made quite an impact and in its early years in the Malaysian market, it accounted for half of all pick-ups sold.
The big factory in Thailand which was built to make the Ranger for regional distribution was also a global production hub for the model. So distant markets like Europe and South America also got their Rangers from Thailand. In Europe, the model steadily made inroads into the market and grew in popularity to become Europe's No. 1 in its segment. The dominance of the Ranger was again demonstrated when it collected three awards in Germany in recent months.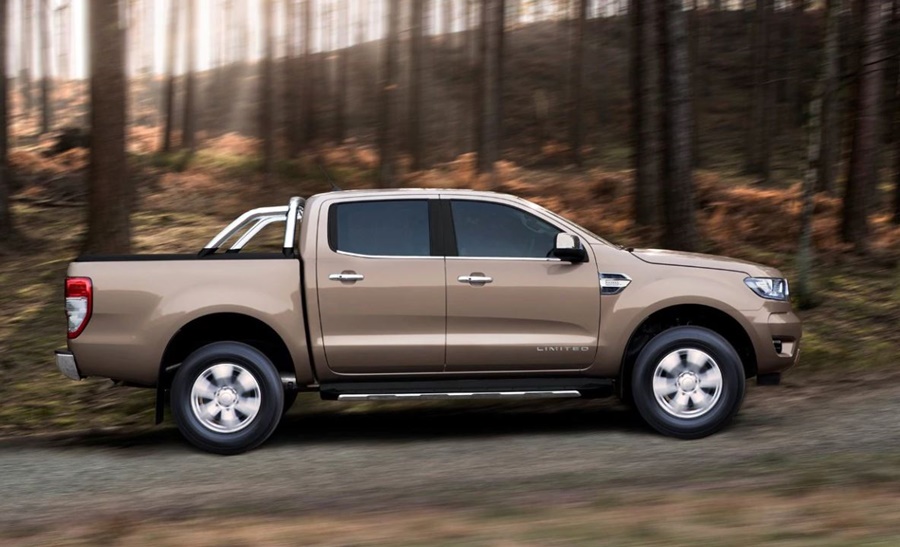 Readers of the specialist magazine 'Auto Bild Allrad' gave the highest number of votes to the Ford model, winning it the overall award among All-wheel Pickups.  The expert jury of the trade magazine 'firmenauto' was also convinced that the Ranger should win the top award in the pick-up segment, giving it the title of 'Company Car of the Year 2020'. And finally, readers of the specialist magazine OFF ROAD chose the Ranger  as the 'Off-Road Vehicle of the Year 2020' in the "Pick-ups" category as well.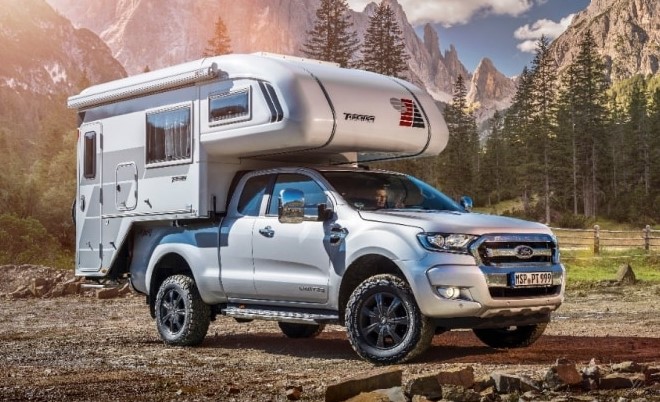 The three latest awards join the 'International Pick-up of the Year 2020' award which was won last year. The jury picked the Ranger for its combination of robustness, clever drive technology, comfort and large loading area.
To know more about the wide range of Ranger models available in Malaysia visit www.sdacford.com.my.