When the government announced PENJANA (Pelan Jana Semula Ekonomi Negara), the RM35 billion short-term economic recovery plan, exemption of sales tax for new motor vehicles was among the incentives. However, to the disappointment of those who thought of buying a pick-up truck, the exemption did not cover such vehicles as they are classified as commercial vehicles. Perhaps because the government is giving other incentives to the commercial sector, they are making the exclusion.
Therefore, while passenger vehicles now have reduced prices with sales tax exempted (partial for imported CBU models) and the exemption will be maintained till the end of the year, pick-up truck prices have not changed.
However, if you buy a Ford Ranger, you can still save money at this time because Sime Darby Auto ConneXion (SDAC) is offering rebates for popular pick-up truck. The offer is for three variants of the WildTrak, with rebates of up to RM7,188.
Those who choose the WildTrak and Ranger XL will receive cash rebates of up to RM7,000, while those who pick the Ranger XLT Plus can enjoy savings of RM7,188 (while stocks last).
"The Ford Ranger line-up continues to appeal to a wide range of customers with its reputation as a capable and versatile pickup that is suited for any purpose, be it work, play or both. By offering these savings, we hope to lighten the financial load for customers who wish to be a proud owner of a tough and versatile Ford Ranger," said Syed Ahmad Muzri Syed Faiz, MD of Sime Darby Auto ConneXion.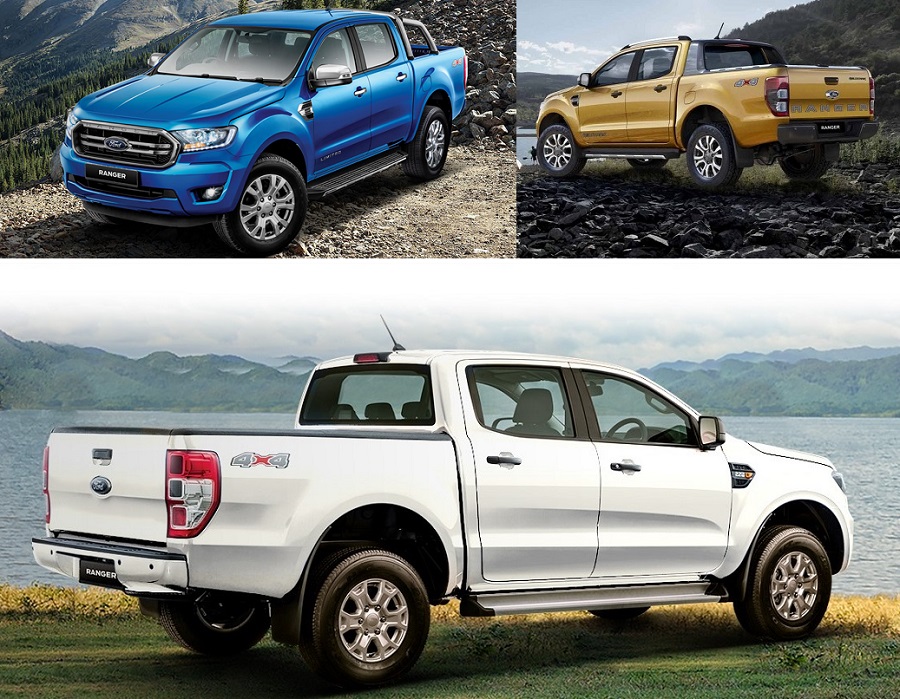 Three choices
The Ranger WildTrak is equipped with the proven 2.0-litre Bi-Turbo diesel engine mated to a 10-speed automatic transmission. This powertrain delivers 213 ps/500 Nm, enabling the Ranger to overcome challenging conditions while also being able to cruise effortlessly at high speeds.
With an extensive suite of smart technologies, many of which are first and only in-class, the WildTrak is safe and capable with a level of refinement that is above average for the typical pick-up truck.
The Ranger XLT Plus is powered by a 2-litre Single-Turbo diesel engine that produces 180 ps/420 Nm, plenty for hauling heavy cargo. It comes with convenience features such as keyless entry with pushstart ignition and the innovative Easy Lift Tailgate which takes away the heaviness of the tailgate.
Those who are looking for a reliable and tough workhorse will find the Ranger XL well suited to many tasks. It can haul up to 1,000 kgs and tow a load of up to 3,500 kgs. The Ranger XL is 'Built Ford Tough', which also applies to every Ranger model.
Test-drive from your doorstep
Find out what driving a Ranger is like at your convenience by requesting for a test drive vehicle at home or at the office (within 10 kms radius of an authorised Ford dealership). The request can be made either contacting the dealership directly, submitting an online test drive request via the SDAC-Ford website or by sending a message to the Ford Digital Salesperson on the WhatsApp sales line at 019 204 1200.
The 'Digital Salesperson' will also be able to address all customer queries relating to vehicle purchase including stock availability, loan financing options, roadtax and vehicle registration fees as well as insurance options.