In its aim to increase its presence in the country, Volvo Car Malaysia has not forgotten East Malaysia. Last November, it appointed Sebangga Mitsinbo Sdn. Bhd as a dealer-partner in Sabah and recently, the same business partner opened a new 3S (Sales, Service & Spare Parts) centre in Kota Kinabalu, Sabah.
Sebangga Mitsinbo Sdn. Bhd. (part of the Sebangga Group and formerly known as Sebangga Auto) joins Volvo Car Malaysia's network of 13 dealers across the country. It is the sole authorised Volvo car dealer for the state of Sabah.
"Volvo Car Malaysia and the Sebangga Group share the same vision of protecting what is important, which is why we are honoured to have Sebangga Mitsinbo as our 14th 3S centre in Malaysia. As a brand, we want to enable a dynamic driving experience for our Sabahan customers, as they journey on the road, in life and with the brand, while also caring for the planet through a more sustainable drive with Volvo Cars," said Nalin Jain, MD of Volvo Car Malaysia.
"With the establishment of a 3S centre in Kota Kinabalu, it reinforces our commitment to make roads safer – our vision is that no one should be seriously injured or killed in a new Volvo car.  With this partnership, our hope for this new dealership is to make premium, safe and quality vehicles accessible to the Sabahan community and from there, spur a movement of being safe on the road," he added.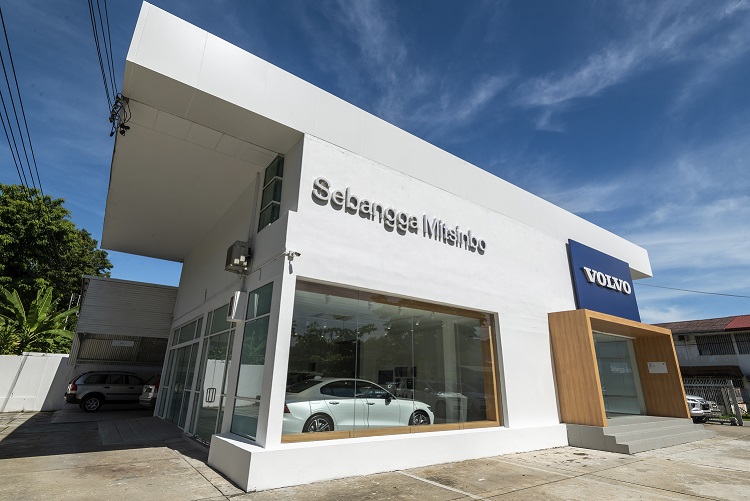 Volvo Retail Experience
Inspired by the brand's Scandinavian-inspired ideals and heritage, the Sebangga Mitsinbo 3S Centre adheres to Volvo Car's retail standard – the Volvo Retail Experience (VRE). The open space and minimalistic-but-functional furniture are part of the Volvo design language which creates a contemporary luxury experience.
The two-storey space features a showroom at the ground floor, a service centre, a Volvo Car Lifestyle Collection and an Accessories showcase. Volvo's latest models will be on display and visitors can request for test drives of the XC40, XC60, XC90, S60 and S90.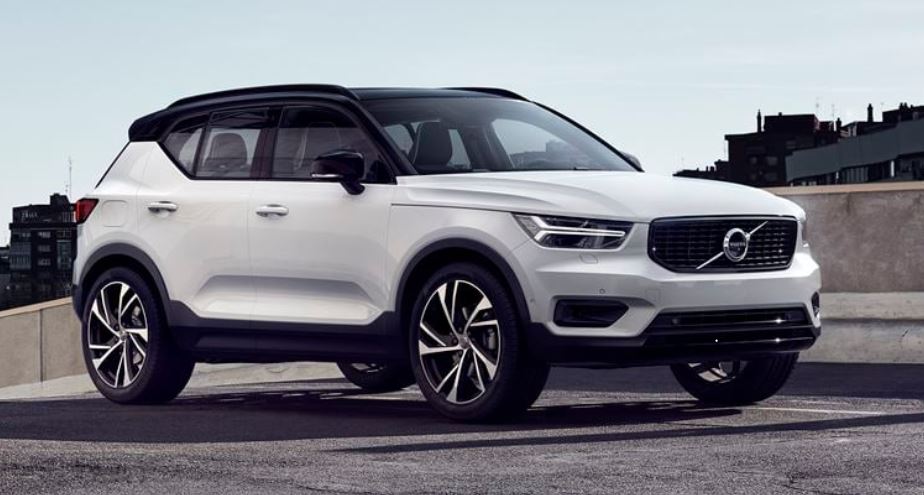 "This partnership with Volvo resonates well with our vision, in that we, too, value life above all. With Volvo being the pioneers in automotive safety, we are proud to carry the brand under our group and continue to strengthen their position as well as our mutual goal in protecting what is important. The addition of this 3S centre here in Sabah is part of our journey together with Volvo to help make roads safer for passengers and vehicles," said Dato' Arif Ambrose Ng, Chairman of Sebangga Group.
"At Volvo Cars, we understand that the value, quality and accessibility of services are just as important as the car, which is why we remain committed to ensuring that all of our customers experience a seamless and premium journey of acquiring and owning a Volvo car," said Mr. Nalin.
Volvo Car Malaysia introduces Volvo SELEKT for those who want pre-owned Volvos