Besides its Toyota branches around Malaysia, UMW Toyota Motor (UMWT) is also transferring its Lexus retail operations to dealers. Although this may seem something new to Malaysians, dealers are usually the ones who manage retail outlets in other countries. It's only in Malaysia that distributors have established their own branches to do retail as well and it goes back many decades. Back in the 1960s, only the large distributors had the money so they started the retail outlets themselves and the trend remained for a long time.
The Lexus Centre in Mutiara Damansara, Petaling Jaya, Selangor, has been transferred to Hiewa Auto Gallery (Lexus) Sdn Bhd. This outlet was the first official Lexus outlet in Malaysia when it was opened over 10 years ago.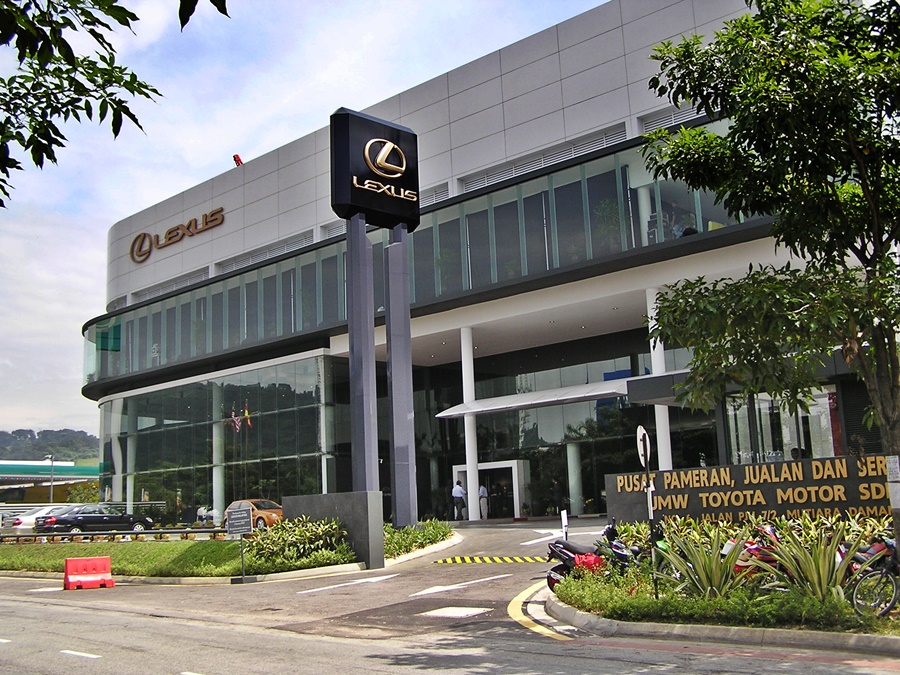 By transferring retail responsibilities to dealers, UMWT will be able to increase intensity on high value-added upstream activities such as product development, marketing and dealer network support.
"It is essential for Lexus Malaysia to continue achieving high customer satisfaction standards," said Lexus Malaysia President, Ravindran K. He gave assurance that the typically high quality of customer care that Lexus is well known for will be maintained.
"I am extremely excited about working even more closely with our dealers to achieve a shared vision for Lexus Malaysia, which is to develop the concept of 'Best In Town' that focuses more on one-to-one customer engagement. Although this arrangement signifies an important change for Lexus Malaysia, our customers should rest assured that our service will not be compromised but gets even  better in the future" he added.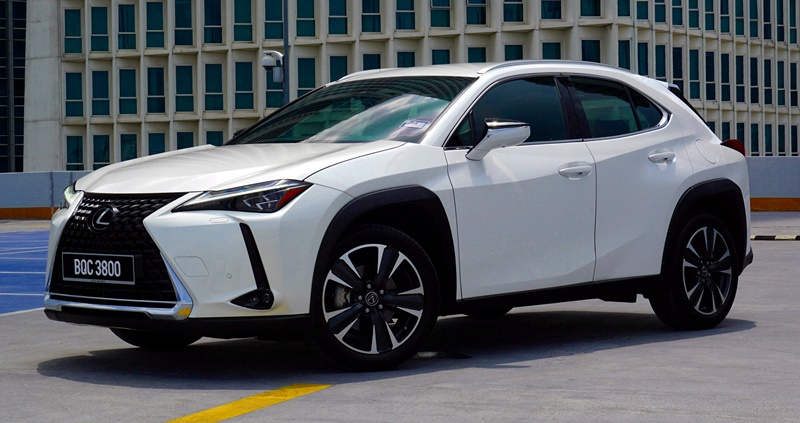 Information on the Lexus network of sales and aftersales locations in Malaysia can be found at lexus.com.my.