2020 will be remembered as a very bad year for the auto industry in Malaysia and other countries. The COVID-19 pandemic stopped sales (and production) leading to unprecedented contraction of markets by nearly 100%. When business was allowed to resume, consumers remained still worried about uncertainties of the future, leading to more cautious spending/
This of course doesn't help the economy to recover so the government has had to allocate billions for aid to various sectors to provide incentives to consumers and encourage them to start buying. For the auto industry, the assistance is in the form of exemption of sales tax, which will be given till the end of the year.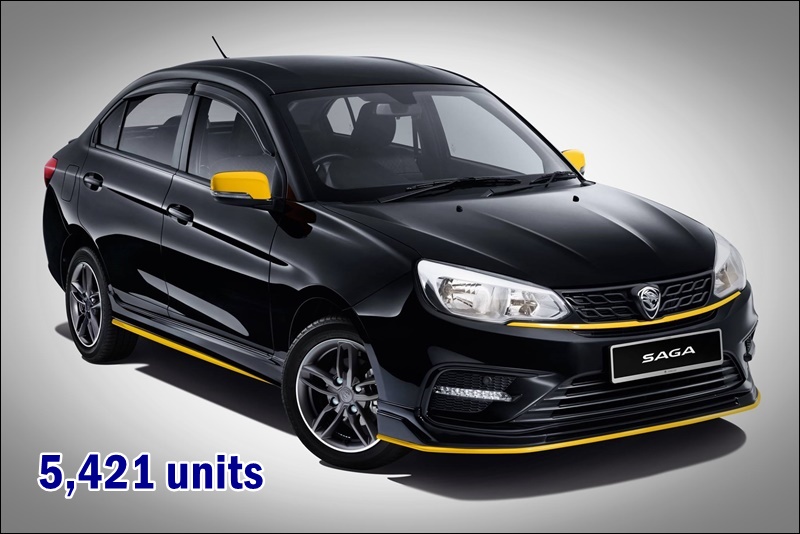 The incentive seems to work as most companies have reported high sales numbers, although the Malaysian Automotive Association (MAA) expects that when the year ends, the Total Industry Volume (TIV) will be around 470,000 units – 22.2% or 134,287 units lower than the TIV in 2019.
Among the companies experiencing healthy sales numbers is Proton which reports that its total sales volume in July was its highest since June 2012. Compared to June 2020, the increase was 37.2% while compared to July 2019, it was 45.7%. And with 13,216 units delivered, the carmaker estimates that it should have a market share of 63.2% of the TIV for the month.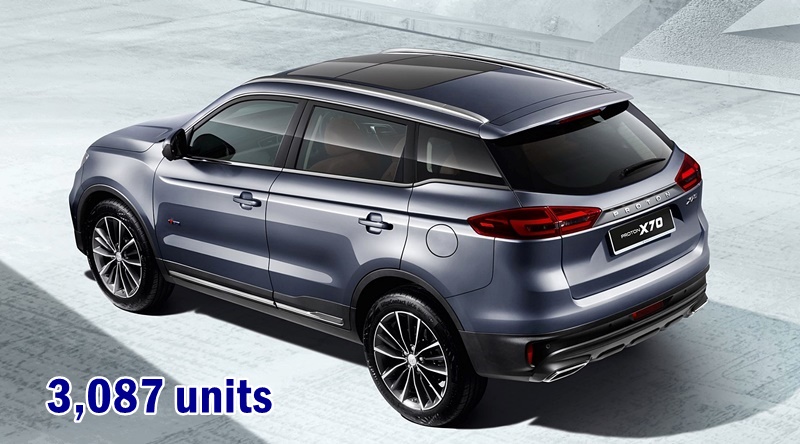 Four models are said to have topped their respective segments. The Saga, with 5,421 units (including all 1,100 units of the 35th anniversary edition) sold led in the A-segment. The popular X70 recorded its best month since being launched as 3,087 units of the SUV were delivered to new owners nationwide.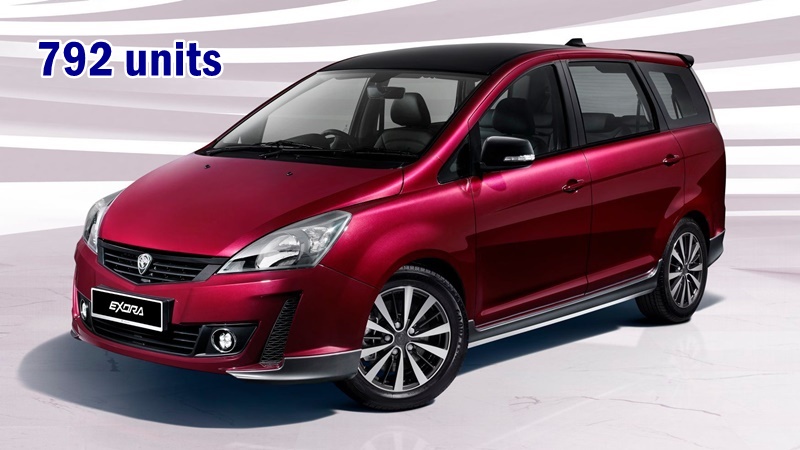 The other two Proton segment leaders were the Persona and Exora, with 3,043 units  and 792 units, respectively, sold in July.
"Proton's performance in July 2020 was our best in over 8 years. We are especially happy with how our models are faring within their segments. We also note that there has been a positive effect on other areas of the business as a result of the encouraging sales. For instance, Proton Commerce, our in-house vehicle financing provider, saw an increase of 100% in the number of loans it disbursed compared to the previous month. Therefore, we are thankful for the support shown by all Malaysians and as for now, we remain cautiously optimistic for 2020," said Roslan Abdullah, CEO of  Proton Edar.
"For August, Proton aims to continue to excite the market and stimulate sales in preparation for more model introductions later in the year. Our production, quality, sales and aftersales divisions are all working hard to ensure we are able to meet consumer demand as well as deliver a level of customer service befitting the brand promise that we have set out," he added.
Proton Used Car Management division sees increasing business