Race starts at 2:10 pm British time/9:10 pm Malaysian time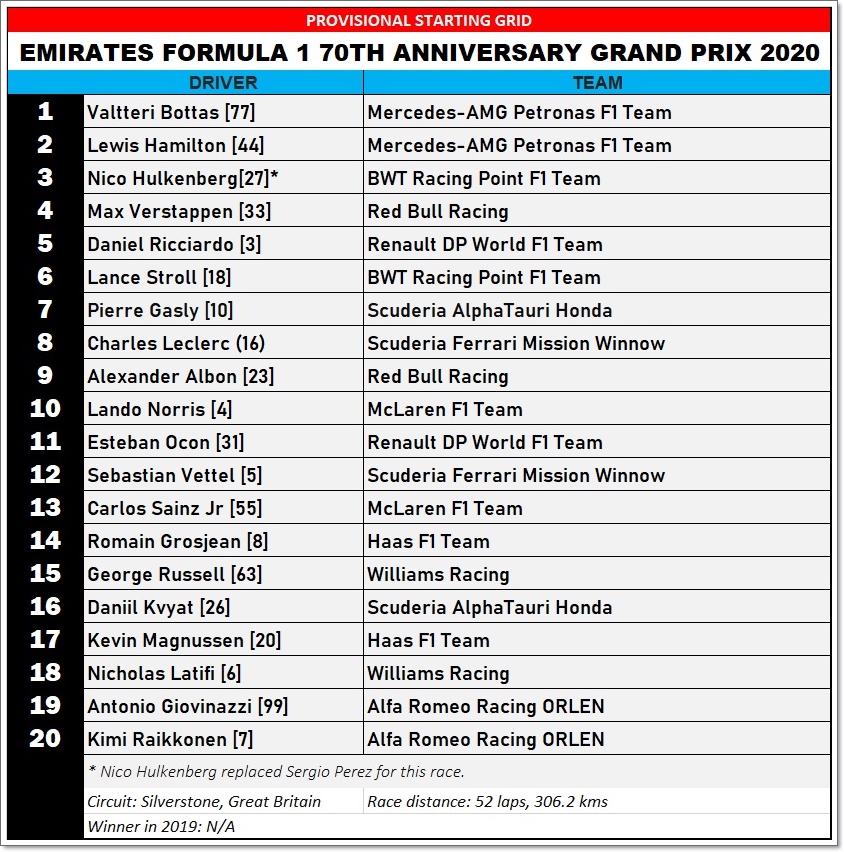 Following the British Grand Prix a week ago, F1 extends its stay at Silverstone this weekend with Round 5 of the 2020 FIA Formula One World Championship – the 70th Anniversary Grand Prix. The event has been named in celebration of the inaugural World Championship, the first event of which was the British (and honorary European) Grand Prix which took place at Silverstone on May 13th, 1950.
The circuit is noted for its fast, flowing corners but the intricacies of the lower-speed 'Arena' section between Abbey and the Wellington Straight are often where time is to be gained or lost. Silverstone is a difficult circuit on which to overtake and qualifying position is frequently paramount: thus, these sections receive just as much attention in set-up discussions as the famed high-speed turns at Copse, Stowe and the Maggotts-Becketts-Chapel complex.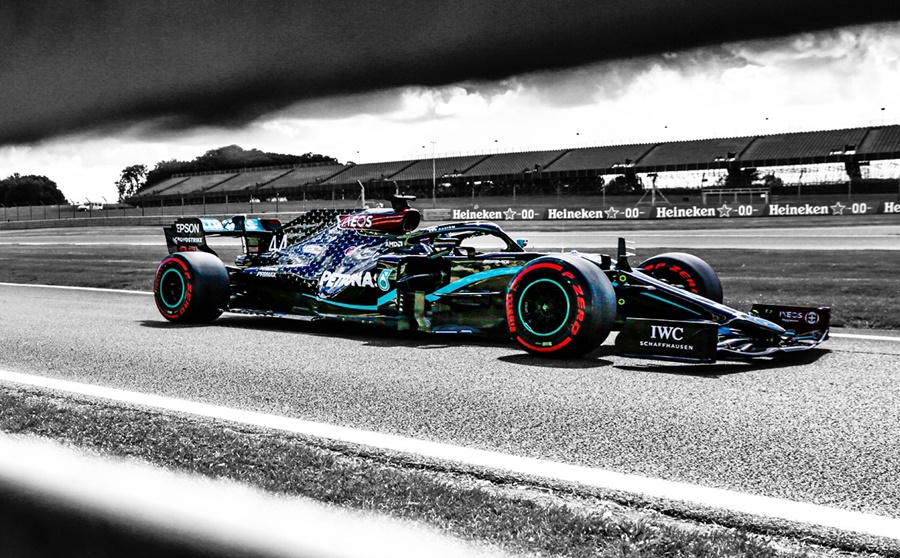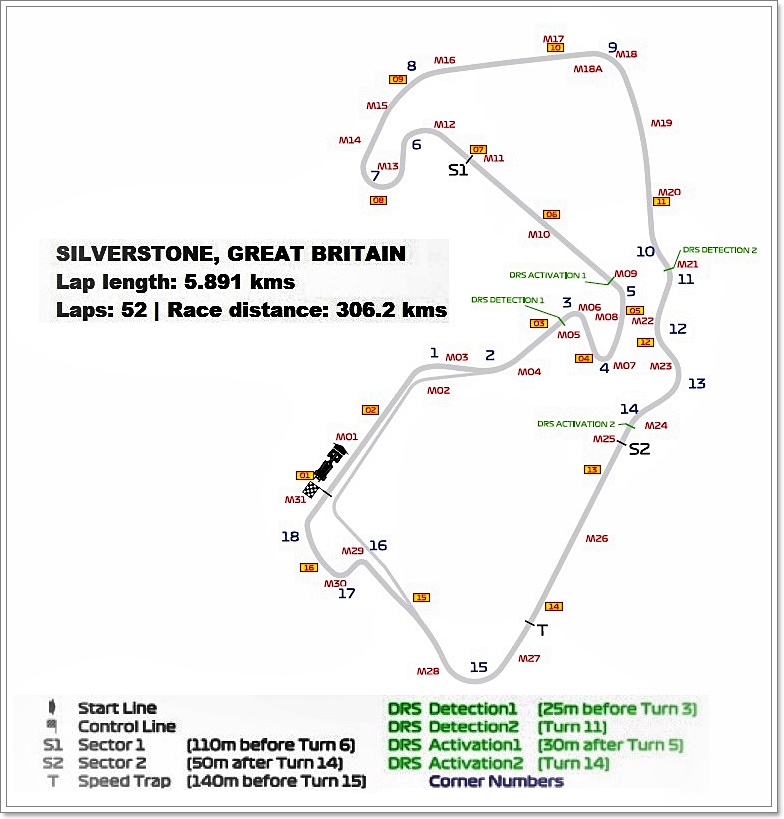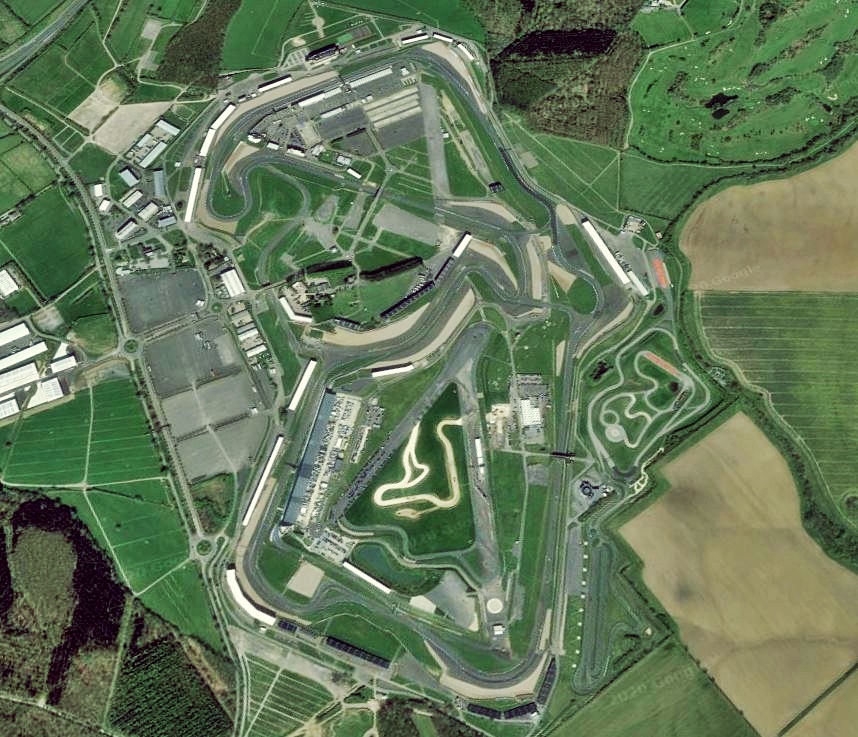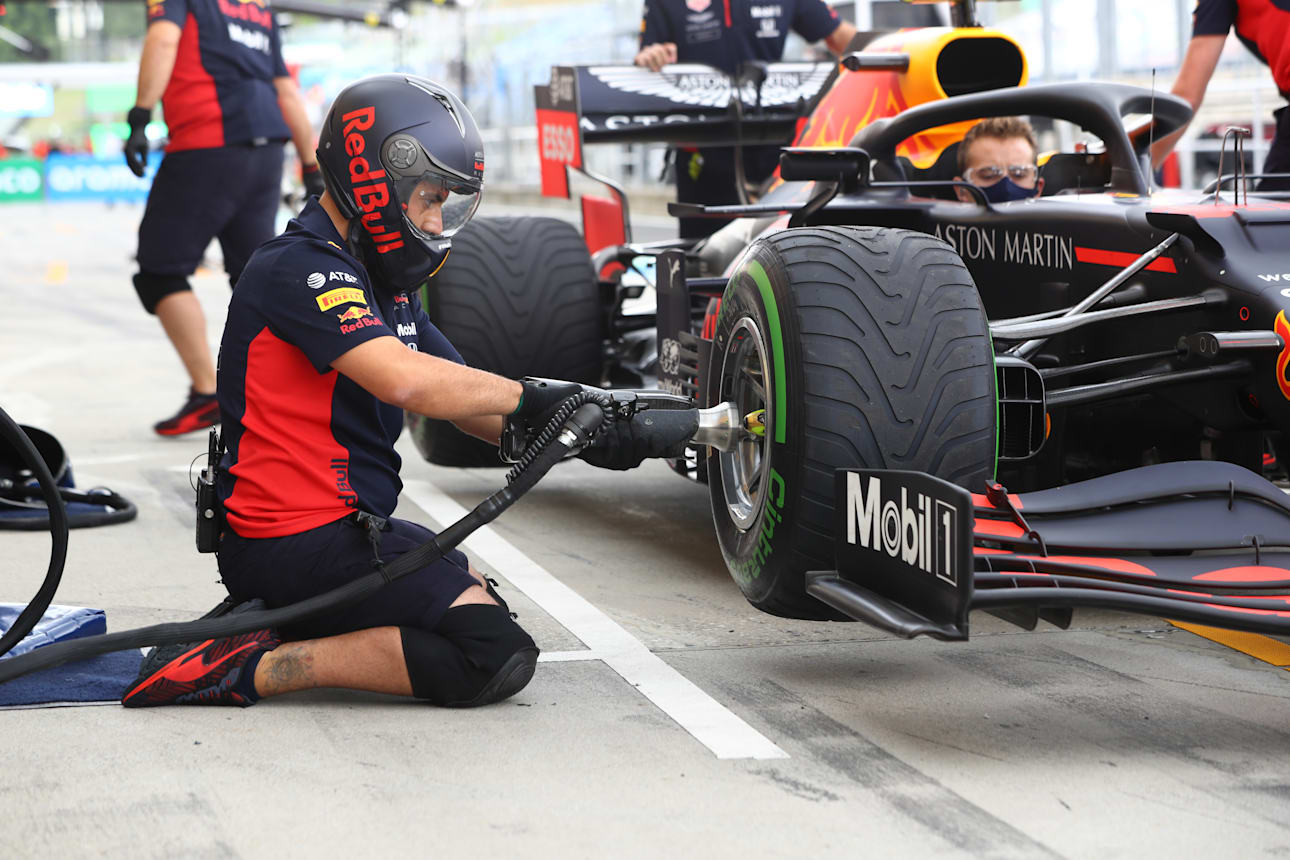 Whereas last weekend's British Grand Prix used the three hardest compounds in Pirelli's range, a change in allocation this weekend alters the complexion of the race. For the 70th Anniversary Grand Prix, the allocation moves a step softer with C2, C3 and C4 tyres available.
While every team converged on a one-stop strategy last Sunday, the use of softer tyres on a fast, high-energy circuit makes a similar plan inherently risky this weekend. With a two-stop race more likely, greater strategic options come into play on the fast Silverstone layout.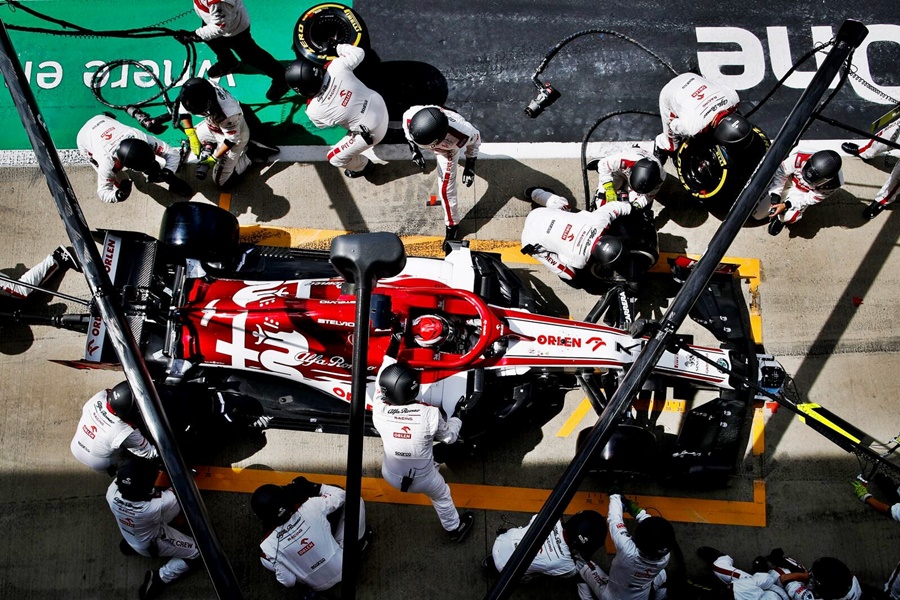 "This weekend at Silverstone will be a real challenge with higher temperatures and softer compounds. The hotter conditions brought the field closer together last week and the softer tyres will mean more pit stops and more variability with strategy, so we can expect a good fight," said Toto Wolff, Mercedes-AMG team boss.
After 4 rounds, Mercedes-AMG driver Lewis Hamilton already has a commanding lead of 30 points in the race for the Drivers' Championship. His closest rival is team-mate Valtteri Bottas, with Red Bull's Max Verstappen a further 6 points back.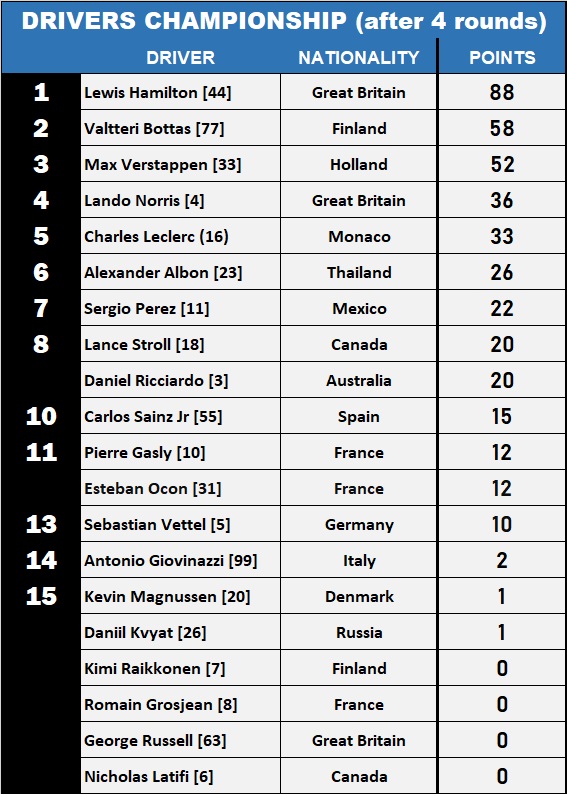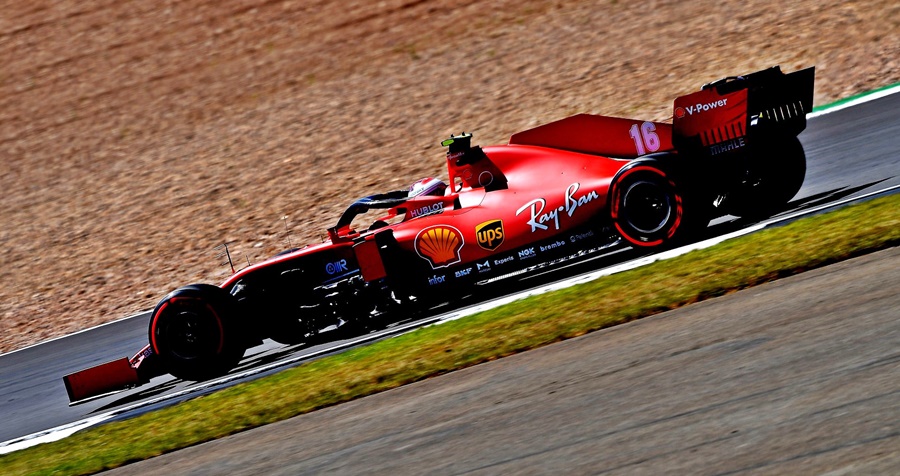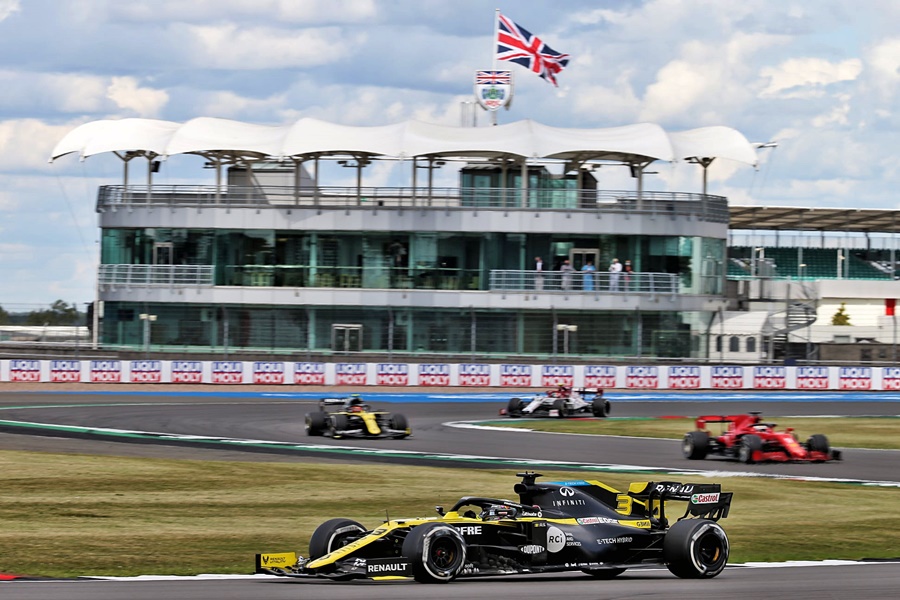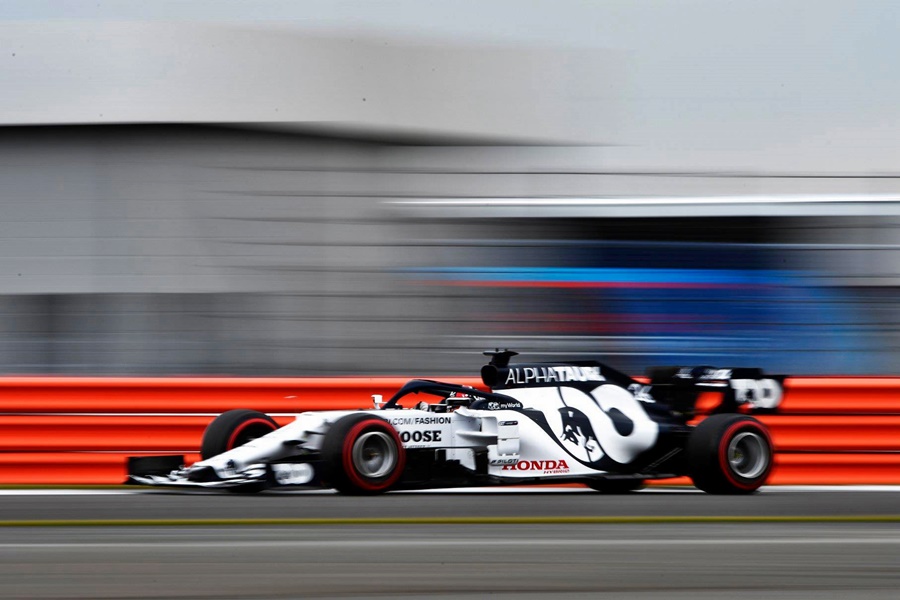 With the contribution made by Hamilton's victories, the Mercedes-AMG PETRONAS team has an equally daunting advantage in the Constructors' Championship table, enjoying a 68-point lead. The controversy over the brake ducts on the BWT Racing Point car, which were the subject of a protect by the Renault team, reached a conclusion yesterday as the FIA decided to deduct 15 championship points from the team's current standing. They have also been fined €400,000 (about RM1.97 million).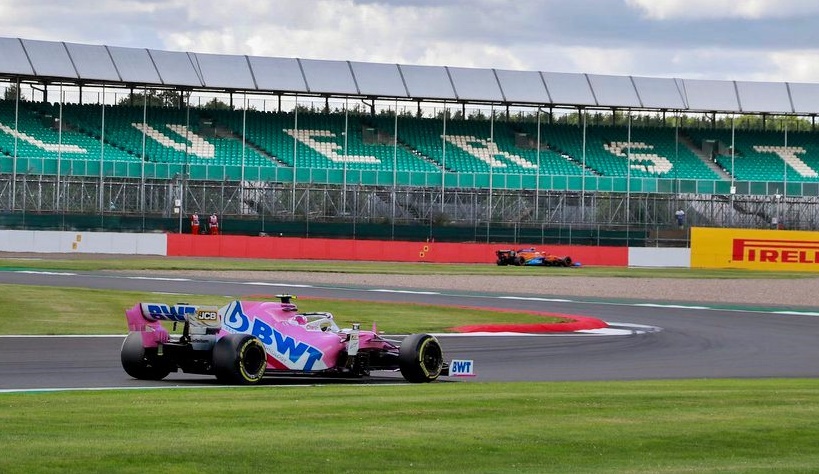 BWT Racing Point will be appealing but Ferrari, McLaren and Renault have also issued statement that declare an intention to appeal against that decision. There are other issues which have come to light which the teams now want the FIA to clarify.