The Renault Symbioz concept EV was conceived as a mobile home on wheels, with a multi-use cabin giving occupants a new motoring experience. It is an extended living space from the home, bringing the lounge atmosphere when on the move.
Thanks to its various self-driving modes, there's no more need for manual driving (the option is still there though). In lounge mode, the front seats swivel 180° experience while the vast sunroof gives a very open feeling as the sky passes by overhead.
The floating glass roof features a system to adjust the opacity of the glass and the LED lighting that can be accessed from the Renault MULTI-SENSE 3.0 system interface.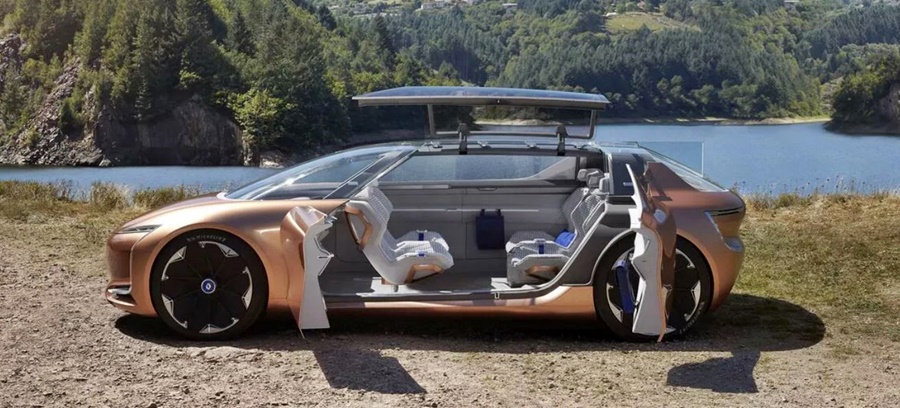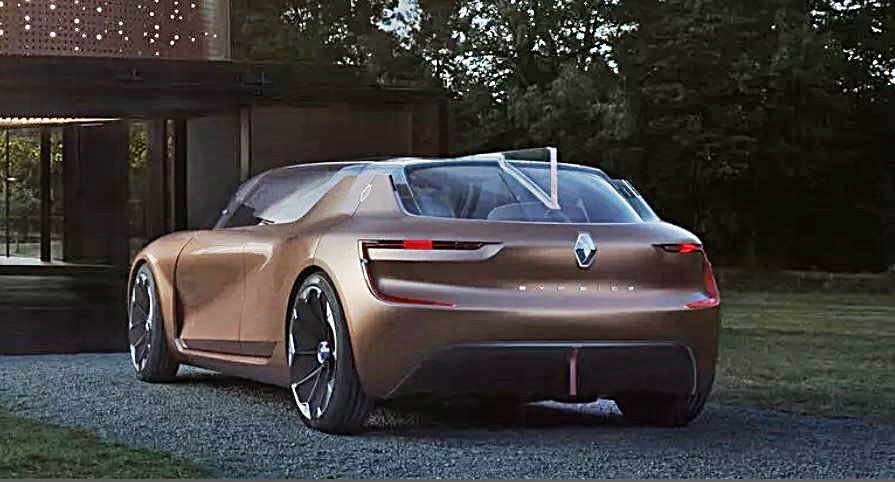 And when at home, it is also possible to make the Symbioz an additional room for the house. Pushing home automation to the next level, the home power supply can charge the electric  car automatically and at the same time, the car's battery pack can supply electricity for the needs of the home. This interconnectivity allows car and home to recognize each other and anticipate their reciprocal needs.
Want to own a Symbioz? TC Euro Cars can offer you one and rhere's no charge. The only cost to you will be some time that will be well spent experiencing one of the Renault models offered by the company. By the way, the Symbioz will be 1/64th the size of the original car.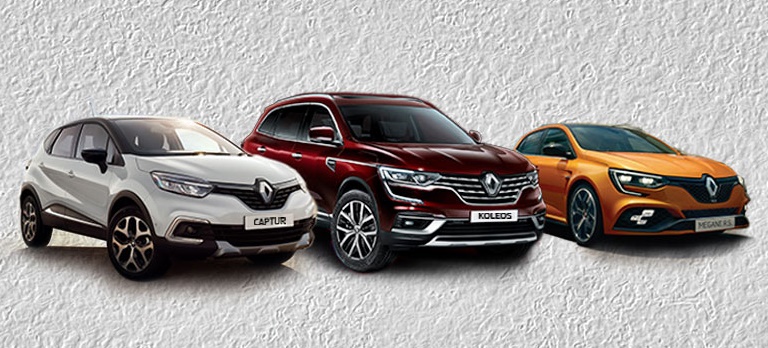 Click here to locate a showroom to experience a Renault and get your Symbioz (while stocks last).