Isuzu Malaysia's latest ELF light-duty truck range has been enhanced with safety upgrades as well as additional warranty benefits for operators. The enhancements are available in 18 variants of the ELF, which range from 4-wheeler to 6-wheeler versions. With the newly enhanced trucks, truck operators will have safer, more productive and sustainable business.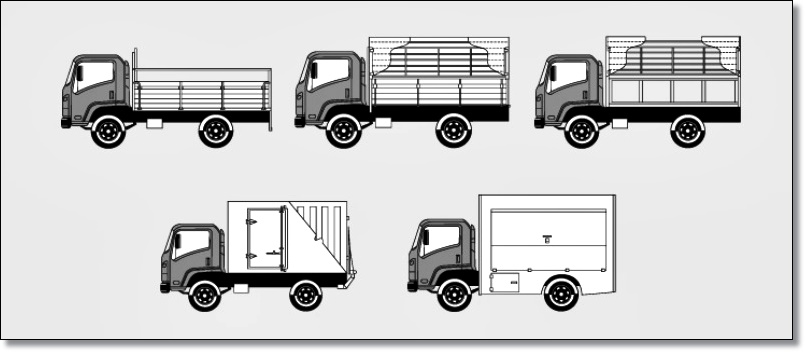 In the area of safety, there is the new Isuzu Safety Plus platform which consists primarily of four main safety features – ABS, Electronic Brake Force Distribution (EBD), Anti-slip Regulator (ASR) and Supplemental Restraint System Airbag.
ABS, EBD and ASR are active safety systems which will be valuable in helping drivers avoid accidents, especially in slippery conditions. EBD automatically distributes brake force distribution according to the load on board, road condition and speed. With optimised brake force distribution, the driver will be able to have better control of the vehicle.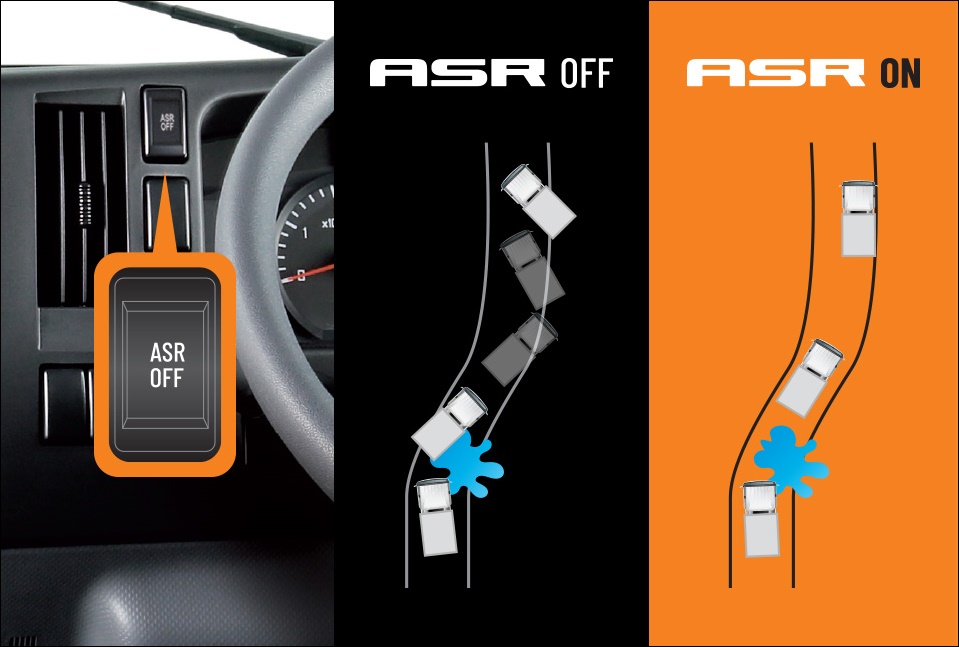 The ASR function, which can be deactivated when not needed, can prevent the wheels from spinning on slippery surfaces, improving grip. This is helpful during cornering especially and can contribute to increasing the lifespan of the tyres.
Besides the airbag, the seatbelt system in the Elf also has extra functions to maximise the restraint of the driver. A Pre-Tensioner retracts the seatbelt instantly, removing the slack so the driver's body is  firmly secured on the seat. Secondly, a Load-Limiter releases the webbing force gradually so as to not exert too much pressure on the driver's chest, thus minimizing injury to the body during a frontal collision.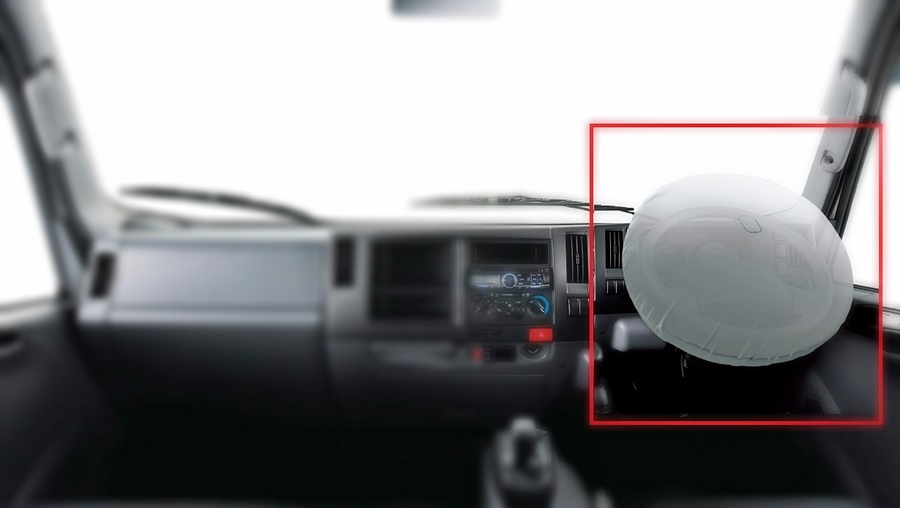 "The enhanced ELF range with Isuzu Safety Plus truly represents a thorough evolution to delivering more superior levels of safety and performance that many truck operators seek in order for them to effectively navigate their business in today's market environment," said Koji Nakamura, CEO of Isuzu Malaysia.
This enhanced ELF range incorporates Isuzu's S.E.E Technology which signifies the three core aspects of Safety, Economy and Environment. "With Isuzu's S.E.E Technology at its core, the enhanced ELF range with Isuzu Safety Plus corresponds to today's truck operators' need for efficiency, safety, cost savings and lower carbon footprint – everything delivered in a dynamic, versatile and reliable light-duty vehicle," explained Mr. Nakamura.

In support of the government's promotion of cleaner fuel to increase Malaysia's energy security, improve air quality and the environment, Isuzu has ensured that its truck engines are readily compatible with B20 biodiesel.
Customers who purchase the enhanced ELF range with Isuzu Safety Plus will enjoy extended warranty coverage of 5 years or a maximum of 200,000 kms. This extensive warranty coverage is said to be one of the best in the market, assuring customers of long-term support with peace of mind and lower costs.

The ELF, assembled at Isuzu Malaysia's plant in Pahang, has been the top-selling light-duty truck for the past 10 years in Malaysia. "The introduction of this new range is expected to perpetuate its market-leading position. At Isuzu, we believe we have raised the bar once again and we are confident that this enhanced range is poised to propel us to achieving another notable milestone as the most preferred and most sellable light-duty truck in Malaysia this year and beyond," Mr. Nakamura said.
Isuzu Dura Miles Challenge shows fuel efficiency of 1.9-litre Blue Power engine