What happens in the future is never certain and today, more than ever, many people face great uncertainty because of the COVID-19 pandemic. Therefore, a cautious approach is being taken and financial commitments must be carefully considered. This is particular so where car-buying is concerned as buying a car means a long-term commitment because of the hire-purchase loan. If things don't go well, you can't just stop paying the instalments, let alone return the car.
RM799 per month for 6 months
TC Euro Cars (TCEC) understands this and has come up with an offer which is only a year long – with no obligations after that. Available for the Renault Pre-Owned Captur Subscription – a one-year plan that is priced at RM1,299 per month – the promotion offers customers a reduced rate of RM799 per month for the first 6 months. Subsequently, from month seven to 12, the monthly rate of 1,299 will resume.
Monthly rates are inclusive of roadtax, insurance, regular servicing and an annual mileage cap of 20,000 kms, with an option to upgrade. A booking fee of RM200 applies when customers book via Renault Store on Shopee, which will be deducted from the first subscription month payment.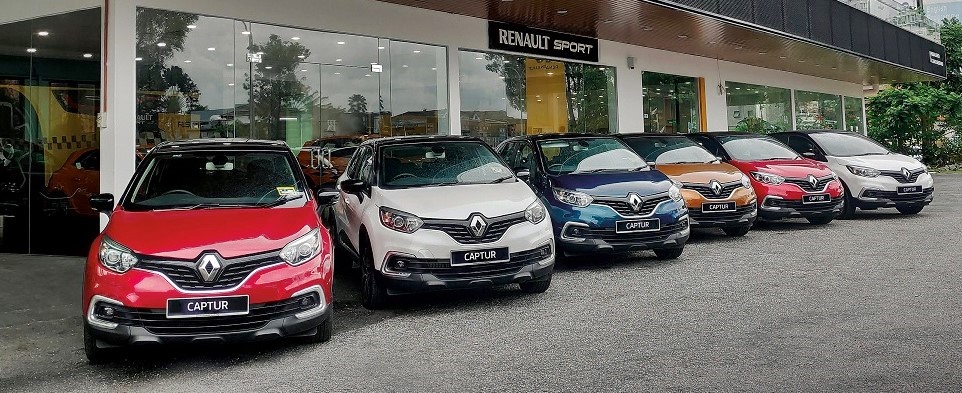 For more savings, TCEC is offering a 50% discount on the booking fee for 20 units of Captur available through the Shopee Malaysia 'Shocking Sale'. This event will take place between 4 pm and  8 pm on September 9, 2020. Those who miss the online event can still secure a unit via the Renault E-Store.
Pre-owned units
It should be noted that the vehicles offered are not brand new units. They are pre-owned units already registered earlier (not more than 2 years old). They are thoroughly inspected and meet Renault's quality and safety standards.
Customers can decide to buy, subscribe to a Renault Subscription Fixed or Switch Plan, or simply end with the Pre-Owned Captur offer after one year when the subscription term is over.
"We understand that many Malaysians have some reservations about buying or even trying out a Continental car. This latest promotion aims to help lower the barrier to entry, with no obligations and, at the same time, customers can have a real-life test-drive of the Captur for a whole year," said Wong Hoe Mun, CEO of TC Euro Cars.
Click here for other news and articles about Renault.