Developed alongside the Lexus RC sports coupe, the RC F is one of the older models in the range, having been introduced 6 years ago. A more striking version of the RC, it has wider wheels and tyres, an active rear wing, air scoops, cooling ducts and customers can also choose a carbonfibre bodyshell.
Only 60 units for sale
Its age has not diminished its appeal and for the 2021 model year, Lexus has created the limited RC F Fuji Speedway Edition. Paying homage to the track where the F brand began, the RC F Fuji Speedway Edition will be limited to just 60 units.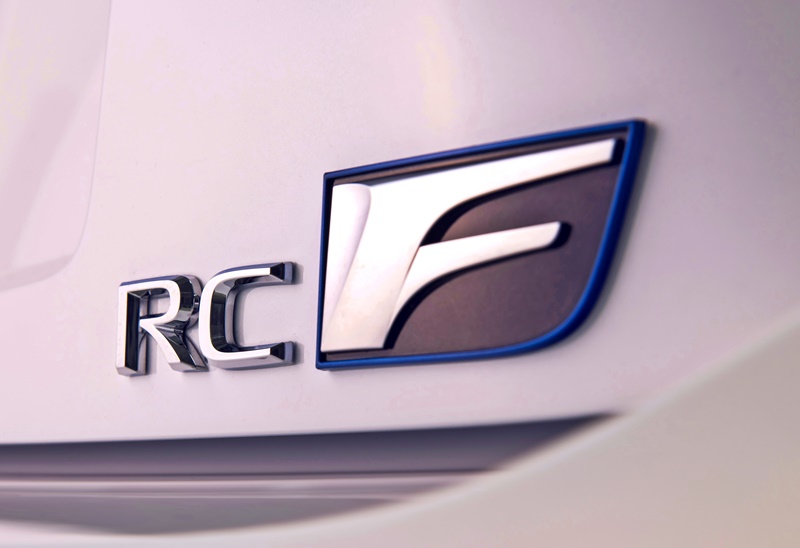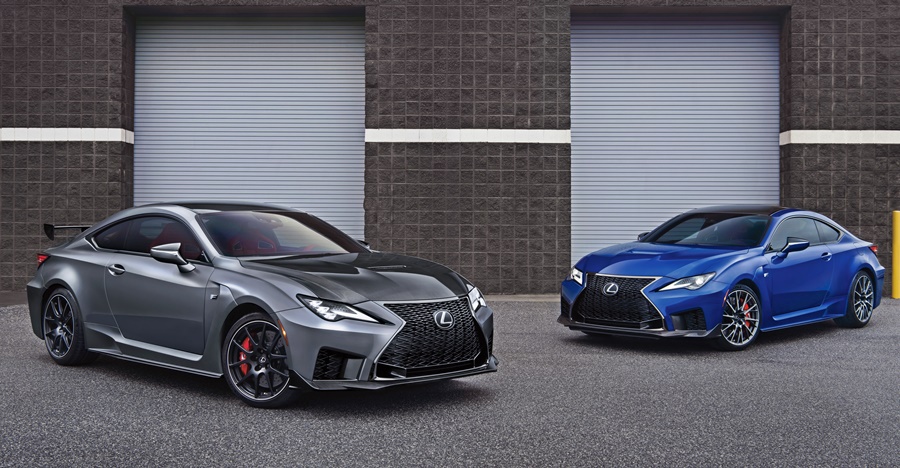 This limited edition embodies decades of development on the iconic track. Already having the best power-to-weight ratio in its class, the RC F Fuji Speedway Edition shaves off some more weight. Installed in the car are Brembo Carbon Ceramic brakes, a titanium exhaust and extensive use of carbonfibre aerodynamic elements.
Besides its GT3-inspired looks and a naturally aspirated 5-litre V8 producing 472 bhp/535 Nm, there are upgrades that are said to push its performance to a new level. The sum of the detailed enhancements is claimed to make possible a time of 3.96 seconds from 0 to 60 mph (96 km/h) with an 8-speed automatic transmission.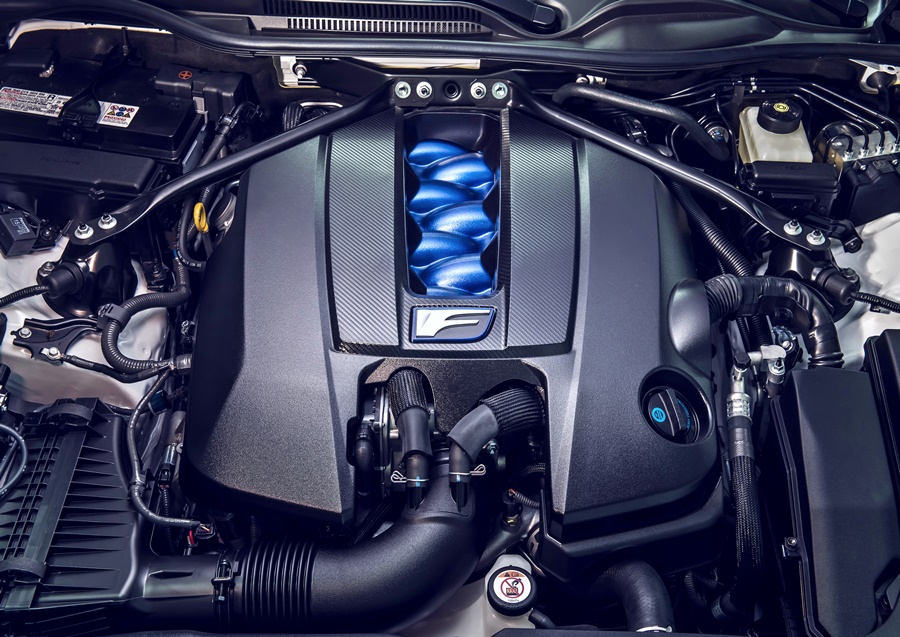 Lexus engineers worked with the RC F GT3 racing team to create a unique aerodynamics strategy that increases downforce for better grip and control. Even the airflow inside the wheel wells was carefully calculated. Air exits through the fenders, allowing the suspension to perform without disruptive air pressure, simultaneously enhancing handling and stability. The Michelin Pilot Sport 4 S tyres also have a specially developed compound to maximize grip.
Two colour choices
Only two exterior colour choices are available – Arctic Blast Satin or Cloudburst Gray. Arctic Blast Satin – a Lexus-first – is a unique white paint possessing a semi-matte finish. The paint expresses a beautiful satin lustre like that of a true matte finish, yet is durable enough go through an automatic car-wash.
Inside, the cockpit has exclusive highlighting with Circuit Red leather-trimmed seats and Alcantara accents as well as red carbonfibre ornamentation.

Exclusive MSTR watch by Meister
Each owner of the RC F Fuji Speedway Edition will receive a limited production MSTR automatic movement watch. The timepiece, by Meister, features RC F-inspired elements such as a gunmetal bezel, red stitching on its band, and Fuji Speedway and F logos.