With an investment of over RM15 million, Sime Darby Auto Performance (SDAP), the authorised importer of Porsche vehicles and parts in Malaysia, has built the largest 3S Porsche Centre within a single facility in the Porsche Asia-Pacific region. Officially opened recently, the flagship facility known as Porsche Centre Ara Damansara is the third brand new dealership facility established by SDAP in its 10 years representing the brand in this country.
The Porsche Centre Ara Damansara occupies a cumulative built-up area of 12,102 square metres which includes 8,000 square metres of working space across 5 levels, with two showroom floors, two service and workshop levels and the importer office.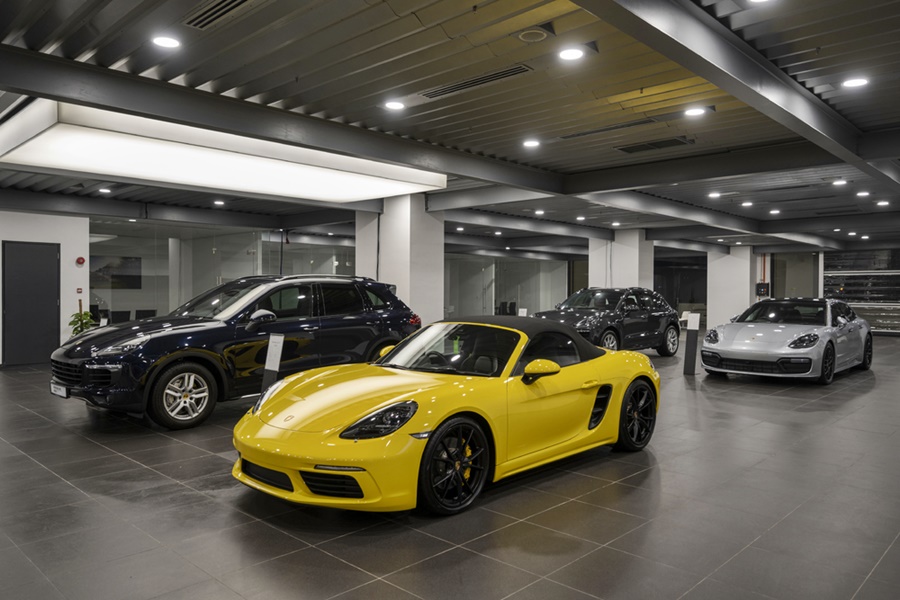 Showroom on two floors
The new facility is designed to deliver a best-in-class retail experience for customers and enthusiasts alike. The showroom areas on two floors, connected by escalators, can showcase up to 26 models. Porsche owners and fans will be able to purchase accessories and equipment at the 'shop-in-shop' featuring the latest collection of Porsche Driver's Selection.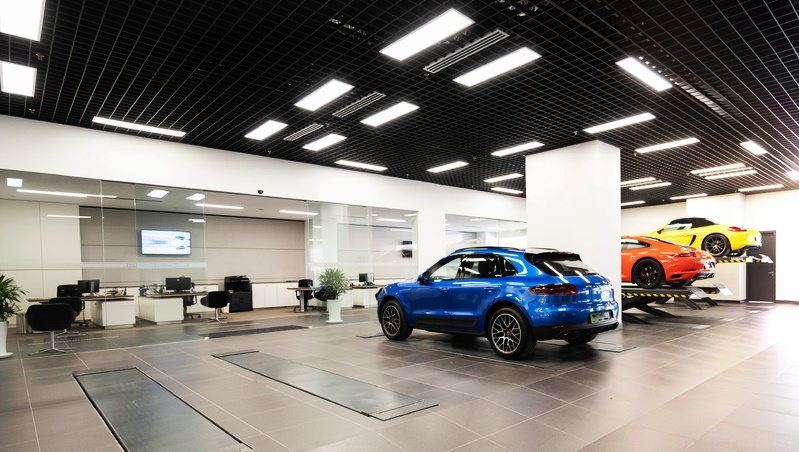 The service workshop operates on the second and third floors and has 21 service bays, with frameless telescopic oil hydraulic lifts being used. The Aftersales reception area comprises 4 dialogue bays, air-conditioned for better comfort
Motorsports Zone
There is also a dedicated Motorsports Zone, the first of its kind not only in Malaysia, but globally. Besides showcasing classic and modern Porsche racing cars, there are racing simulators for visitors to experience a virtual drive on a variety of circuits. Personal coaching with a trained instructor is also available for owners.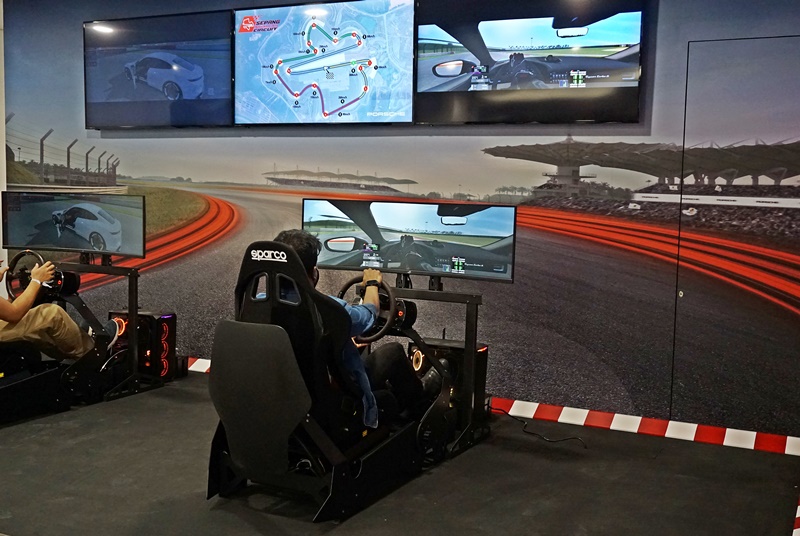 High-performance chargers
To prepare for the new era of electromobility, SDAP has installed Direct Current (DC) high-performance chargers for customers at all Porsche Centres. These 175 kW chargers are currently the fastest in the country and can fully charge the battery pack of the new Taycan within 36 minutes under optimal conditions.
"A central part of the new concept is to create a unique brand experience and a gathering place for our Porsche community, appealing to existing and new customers," said Christopher Hunter, CEO of Sime Darby Auto Performance. "Strategically located within the newly built Sime Darby Motors City complex of Ara Damansara in Selangor, this latest addition to the Porsche dealer network signals the commitment of SDAP and Sime Darby Motors, as well as Porsche Asia Pacific, to ensure a best-in-class experience for customers and enthusiasts alike."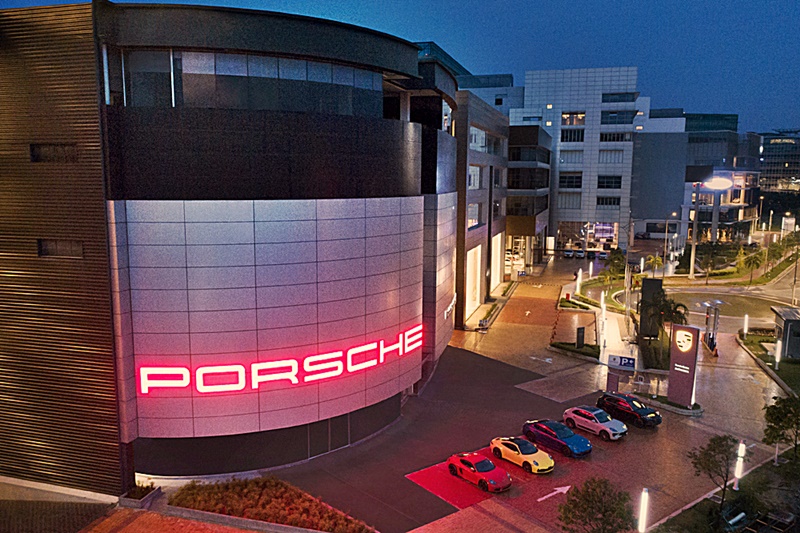 Click here for more news and articles about Porsche.