Mercedes-Benz has Mercedes-AMG, BMW has BMW M and now Peugeot has also created its own high-performance division known as PEUGEOT SPORT ENGINEERED. Coinciding with the launch of this new division, the carmaker is announcing its return to the World Endurance Championship in the Le Mans Hypercar category from 2022, although that has already been known earlier.
Roots in Peugeot Sport
PEUGEOT SPORT ENGINEERED is probably an evolution of the Peugeot Sport division within the original Peugeot PSA Citroen group. It was established in 1981 as a motorsports division and gained fame when it developed and ran the Group B Peugeot 205 Turbo 16 in the 1984 World Rally Championship. Since then, Peugeot Sport has been involved in F1 and WEC as well.
Two new models
Now, as PEUGEOT SPORT ENGINEERED, the division appears to also be given an additional role in developing high-performance versions of Peugeot models for a more business-orientated approach. The first of these is the latest 508 with AWD and plug-in hybrid electric technology to enter the new era in which the kilowatt is king.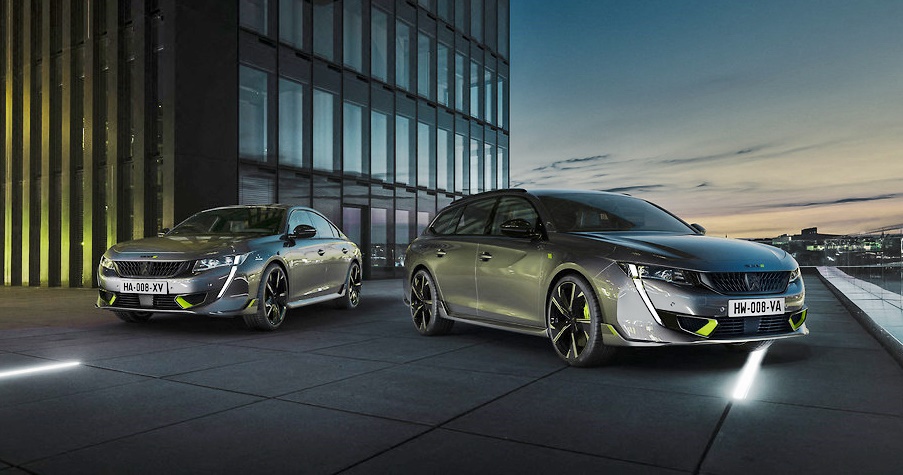 The new 508 PEUGEOT SPORT ENGINEERED will be available in Fastback and Stationwagon bodystyles. The signature of this new family, with three Kryptonite claws, refers to the new identity for Peugeot Sport, to the light signatures of the production models, and draws inspiration from the brand's heritage with rear lights inspired by the 504 Coupe.
The new 508 PEUGEOT SPORT ENGINEERED is the most powerful production car ever built by Peugeot for sale. The powertrain produces 360 bhp/520 Nm, thanks to the combination of internal combustion engine and two electrical motors (one at the front and the other at the rear). Claimed 0 to 100 km/h acceleration is 5.2 seconds, with a top speed beyond 250 km/h but electronically  limited to that speed.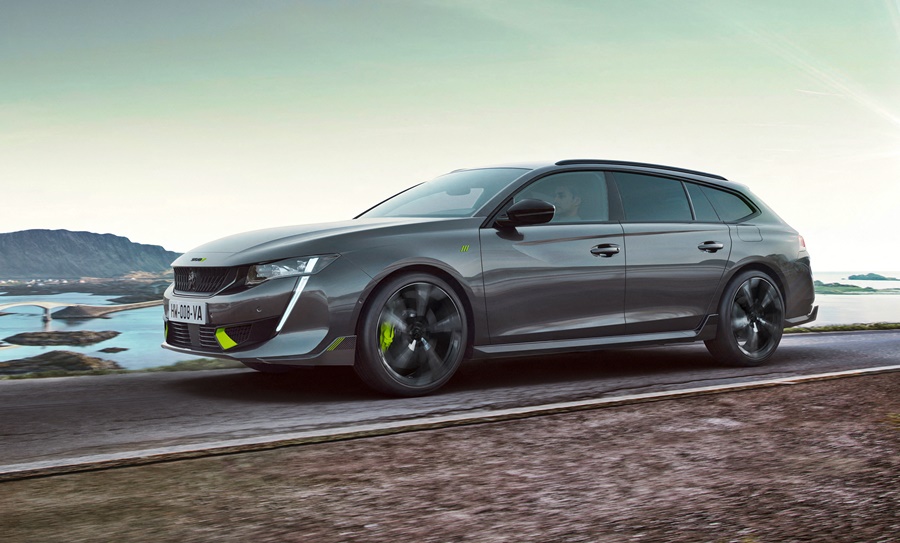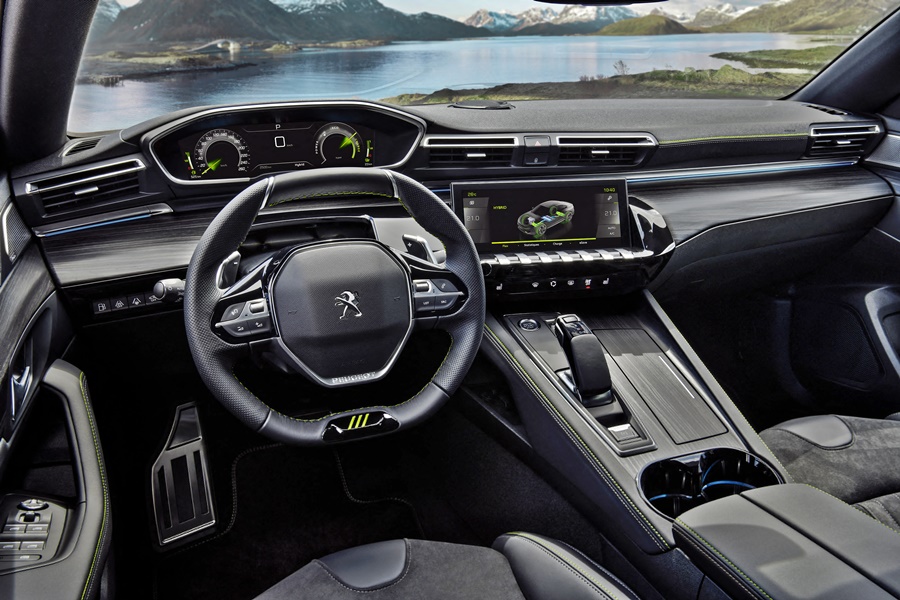 The driver can select from 5 driving modes to suit conditions and preference: 100% electric driving; Comfort; Hybrid; Sport and 4WD. Recharging can be done within 7 hours at home or within 2 hours using a dedicated 7 kW wallbox charging point.
Optimised for high performance
The engineers have made changes to the 508 to optimise the high-performance version for sportier dynamics. The adjustments to its chassis include a specially-tuned steering set-up. The front and rear tracks are wider and there's variable 3-mode shock absorption.  380 mm diameter front brake discs and fixed 4-piston calipers are installed behind 20-inch alloy wheels running on Michelin Pilot Sport 4S tyres. The driving position has also been lowered.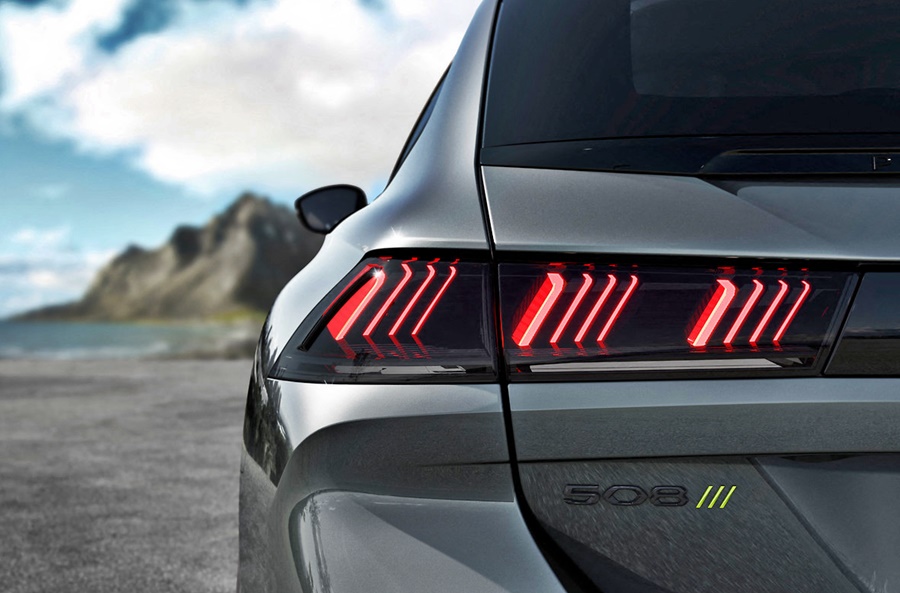 PEUGEOT SPORT ENGINEERED has drawn on expertise gained during the development of the 3008 SUV HYBRID/HYBRID4 and 508 HYBRID, as well as experience from competing with hybrid powertrains.
Peugeot to return to endurance racing in 2022 with hypercar (w/VIDEO)