The new Proton X50 is not launched yet but bookings are accepted from those who are eager to be among the first owners in the country. According to the carmaker, some 20,000 bookings have already been received, an indication of the strong interest in this latest SUV.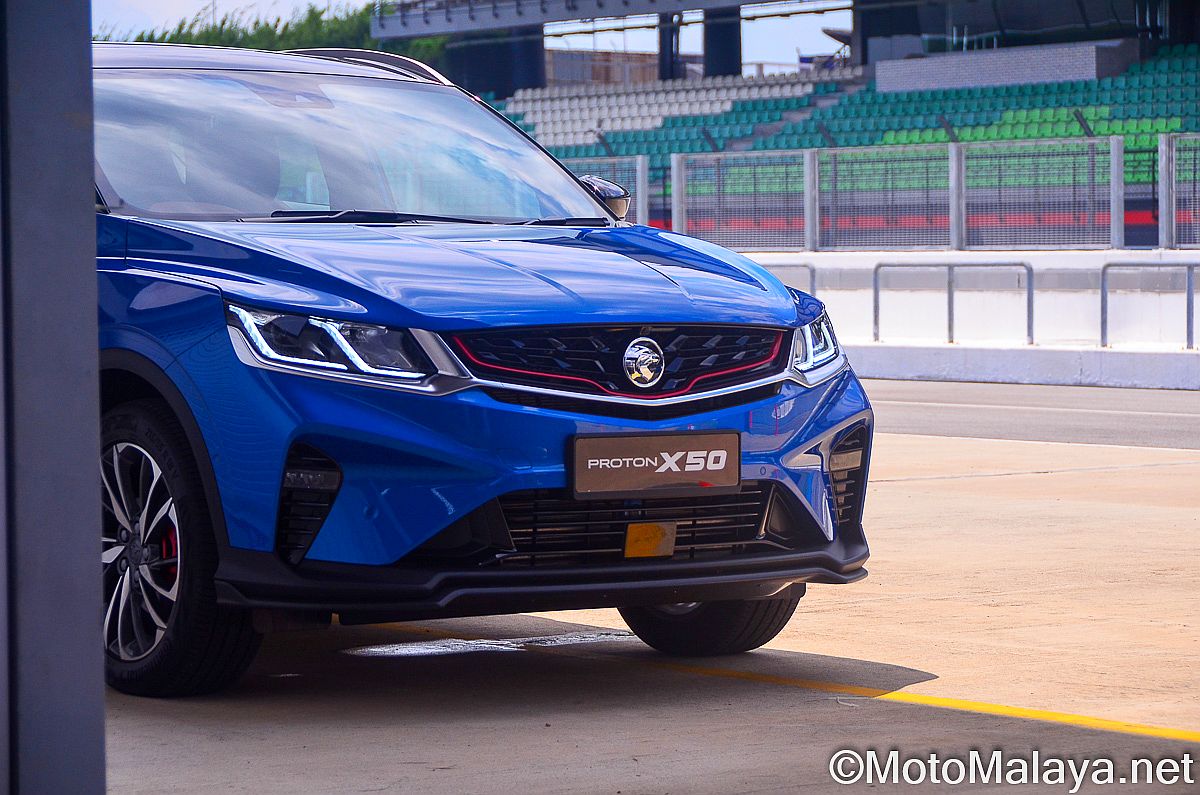 As with anything that is 'hot', there will often be parties who try to profit from it and Proton has learnt that there are individuals or companies that are taking bookings – and deposit money – but they are not authorised representatives of Proton.
The company has issued a warning that the public should make bookings only through authorised Proton dealers and outlets. There are no other 'sales agents' for Proton products outside of the official network.
"We would like to strongly urge all potential customers to be wary of  individuals or organisations claiming otherwise and if in doubt, to contact us. At Proton, our first priority is  the customer and we will always strive to ensure that they are well looked after," the company said in a statement.
To locate an authorised Proton dealership, visit www.proton.com/en/dealer-locator or call the Customer Care hotline at 1-800-88- 8398.