Those who are planning to buy the latest Toyota Hilux or any Toyota model have a choice of various schemes from UMW Toyota Motor (UMWT) to help them with financing. These are the Toyota EZ Beli Plan, Jom Drive, AITAB, Toyota Drive, Toyota Flexi Plan as well as conventional  Hire-Purchase and Vehicle Lease financing schemes which are available from all authorized Toyota  dealerships and UMWT branches nationwide.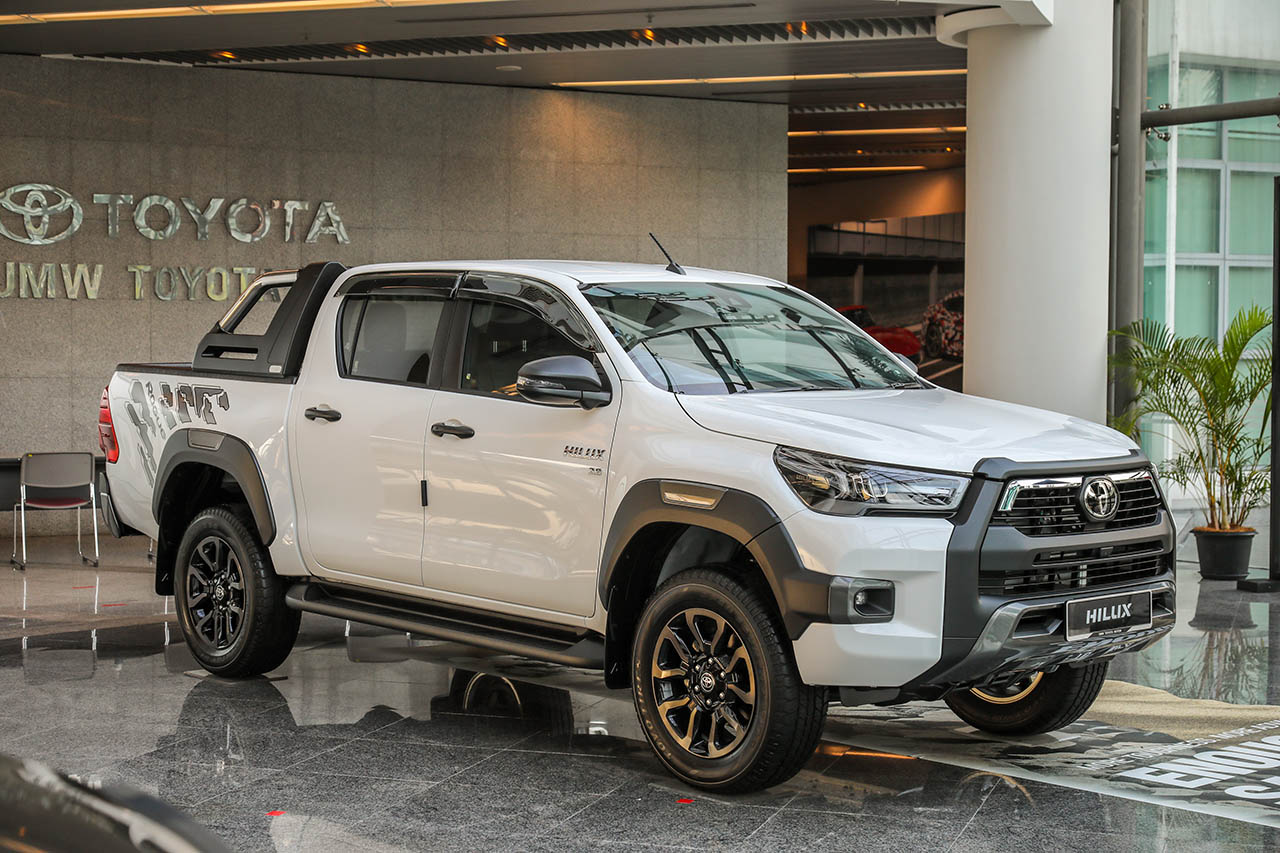 Two new schemes
UMWT, in collaboration with Bank Islam Malaysia Berhad, now offers another two more which are Shariah  Compliant Term Financing schemes to its customers – Vehicle Financing-i and  Vehicle Financing-i GradHitz.
Vehicle Financing-i is available for all customers aged up to 60 years old with a minimum income of RM2,800 or more. Vehicle Financing-i GradHitz is a special package tailored for newly  employed young graduates, aged less than 30 years, with a minimum qualification of a diploma degree from a recognized institution under Malaysian Qualifications Agency (MQA). For this scheme, they can apply for up  to 100% margin of financing (terms and conditions apply).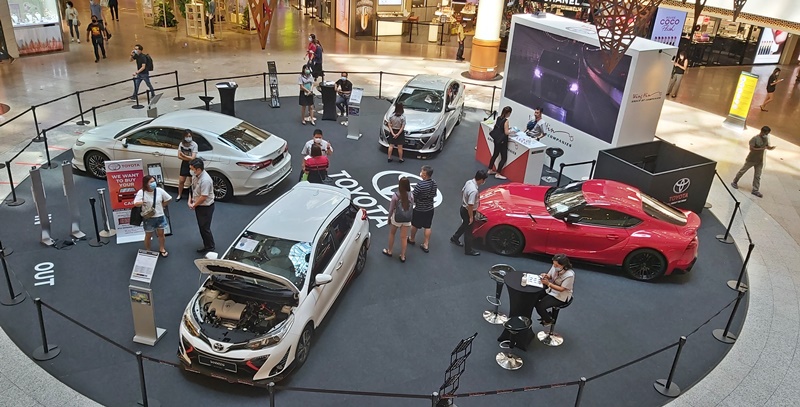 Both schemes are based on term financing under the principle of Murabahah to the Purchase Order as a cost-plus profit financing contract. The financing tenure is up to 9 years, with  fixed profit rates from 2.35% to 2.55% per annum. Customers will be eligible for Ibra' (rebate)  if full settlement is made before the maturity period of the financing.
The two Bank Islam financing schemes are applicable for all new Toyota models sold by authorized Toyota dealerships throughout Malaysia (including the Labuan and Langkawi duty-free  zones).

Takaful coverage for peace of mind
Auto Financing Takaful Plan (AFTP), a takaful coverage, is also offered to customers. The plan covers the outstanding financing amount in the event of death or permanent disability within the financing period. The AFTP contribution is calculated based on financing amount and age of the applicant.
Customers who require more information may contact any authorized Toyota dealership in Peninsular and East Malaysia. Locations of the dealerships can be found at www.toyota.com.my.