Travis Pastrana, Subaru Motorsports USA's driver, aims to take Gymkhana to the next level, with an outrageous WRX STI. His custom-built tyre destroyer is set to star in the next instalment of Hoonigan's Gymkhana video series.
Back to the Gymkhana roots
Subaru and Hoonigan announced back in May that Pastrana would take over the Gymkhana series for 2020, bringing the series back to its roots, but promising a new take on the Gymkhana concept. With Pastrana's decades of experience in rally, rallycross, supercross, freestyle motocross, NASCAR and stunts, Subaru was tasked with delivering a vehicle that could do things no Gymkhana car had ever been asked to do.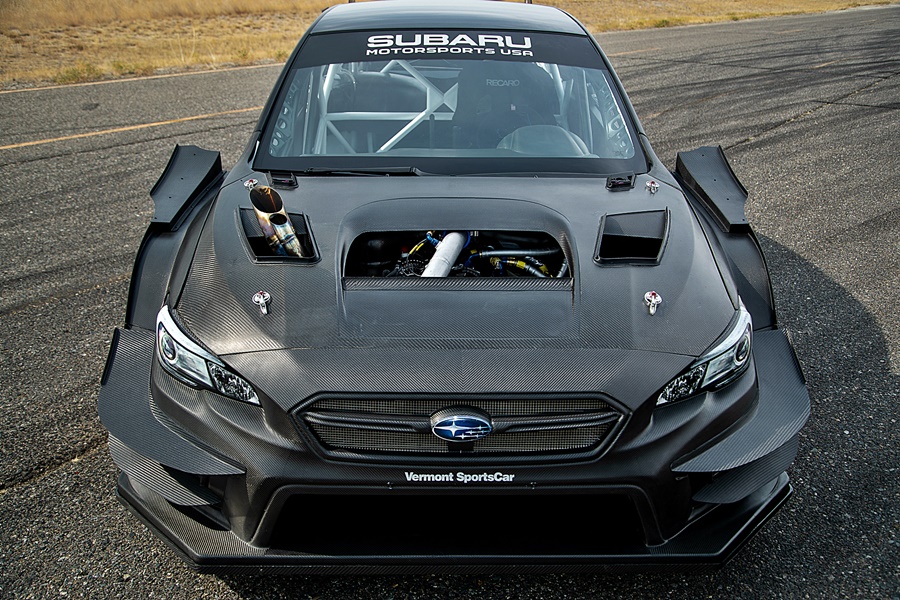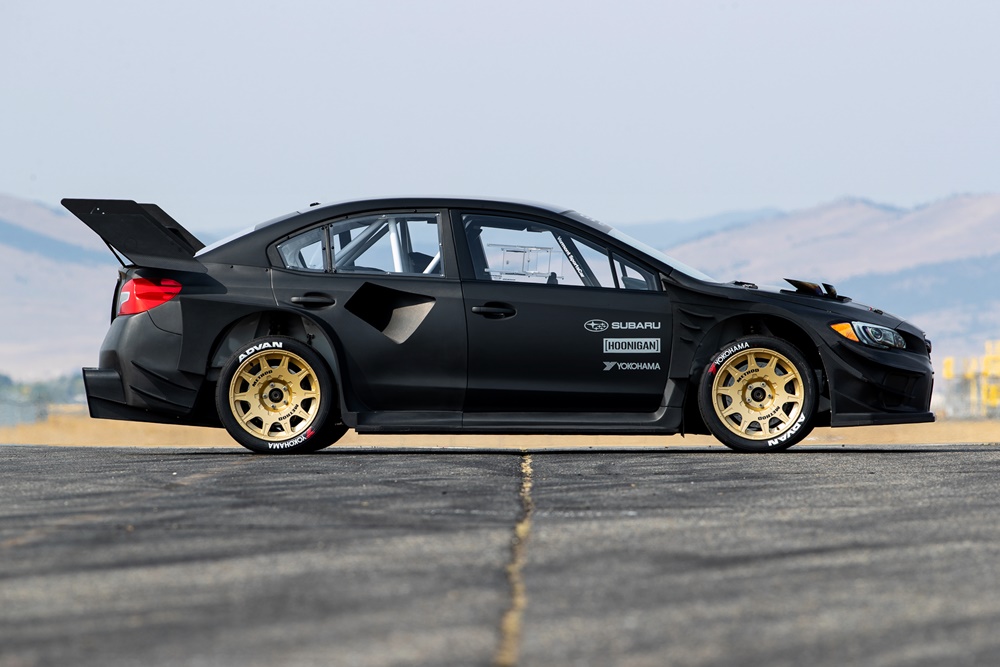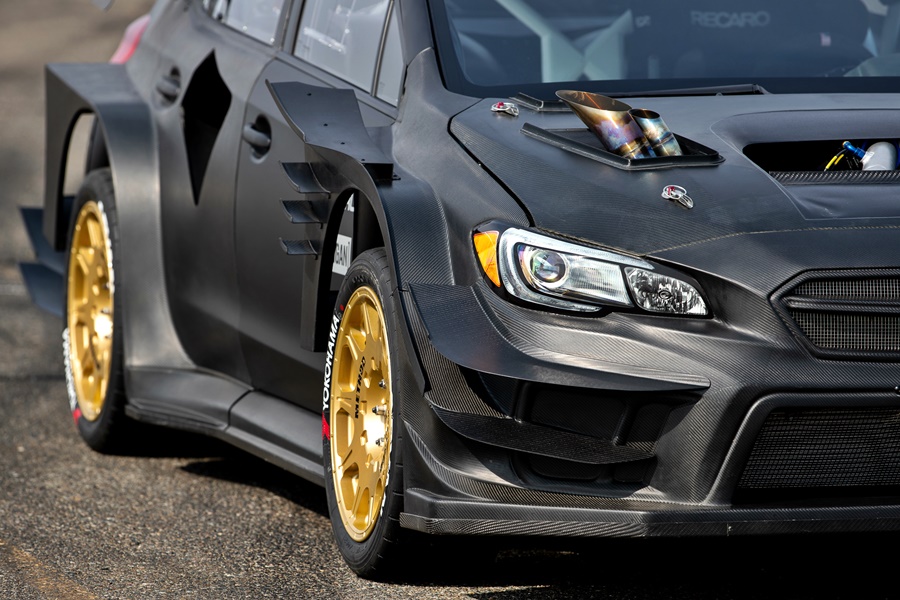 The build was done with technical partner Vermont SportsCar and took a production-based sedan to the limit of what was possible. The focus was on extreme performance and the raw carbonfibre bodywork received a wildly aggressive and wind tunnel-proven aero package unlike anything seen on a Gymkhana build before.
The Subaru Boxer engine also underwent modifications to Pastrana's requirements while the suspension was given longer travel and the interior was made Gymkhana-ready.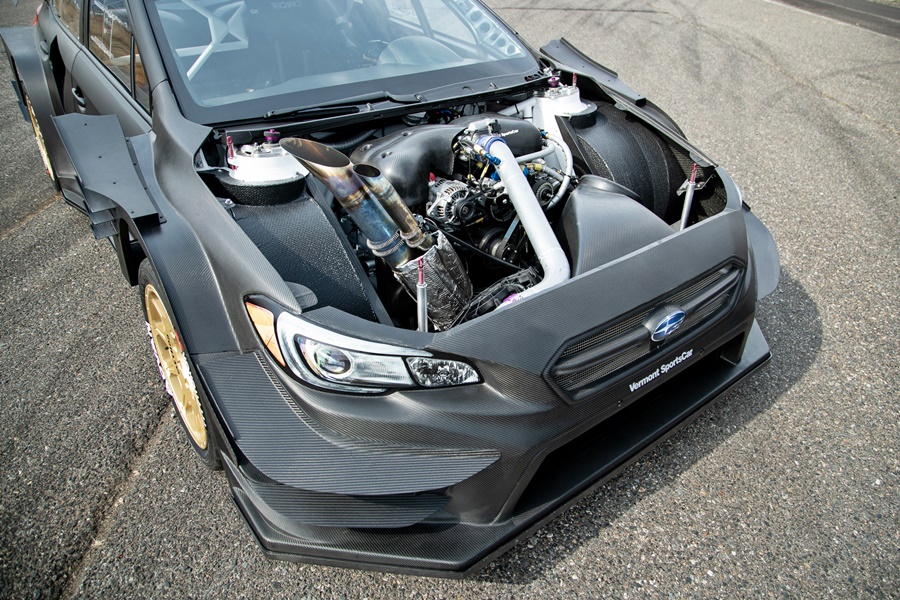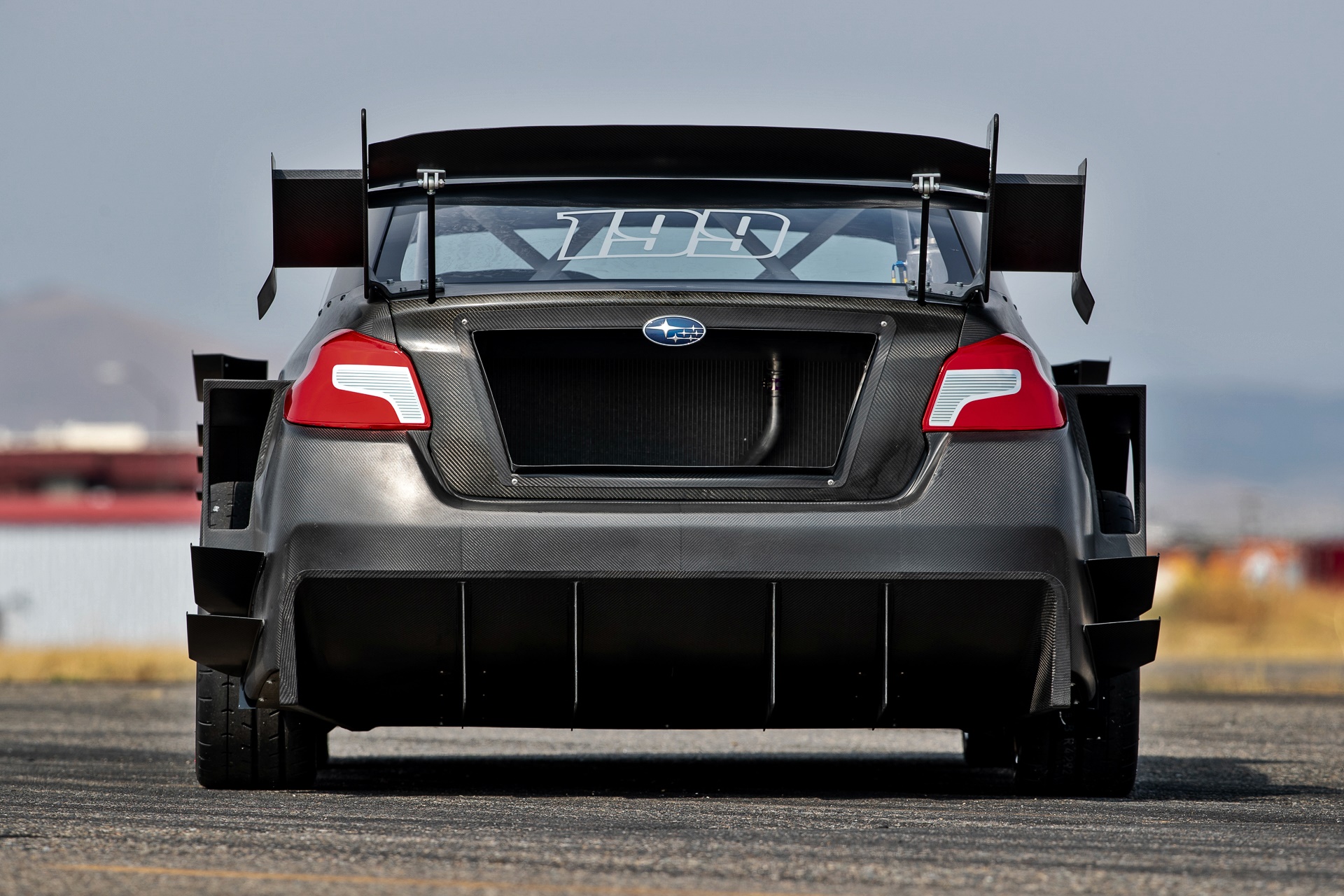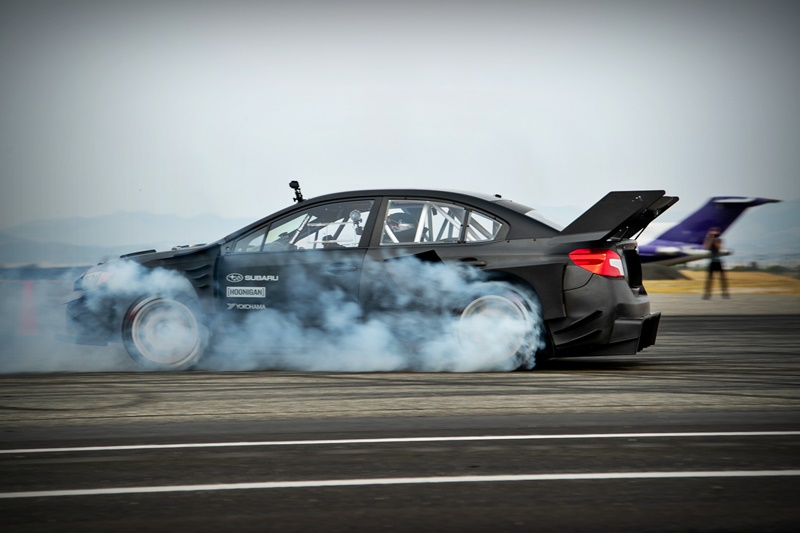 "This STI is unbelievable!" said Pastrana. "We've never had the opportunity to do this before, to build a car with no restrictions. Engine, suspension, aero—everything is unlimited, clean sheet. It's crazy fast, easy to control and get sideways and it was perfect out of the box in testing. Gymkhana is a new challenge for me but I want to raise the bar, and this is the car to do it!"
Subaru Tecnica International Unleashes Most Powerful Model Ever With Limited-Edition STI S209