For those who are planning to buy the new Nissan Almera Turbo, Edaran Tan Chong Motor (ETCM), has announced the availability and pricing of Optional Accessory Packages that consist of items customised for the new model.
There are 3 packages, priced from RM400 to RM2,750, and all the items come with a 3-year/100,000 km warranty. Even better, the cost of the package can be included in the H-P loan taken, so you pay for it in instalments as well.
The packages are shown below and include Protection Packages as well: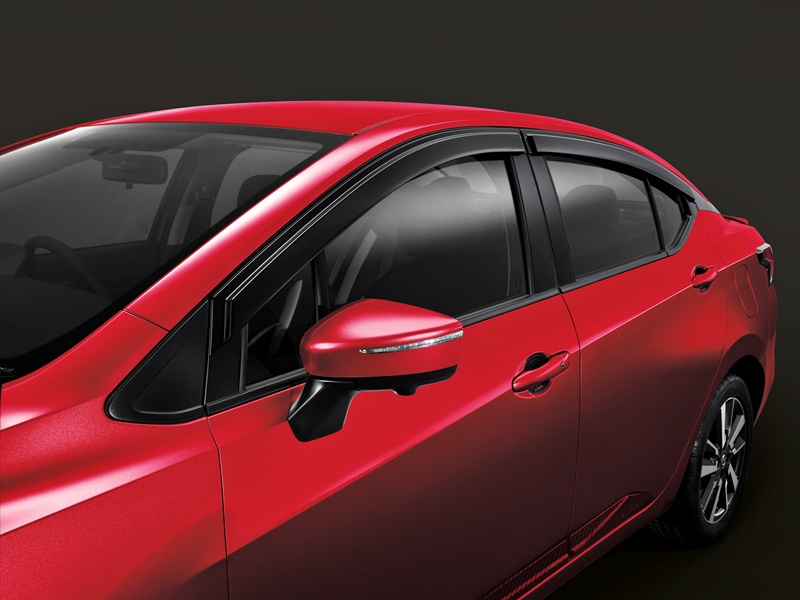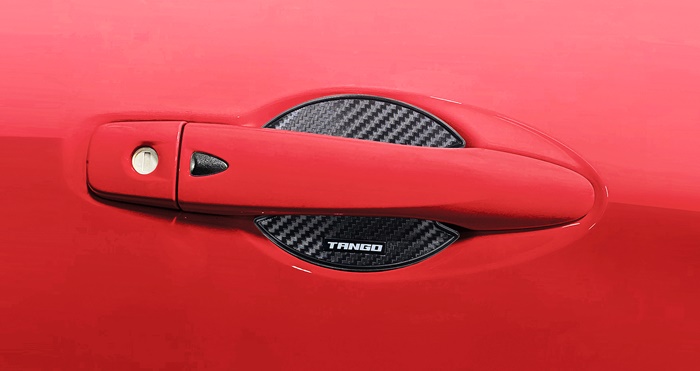 Items can also be purchased separately
For those who prefer to buy just some of the items and not take a whole package, ETCM will also sell them separately although there are savings of up to 31% if you take them as a package. The individual items available are shown in the chart below:
The new Almera Turbo, with a small but advanced HR10DET turbocharged engine, is very different from the model it replaces. ETCM believes it can 'Challenge All Beliefs' with innovative technologies and features that will be appreciated by today's buyers.
If you test-drive the new model (at selected Nissan showrooms), you could win one of 15 iPhone SE (128GB) smartphones worth RM2,199 each. To find out which showrooms have an Almera Turbo for viewing and test-drive visit www.almeraturbo.com.my.
First Look at the all-new Nissan Almera Turbo (N18), with brief driving impressions