Extreme E is a new off-road series which, like Formula E, will be for all-electric vehicles. Set to start off in January 2021, the series will have 5 rounds in places which have been damaged or affected by climate change. The environments will be Arctic, Desert, Rainforest, Glacier and even Ocean.
While some companies have expressed interest in participating, CUPRA, the high-performance brand of Spanish carmaker SEAT, has confirmed its commitment to the event. CUPRA will collaborate with ABT Sportsline as the racing team's main partner, and will contribute a team of engineers and drivers.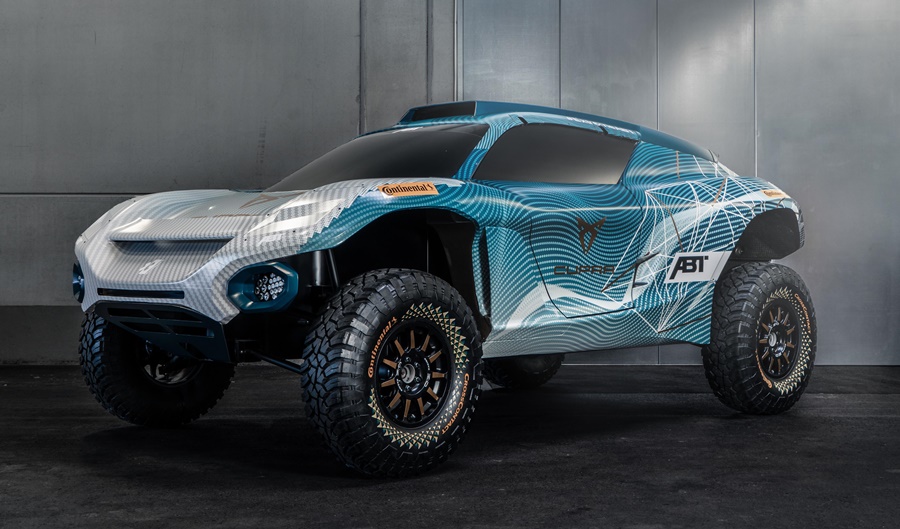 Electrification and sportiness
"CUPRA and the Extreme E competition hold an identical challenger attitude to prove that electrification and sportiness can be a perfect match. Such partnerships boost our path towards electrification as we will have 2 plug-in hybrid models by the beginning of 2021 and our first all-electric vehicle, the CUPRA el-Born, that will be ready by the second half of next year,." said President of SEAT & CUPRA, Wayne Griffiths.
CUPRA's enthusiasm should be a surprise as the brand has already been involved in electrically-powered racing cars. It developed the CUPRA e-Racer which is the world's first all-electric racing touring car, powered by 4 electric motors that deliver a combined 680 ps/ 960 Nm.
That project helped the brand develop its knowledge base as it continues along the road towards electrification of its passenger vehicle line-up. Now it has the CUPRA Leon plug-in hybrid, which will be followed at the beginning of 2021 by the CUPRA Formentor plug-in hybrid, and then the CUPRA el-Born in the second half of next year.
Crews must have one male, one female
The Extreme E has a gender equal sporting format whereby teams must field one male and one female driver. The first of these is CUPRA e-ambassador, Rally Cross and DTM Champion, Mattias Ekstrom.
"Extreme E is a mix of Raid and Rally Cross, racing through very different environments with tracks marked using GPS," said Ekstrom. "But it holds a lot of promise for developing electric vehicles; collecting data to feedback into cars in areas such as software and regeneration."
There are a great many areas where know-how can be transferred, that should bring huge developments to future vehicles in areas including driveability, power delivery, chassis setup and steering. Additionally, participating in Extreme E will boost the visibility of the brand.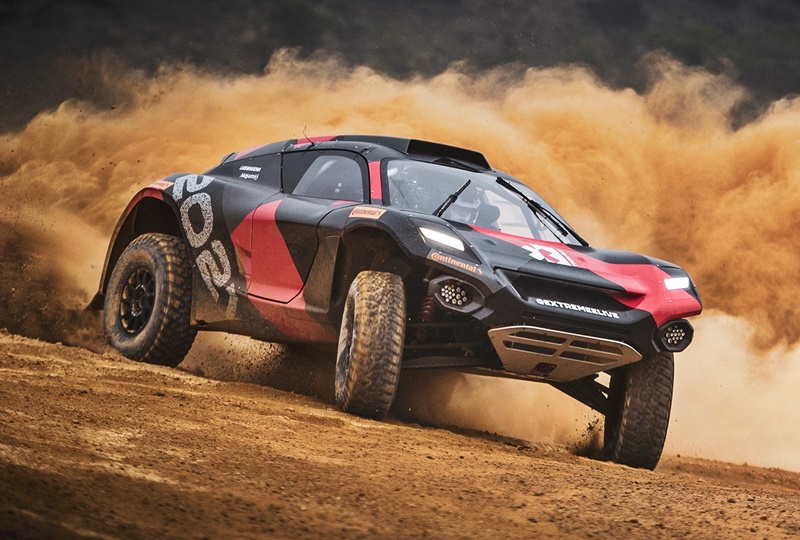 Where and when
The championship, managed by the same organisation that does Formula E,  is recognised as an FIA International Series. At the time of writing, there are 8 teams on the list of participants, with CUPRA being the first carmaker to join.
Extreme E's will see the participants and their vehicles and equipment going around the world. To provide transport to remote locations, a floating paddock and base has been developed. This is the RMS St. Helena, which will be used to transport the championship's freight and infrastructure, including vehicles, to the nearest port to each of the 5 locations. This will also minimise Extreme E's emissions profile as well as facilitating scientific research through an on-board laboratory.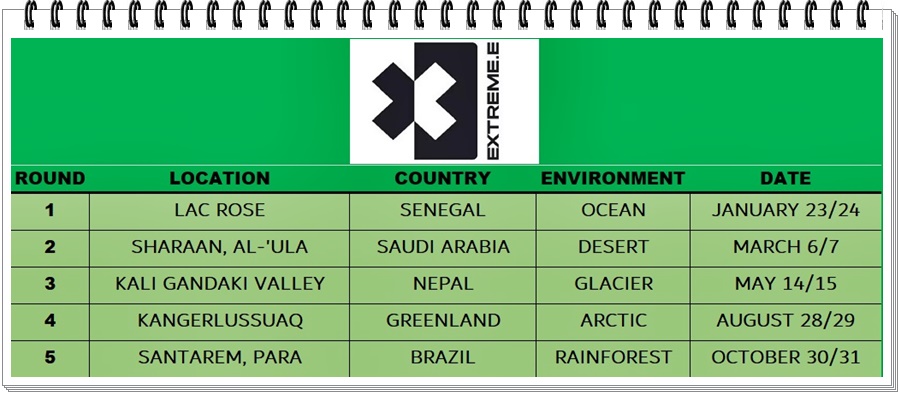 After Formula E, Extreme E will take electric cars into off-road competition