Donkervoort Automobielen, the 42-year old Dutch company that specialises in handbuilt sportscars, has developed the new D8 GTO-JD70 R as a track-only Donkervoort with 'hypercar performance and technology for only supercar pricing' of 198,000 euros (about RM966,000), ex-factory.
Least compromised Donkervoort
The new JD70 R takes the JD70 concept into areas of performance it can only reach on race circuits. Where the JD70 was launched this year to honour the 70th birthday of Donkervoort's founder, Joop Donkervoort, the JD70 R has been developed to embarrass other sportscar and their owners and to make its own drivers feel like track superstars.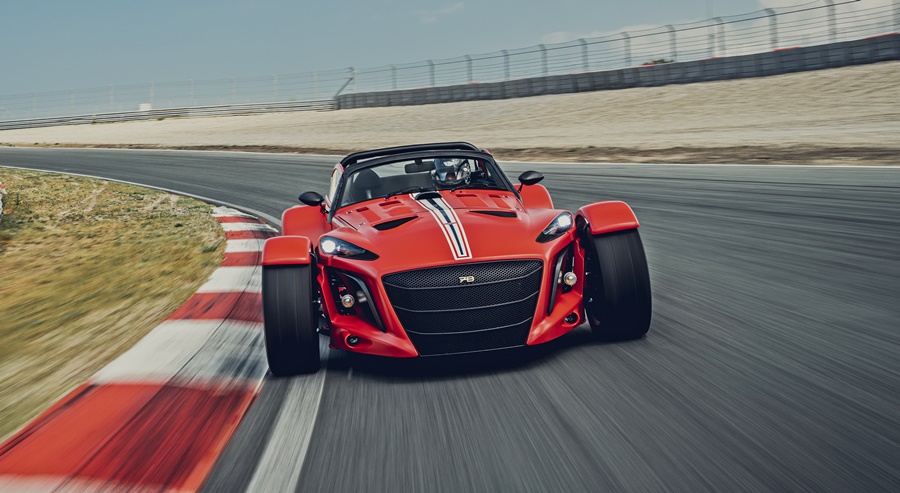 The 3.84-metre long car is presented as the fastest, most attacking, least compromised Donkervoort ever engineered, capable of smashing track records, winning races and doing it all on a fraction of the fuel, tyre and brake budgets of traditional sportscars.
Safety levels raised
"The changes we made were all considered during the JD70 development program," Donkervoort MD, Denis Donkervoort, explained. "We made the JD70 R much faster on every racing circuit than the JD70, so naturally we also concentrated on crash safety as a priority. It has race ABS, a fire  extinguisher, greater fire protection for the fuel tank, a standard 6-point harness and full race seats. For every jump in speed with the JD70 R, we added exponentially to its crash protection."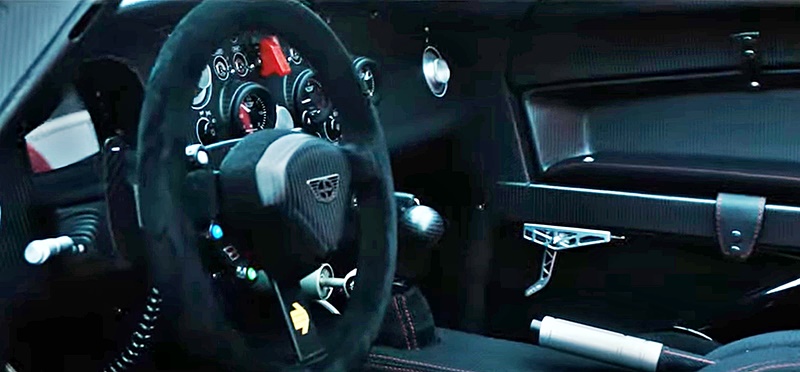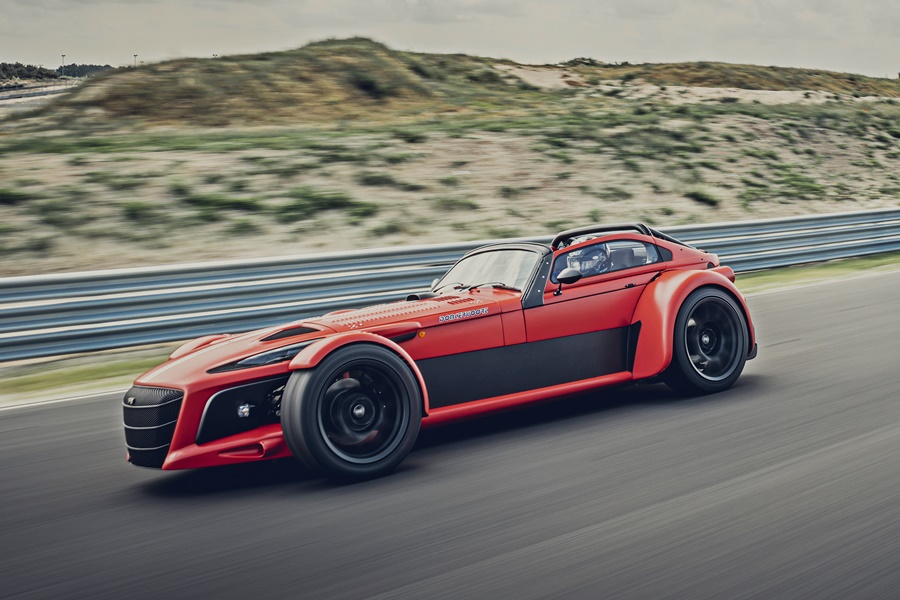 The JD70 R has been designed, engineered and developed to be driven flat out for hours, then refueled and sent back out on the track for more. It has also been designed to give real-time data back to the garage, where Donkervoort's support team can tune the car for each circuit and help the drivers reach their full potential.
Donkervoort engineers concentrated on the suspension, crash safety, braking and steering of the JD70 R, creating a car that ramps up the driver engagement as well as the lap speed.
So it is safer than its roadgoing sibling although faster, and it is also visually similar. It offers an unprecedented level of adjustability for its chassis and suspension.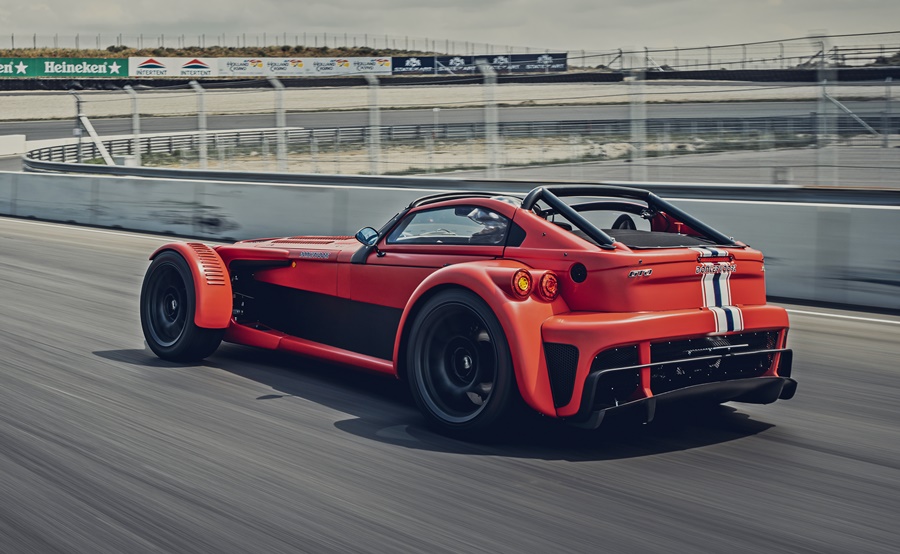 There are major changes to the gearbox, the brakes, the steering, the safety package and the tyres to create a car 5 full seconds faster than the JD70 around the Spa-Francorchamps Grand Prix circuit. It's even claimed to be a full 3 seconds faster than the 1100 horsepower, 2000-Nm Koenigsegg Regera.
About Donkervoort
Donkervoort Automobielen BV started business in 1978 as an independent maker of handbuilt sportscars. In its earlier years, it used Ford engines for its cars but in the 1990s, the company switched to Audi  which not only provided the necessary know-how for engine development but also supported many other aspects.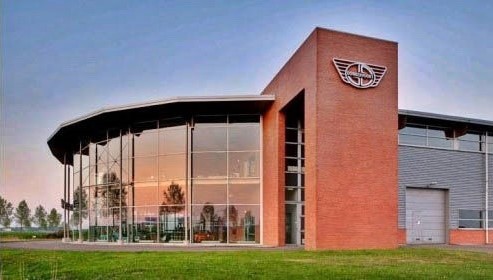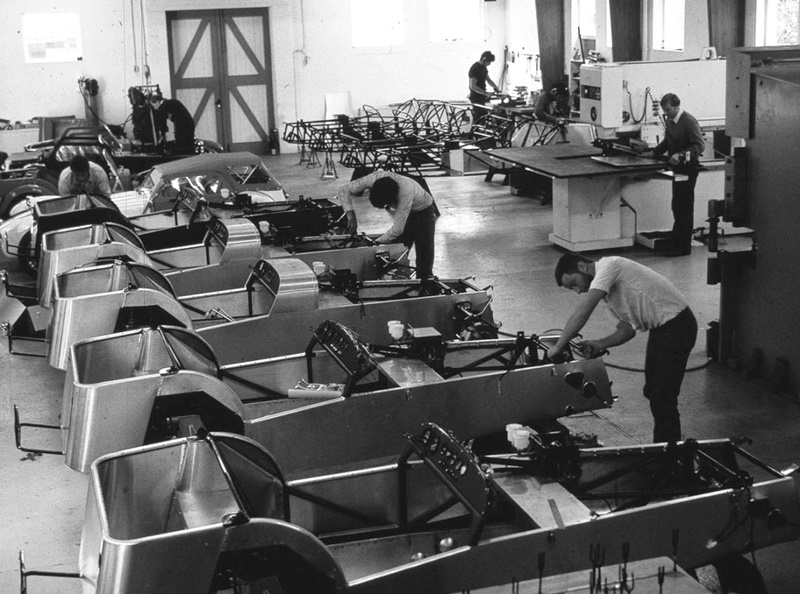 During the partnership with Audi, the company saw good sales results. This meant that higher production numbers became necessary to grow. In 2000, a decision was taken to build a brand new factory with a production capacity of around 100 Donkervoorts per year.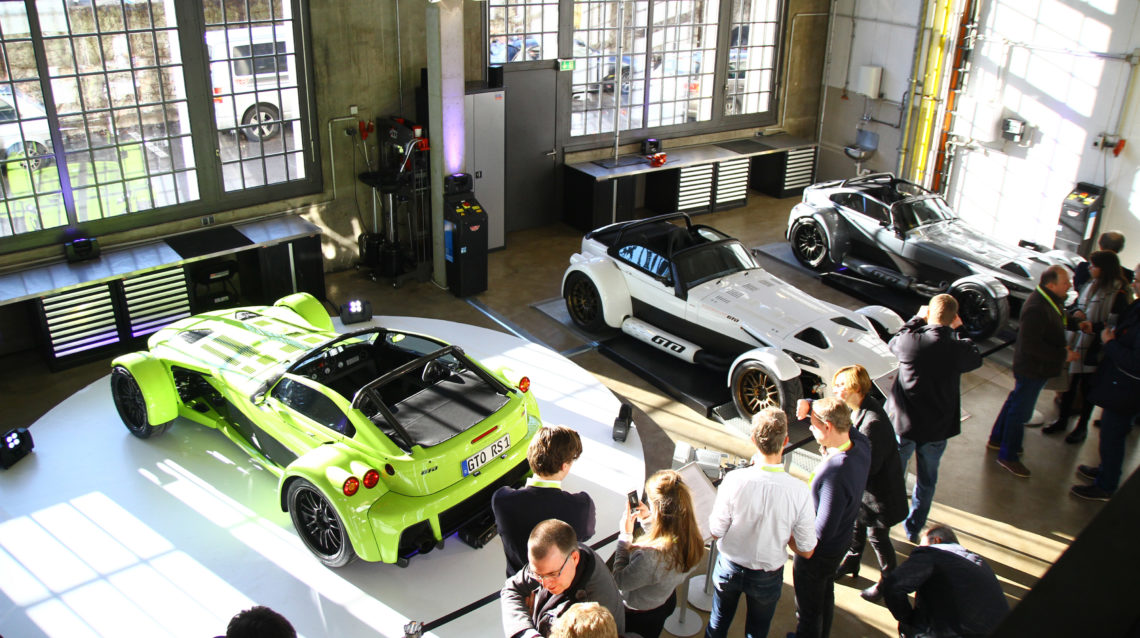 Over the years, Donkervoort has amassed a great deal of knowledge and experience in the development and processing of carbonfibre as an ultra-lightweight material for its own sportscars. It also has an After Sales & Service department which maintains close contact with customers to ensure that their cars stay in top condition.