Motorists who have been unhappy about the ruling allowing only 2 persons per car – from the same household –  will be pleased to know that the allowance is now increased to 3 persons within CMCO (Conditional Movement Control Order)  areas. This was announced today by Senior Minister Datuk Seri Ismail Sabri Yaakob during the daily briefing.
The minister said that the increase was in response to requests from the public, taking into consideration various issues. These include the matter of where passengers sit, and the minister clarified that they need not sit at the back only. Also, it was confirmed earlier that use of a facemask inside the car while driving is not a must. The ruling is with immediate effect.
More possible – up to police to decide
With this revised ruling, motorists should face less issues at roadblocks and the minister added that the police still have the discretion to allow more people to travel together. It will depend on the circumstances, one example being the need for an extra person, besides the driver, accompanying to assist an aged parent who has to go to a hospital or clinic. Another example would be a wife with a small baby having to go to a clinic and she cannot drive, so the husband has to be the driver.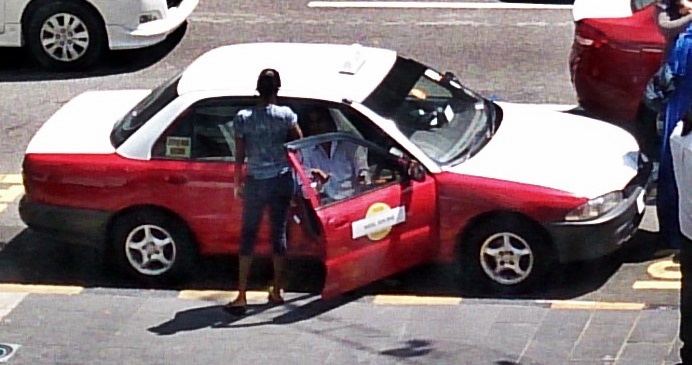 With 3 persons – including the driver – allowed in the vehicle, it would be the same as the ruling for taxis and e-hailing vehicles. Many had questioned why three persons could be allowed in these vehicles but not in private vehicles, especially when those in private vehicles had to be from the same household where they are together.
Of course, there will still be people who argue on that point – that if a big family lives together in the same house, and in close proximity, why should they not be allowed to go out together in the same vehicle (if it is rated for more than 4 or 5 persons, eg a MPV or large SUV)?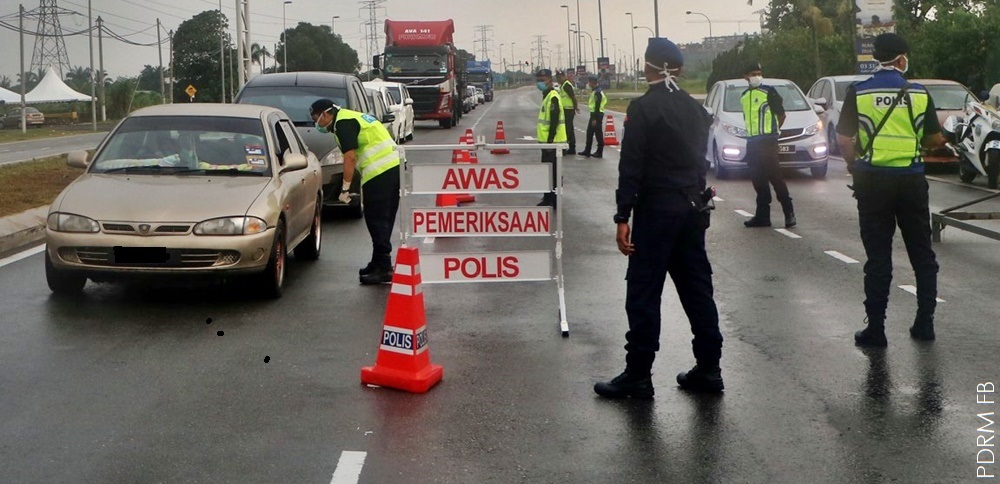 Why is there a restriction?
The thing about the CMCO is to limit movement in public as a measure to prevent spread of COVID-19. Actually, people should not be thinking of 'going out to eat' and to instead collect food and bring home, or order using a food delivery service. The provision to travel is primarily to get food or other essential items, not for social outings. At least we can do that – in some other countries, the restrictions have been so severe that people were not allowed out at all.

Remember when only one was allowed
Be glad that the authorities are not as strict as when the MCO was in force in March and just one person from a household could go out. Many husbands had to learn how to shop at the supermarket and for some people like single mothers with small children, it was a difficult time. Then as the threat diminished, two persons were allowed and then more, up to the maximum permissible for the vehicle type.
Each of us has to do our part to help to bring the number back down. Today, they are in 4 figures and if we remain indifferent to the situation, things are not going to get better and 2021 will continue to be a struggle for many individuals and businesses.