A certain batch of Toyota Hilux or Fortuner vehicles have an issue with their brake system which requires rectification at an authorised Toyota service centre. The vehicles affected were produced and distributed by UMW Toyota Motor (UMWT) between July 2018 and January 2019 and number 11,571 units for the Hilux and 1,425 units for the Fortuner. Vehicles produced and sold at other periods are not affected.
The Special Service Campaign that UMWT has initiated to recall the vehicles requires the condition of the resin pistons in the brake booster to be inspected. Where necessary, they will be replaced at no charge to owners. UMWT says that the issue can caused compromised braking performance.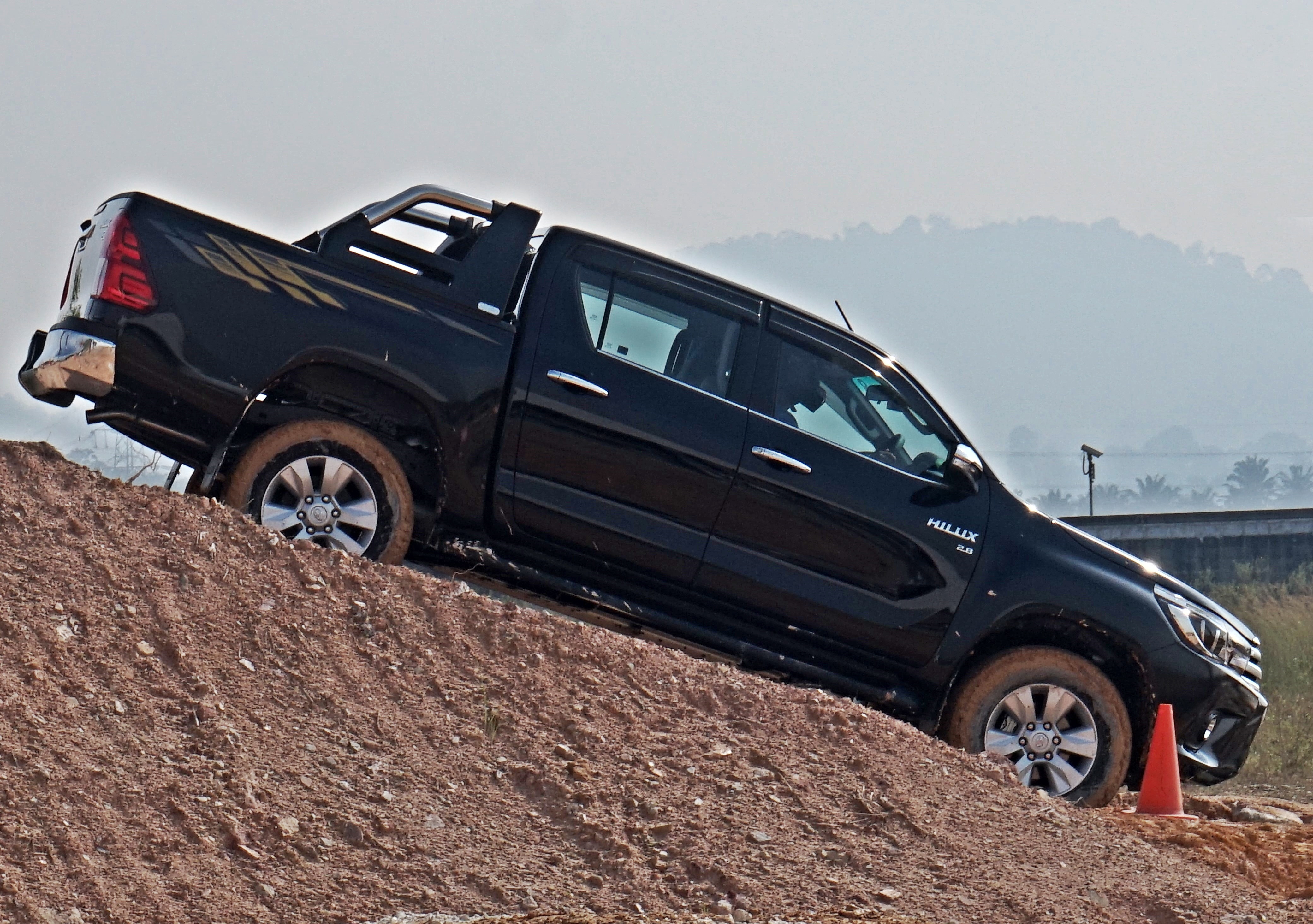 Do not ignore
UMWT will send notification letters to owners of the affected vehicles requesting them to bring their vehicles to an authorised Toyota service centre. As this concerns the brake system, it is a critical safety issue so don't ignore the notification and act promptly.
In the event that you have a Hilux or Fortuner which you bought from someone else (the original owner) and it was produced during the period mentioned, you might not receive a letter if UMWT does not have your contact details. In this case, you can still get assistance at any authorised Toyota service centre or call the Toyota Freephone 1800-8-TOYOTA (869682). To locate a service centre in Malaysia, visit www.toyota.com.my.
Click here for other news and articles about Toyota.