Sime Darby Motors has been building up its portfolio of automotive and automotive-related brands for many years, and today represents 31 brands in Asia and Australasia. Some 20 years ago, the Sime Darby unit tried to establish a shared approach for its brands but at that time, conditions were different and the idea was not so viable.
Today, that vision has been realised with Sime Darby Motors City in Ara Damansara, Selangor, where a number of brands are housed with sales and aftersales facilities available. Then Sime Darby Auto Selection was established to offer pre-owned vehicles, with an online channel as well.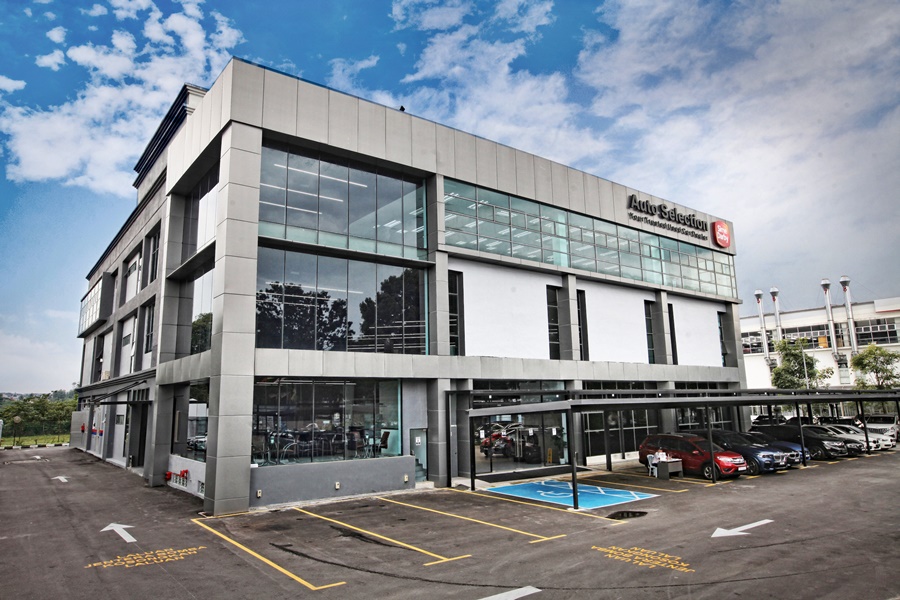 For post-warranty vehicles
Now Sime Darby Auto Selection has also opened a multi-brand service centre, as part of the company's strategy to offer a new aftersales service alternative, at a price point competitive with independent workshops, for post-warranty vehicles.
Located in Glenmarie, Selangor, the service centre offers owners the same quality of service provided by brand-specific authorised service centres. Utilising state-of-the-art equipment, the purpose-built facility is able to service and maintain vehicles of various brands. It has highly-trained and skilled technicians who can provide quality workmanship.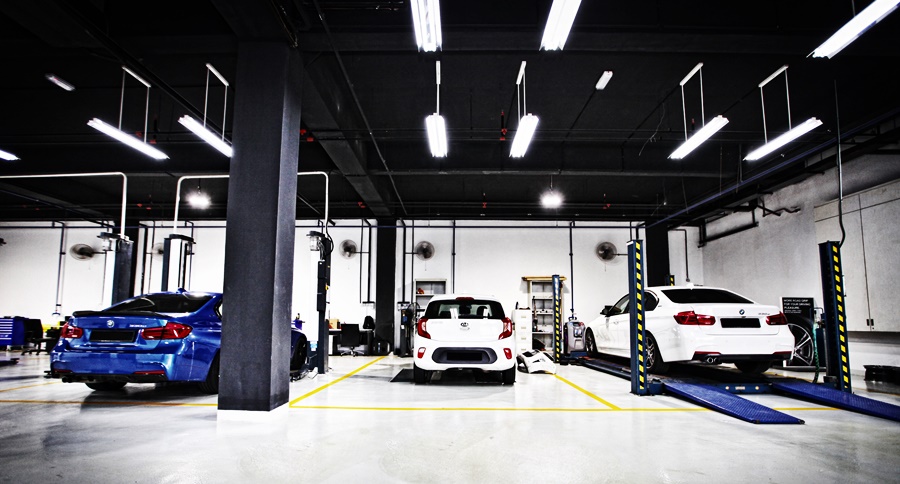 "The opening of this new after-service facility is very timely to meet the changing demands of car owners, who are always on the lookout for alternatives after their car warranty expires. With this one-stop service centre, car owners – especially those with different car brands – will enjoy the convenience of a one-stop service centre that offers high quality service, at an unrivalled price," said Jeffrey Gan, MD for Retail & Distribution, Sime Darby Motors Malaysia.
"Customers today are more knowledgeable and aware of the changing trends in the market. With the new and innovative Sime Darby Auto Selection Service Centre, we hope to instil customer confidence so that this becomes their go-to centre for all their vehicle maintenance needs," he added.
Various services available
Apart from basic services such as engine oil replacement, tyre alignment and balancing, air-conditioner and car disinfection service, the service centre also offers repairs, car washes and vehicle inspections.
The 4,117 square foot facility has 6 service bays and an environment for customers to wait comfortably. Those unable to personally send in their vehicles can also arrange for pick-up and delivery service. It operates 6 days a week from Monday to Saturday.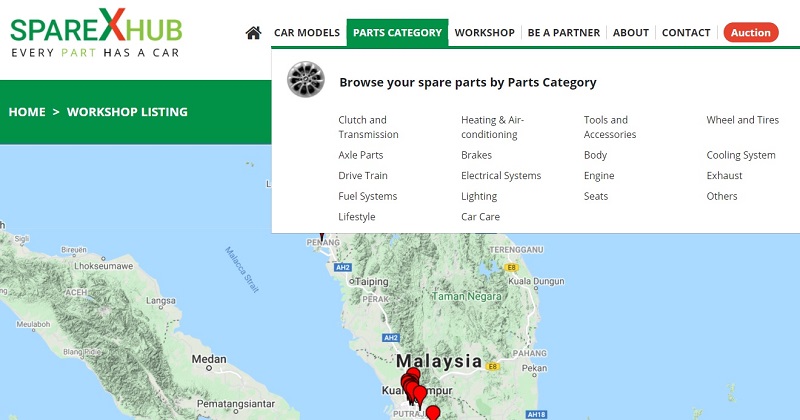 Collaboration with SpareXHub
Meanwhile, Sime Darby Motors Malaysia has also teamed up with SpareXHub to offer vehicle owners an additional avenue to purchase genuine automotive spare parts at competitive prices.  The collaboration with the genuine spare parts e-commerce platform gives customers the ability to source, order and purchase original automotive spare parts of their preferred brands via a one-stop contactless platform from the comfort of their home or office.
Sime Darby Motors offers multiple brands under corporate programme