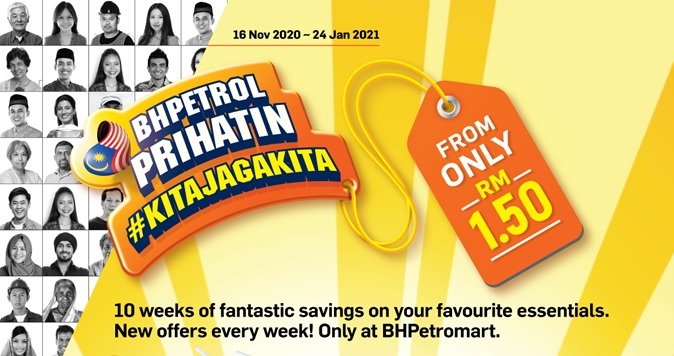 The diverse nature of the huge North American car market means it has many brands present and when it comes to picking winners for the annual North American Car & Truck of the Year awards, the domestic American brands certainly have a lot of challengers from foreign makes. Running since 1994, these awards are the longest-running new-vehicle awards not associated with a single publication, website, radio or television station.
As trucks are an important segment of the North American market, there are three separate awards: North American Car of the Year, North American Truck of the Year, and North American Utility of the Year which was introduced in 2017 for the growing SUV segment.
In fact, even in the first year of the awards, it was a German make – Mercedes-Benz which won the title with its C-Class. Foreign makes have won the North American Car of the Year awards 11 times in 27 years, and in the 28th year, Korean carmaker Hyundai (including the Genesis brand) collects the title for the fourth time with its latest Elantra.
This is the second time the Hyundai model has won Car of the Year, the first being in 2012. Only two cars have won the award more than once (the Chevrolet Corvette and Honda Civic). Hyundai also won an overall award for North American Utility of the Year with its Kona SUV in 2019.
For the 2021 North American Utility and Truck of the Year, Ford has two winners – the all-electric Mustang Mach-E and the new F-150. It seems a bit odd that the Mustang is positioned and presented as a Utility Vehicle as, historically, it has been a sportscar – and a legendary one too. Nevertheless, Ford has not left out the performance for which the model has been known and admired, with a high-performance electric powertrain.
"This recognition for Mustang Mach-E and F-150 is validation not only for our brand, but also for our Ford team, which continues to innovate and deliver on its commitment to creating must-have products and services," said Kumar Galhotra, President, Ford Americas and IMG. "The North American Car, Utility and Truck of the Year awards are among the most prestigious in the industry and such an honour serves as a capstone achievement for years of hard work for the Mustang Mach-E and F-150 teams."
---
To know more about Ford models available in Malaysia, visit www.sdacford.com.my.
---
For the 2021 event, the jurors tested and evaluated more than 40 new vehicles before voting the top three models of each category to be finalists. The jury is made up of automotive journalists from numerous outlets in the USA  and Canada. They evaluate the finalists based on segment leadership, innovation, design, safety, handling, driver satisfaction and value for the dollar.