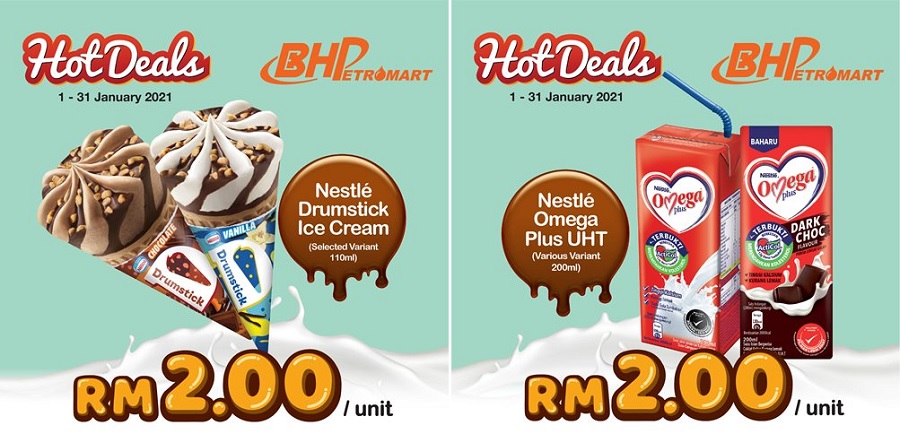 Hyundai Motor has confirmed that the next model to have the high-performance N badge will be from its Kona range. The compact model will be the first high-performance SUV from the Korean carmaker.
2-litre turbo engine, 8-speed N DCT
The Kona N will be available with an 8-speed wet dual-clutch transmission, known as N DCT. Combined with its 2-litre turbocharged engine, it can be expected to deliver impressive performance. Besides an 'emotional sound experience', there will be Launch Control to enable the driver to exploit the high output.
"The all-new Kona N is the first 'hot SUV' from the N brand," said Till Wartenberg, Vice-President and Head of N Brand Management and Motorsport Sub-division at Hyundai Motor Company. "As a 'hot SUV', it will have plenty of versatility as well as the driving pleasure like any other N vehicle. Enthusiasts will enjoy taking this car anywhere; from road to the track."
Hyundai's high-performance brand N, which ventured into the high-performance field with its i30 N, is planning to expand its line-up in 2021. Especially with more diversified segments in its line-up, like the i20 N and the upcoming Kona N, the brand will provide enthusiasts with fun-to-drive vehicles.
How Hyundai N started
The first association of 'N' with Hyundai was when the carmaker presented its N 2025 Vision Gran Turismo concept car for PlayStation's Gran Turismo videogame series in 2015. In that same year, Hyundai brought in Albert Biermann, the former head of BMW's M division, to spearhead the development of the N sub-brand and create a line of high-performance production cars.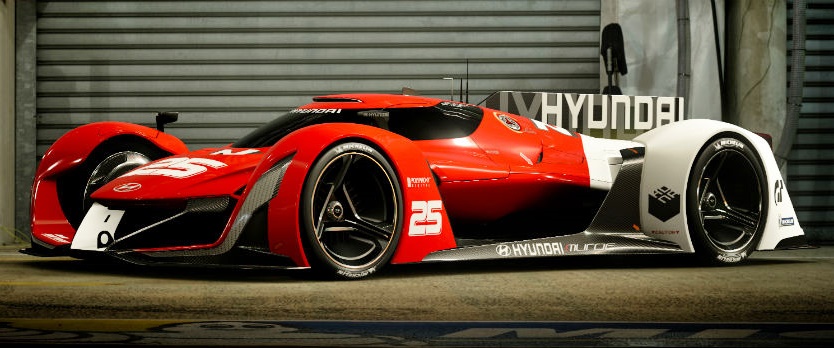 The 'N' in Hyundai N stands for Namyang, home to Hyundai Motor's global R&D Centre in Korea since 1995, and also for Nurburgring, where N models are tested and developed further. The close connection between Namyang and the Nurburgring created the foundation for N, aiming to build on the company's motorsport experience to bring winding road fun to customers who love cars. The 'N' logo itself embodies this idea, as it symbolises a chicane.
Click here for other news and articles about Hyundai.