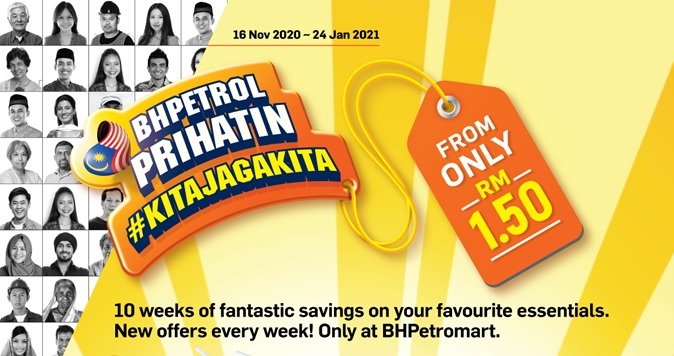 Over the past 15 years, a number of new companies have announced intentions to make cars, mainly electric vehicles. The notion was that cars of the future are largely packages of electronics so it was more like putting a computer package on wheels with people inside. Obviously, it's not that simple as there are quality and safety issues to consider but there have been many companies which have already started up and begun making hybrid or electric cars.
Joining them could be Sony – yes, the Sony we all know from the consumer electronics sector – which actually indicated its intentions a year ago at the 2020 Consumer Electronics Show (CES) in America. At that time, it displayed what seemed to be a concept car to show off various technologies, which is also done by other electronics companies.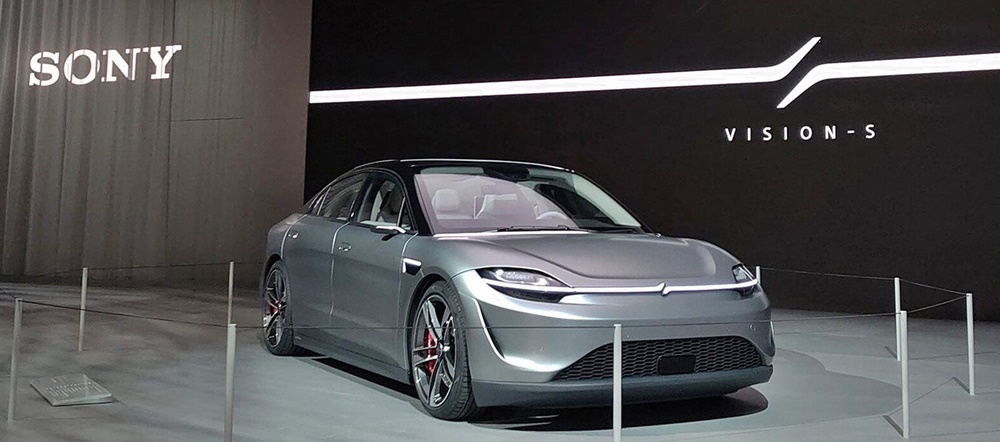 From concept to running prototype
However, it appears that the company has decided to go further with the concept car and has been quietly developing it into a running prototype. In fact, for the CES this year, Sony even showed a short video showing the car – known as Vision-S – being tested on public roads and on a test track in Austria.
"We made a fairly grand announcement [at CES 2020], so I often get asked why Sony moved into car development. As a matter of fact, the move wasn't triggered by any dramatic decision. Rather, it was more like the time had finally come. At the time, the 2010s—the decade of smartphones—were drawing to a close, and we knew the next decade would belong to mobility" said Izumi Kawanishi, a senior Vice-President in the company.
Full technical details are still not revealed but it has a fully electric powertrain. It obviously has much experience in electronics, even in automotive-related areas, but as it has not made cars before, it has commissioned Magna Steyr to provide engineering services for chassis development.
Other partners include familiar names such as Bosch, Continental, ZF, Vodafone Nvidia and Qualcomm as well as other companies which may not be as readily known to the public. Just as specialist suppliers work with carmakers on specific systems, Sony would be getting its own group of specialists although they may not be in traditional automotive fields.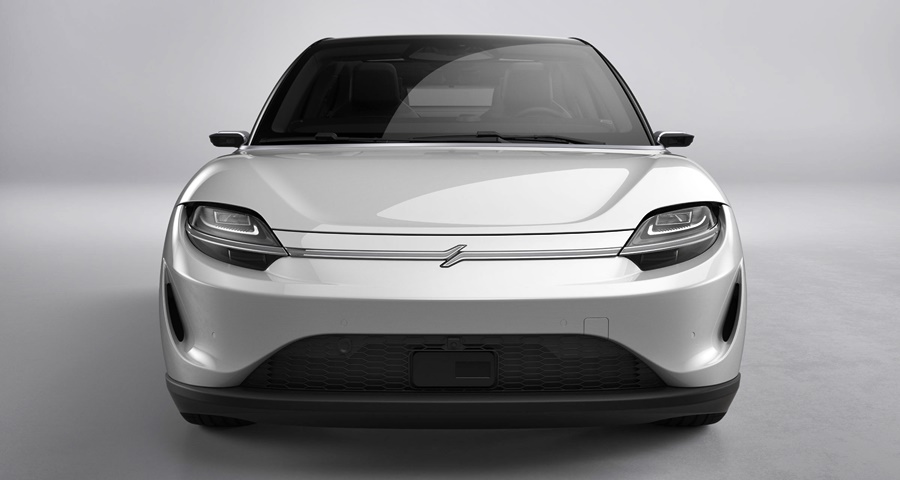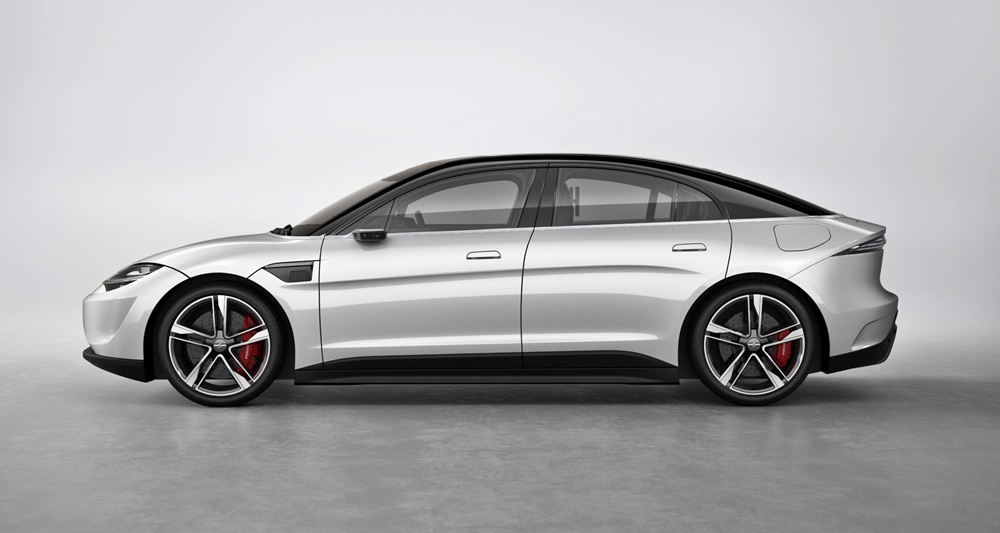 In-house design
The design was developed in-house by Sony's own team. Commenting on the appearance of the Vision-S, Daisuke Ishii, Creative Director at the Sony's Creative Centre, said they aimed for a style that would be clearly distinct from the bold, aggressive designs with a focus on on-road performance that are common these days.
"At the same time, a nondescript or impersonal design wouldn't work either, so it was a tough process. One of the things we tried to realize with this car was the concept of 'wrapping' people. So you could say the design was the stylistic embodiment of the idea of mobility that protects people through sensing. A blacked-out glass cabin wrapped in a sensor-packed case that gleams with a metallic light. The interior was also designed to encircle the rider, almost like a capsule holding people," he explained.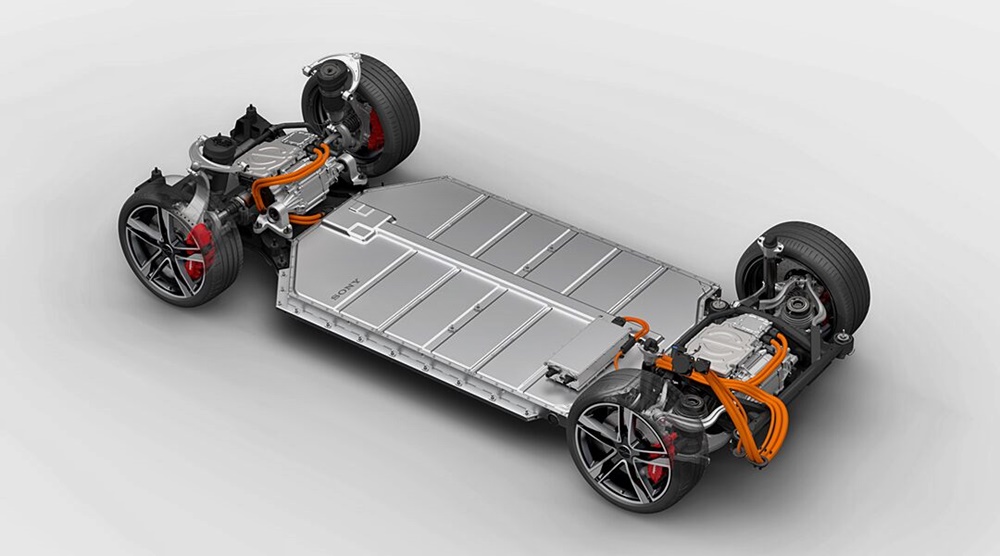 Camera-based rearview mirrors
The prototype has some of the technologies which were showcased last year such as camera-based rearview 'mirrors' – which carmakers like Lexus and Audi have already begun offering as options in countries where their use is permitted. Of course, Honda has also been offering this idea for a few years now in its LaneWatch system for blinsspot monitoring.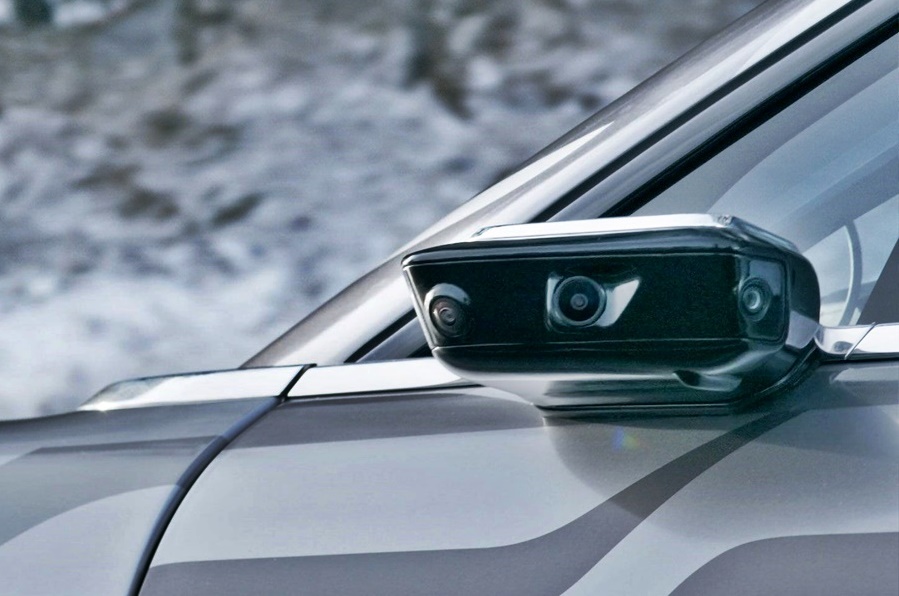 Autonomous capability would certainly be available as the car, if it goes into production, would be entering the market when autonomous cars become available. Up to 40 sensors are installed on the car to fully cover 360 degrees and collect data and imagery to be processed by the computer.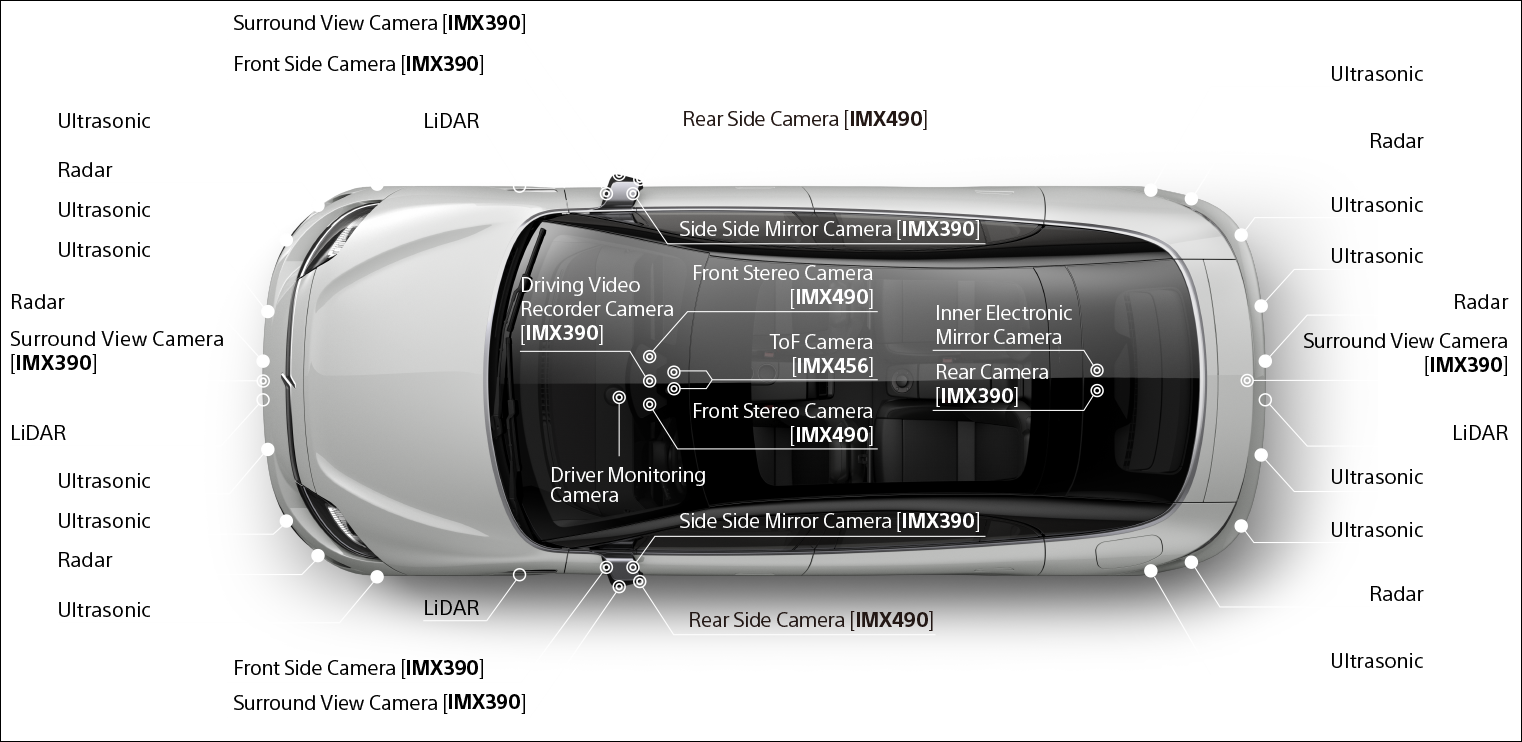 Occupant recognition
Sony interior designers also propose the use of camera imagery of occupants in the car for managing things like air-conditioning and other personal preferences. Facial recognition could identify the occupant and from data input, preferences relating to temperature or even music can be applied automatically.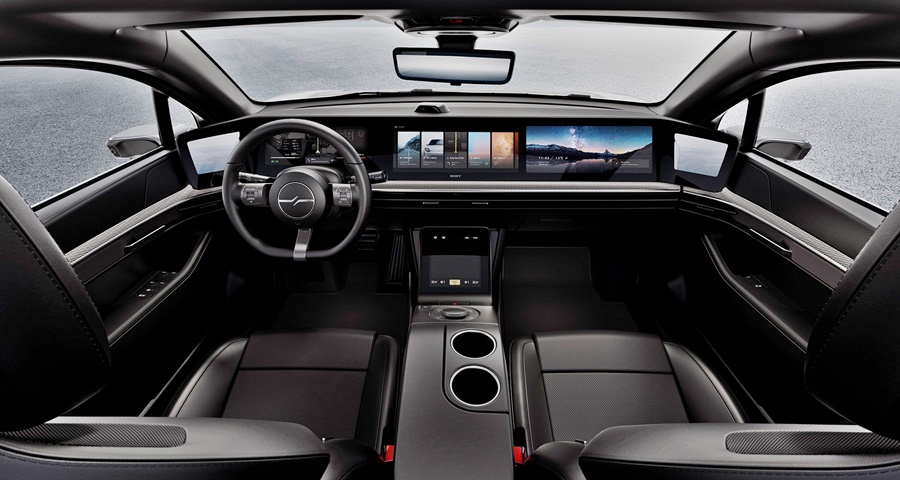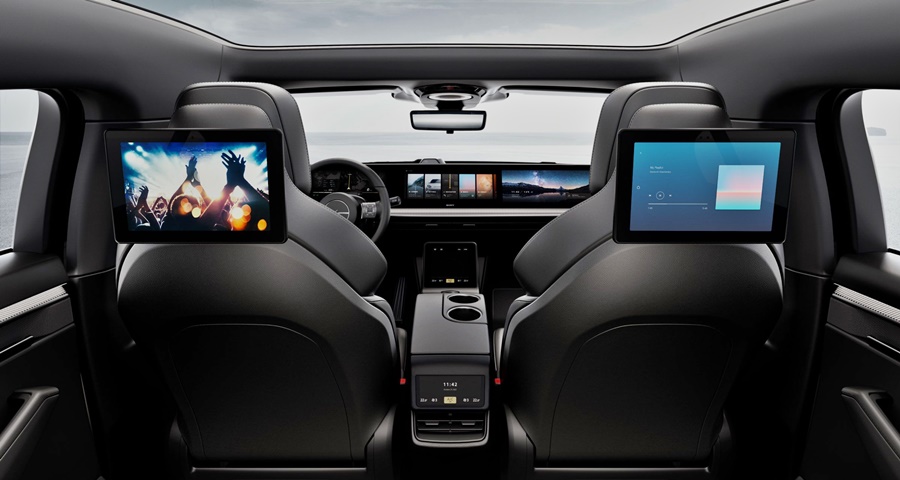 From the video, the dashboard layout can be seen to be fully occupied by digital panel displays. This is only to be expected and given Sony's expertise in displays, we will probably see high-definition images and advanced interfaces for audio-visual systems and navigation.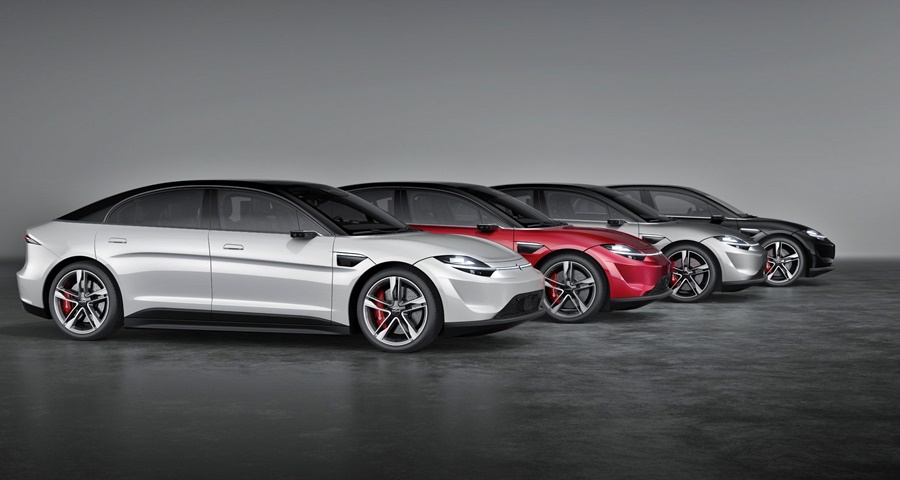 No production schedule has been mentioned yet so Sony is probably not in a hurry to launch is first car. It will certainly be interesting to see which of the 'big names' in the electronics industry will be the first to do so, signalling the beginning of a change in the auto industry's status quo.
China's NIO Inc. launches all-electric ET7, its first autonomous car