Earlier this month, Kia unveiled its new corporate logo with the new brand slogan of 'Movement that inspires'. This slogan replaces 'The Power to Surprise' which has been in use since 2005 (although the US also had a new slogan in 2019 – 'Give It Everything'). With the new slogan also comes a new strategy which the Korean carmaker will probably use throughout this decade, or into the next one.
Signalling the brand breaking away from its traditional manufacturing-driven business model, the corporate name will now be Kia Corporation, instead of Kia Motors Corporation, though the public has usually used just 'Kia' anyway.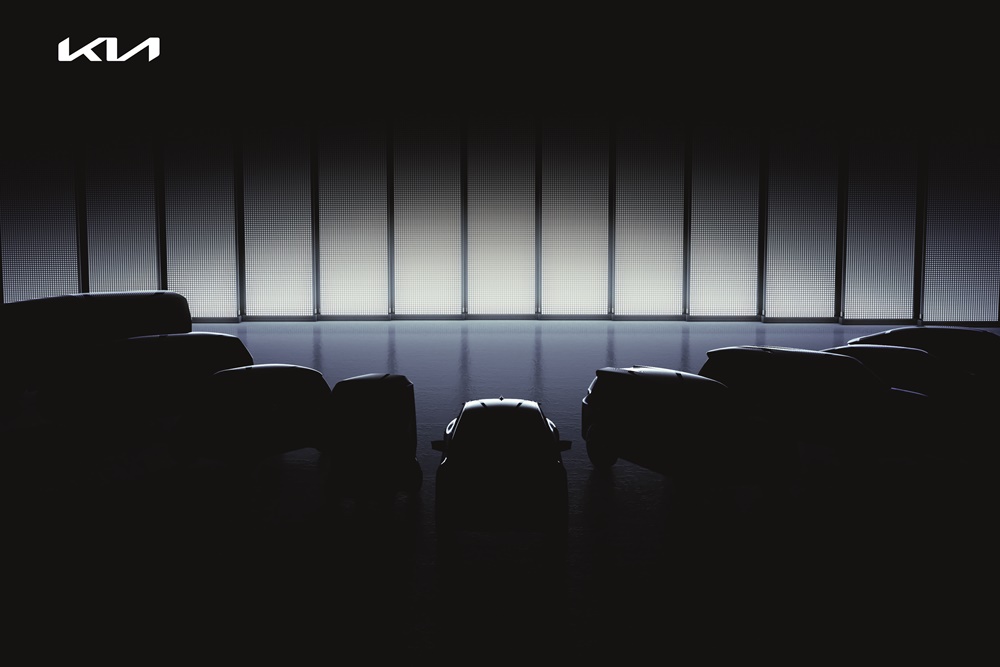 Beyond vehicle manufacturing
The strategy will see the company go beyond vehicle manufacturing to create sustainable mobility solutions for customers. According to Ho Sung Song, President & CEO of Kia Corporation, the company's vision is to create sustainable mobility solutions for consumers, communities, and societies globally.
"At Kia, we believe that transportation, mobility, and movement represent a human right. Today, we start putting the company vision into action with the launch of our new brand purpose and strategy for the future," he said.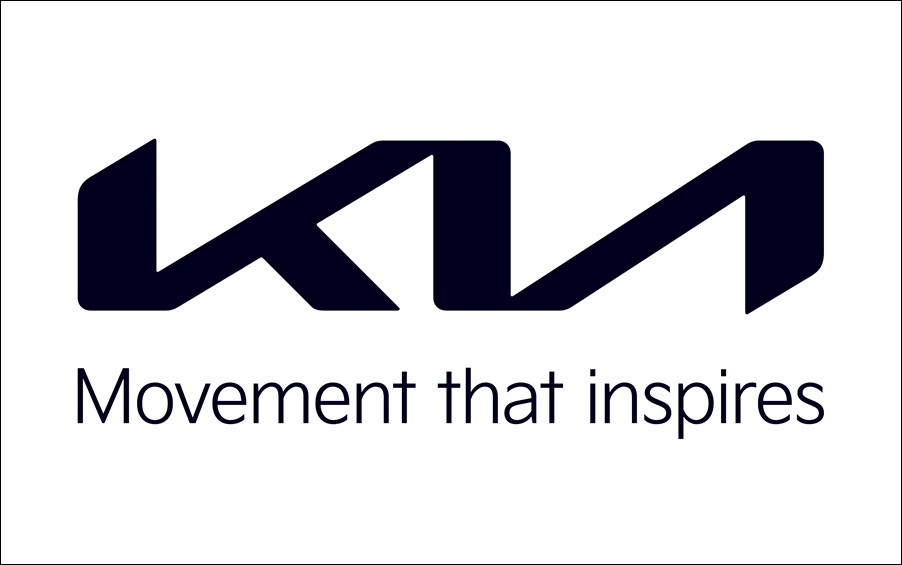 New brand purpose
Kia's new brand purpose emphasises that movement is at the genesis of human development. Movement enables people to see new places, to meet new people, and to have new experiences. This connection is the essence of Kia's new brand – to enable human progress by providing innovative in-car spaces, exciting new products, and meaningful, convenient services that inspire customers and free up time for the activities that they enjoy the most.
Kia has been in the 'movement' industry for more than 75 years, starting with Korea's first domestic bicycles and then manufacturing motorcycles and delivery trucks. As in past decades, it will meet changing customer expectations about how they move, and how their movement impacts the world around them.
The broader vision for sustainable mobility
Reflecting the brand's broader vision for mobility, Kia is expanding its business to encompass EVs, mobility solutions and services, purpose-built vehicles, and more. Alongside these efforts, Kia will simultaneously promote more sustainable production through the usage of clean energy and recyclable materials.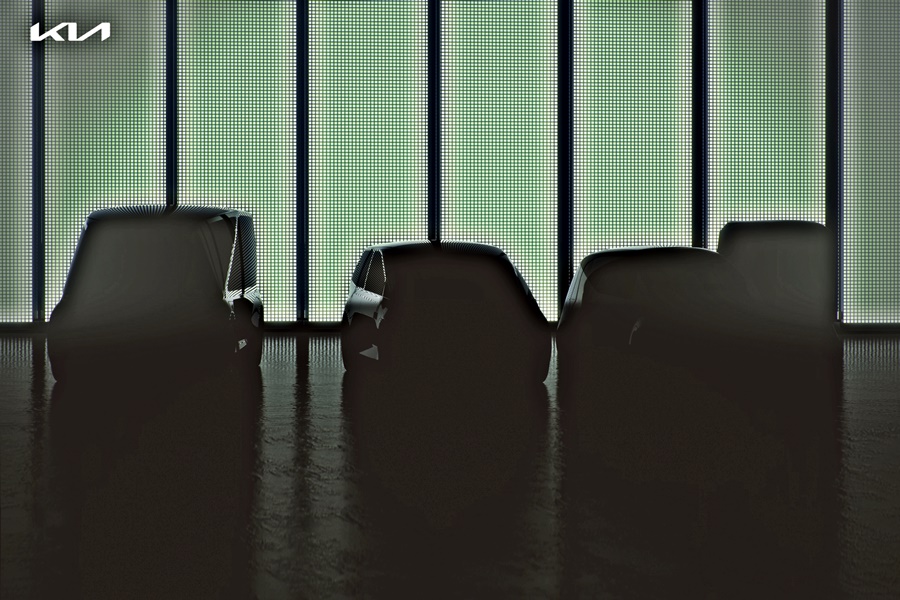 The company is focused on popularising battery electric vehicles (BEVs) and plans to reinforce its global product line-up with the introduction of 7 new dedicated BEVs within the next 6 years. These new models will be in several segments, each incorporating advanced technologies for long-range driving and high-speed charging from Hyundai Motor Group's new Electric-Global Modular Platform (E-GMP).
Purpose-Built Vehicles
Kia is also developing a range of new Purpose-Built Vehicles (PBVs) for corporate customers. These specialised vehicles will be based on flexible 'skateboard' platforms, with modular bodies designed to meet the specific mobility needs of a broad range of corporate and fleet customers. Partnerships with the likes of Canoo and Arrival will mean Kia PBVs can offer different bodies mounted on top of an integrated modular 'skateboard' platform, tailored to users' functional requirements.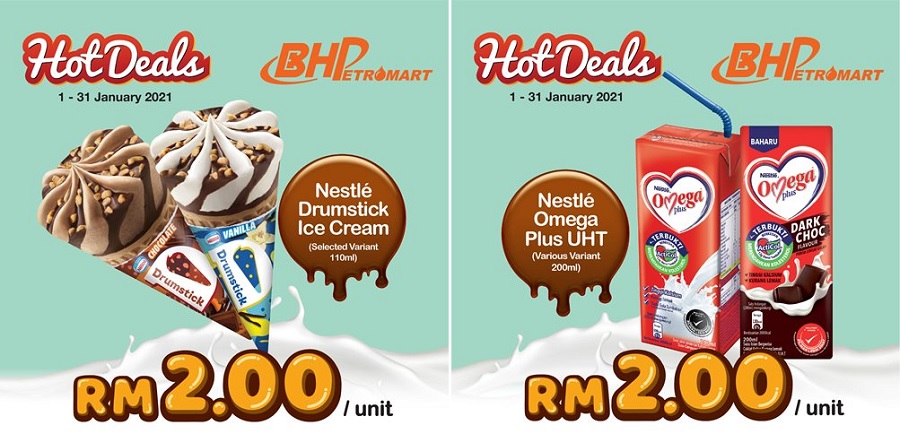 Demand for PBVs is expected to grow 5-fold by 2030 due to rapid and sustained growth in e-commerce and car-sharing services. Bespoke Kia PBVs will be tailored to meet the needs of corporate and fleet customers. For instance, these could include car-sharing vehicles, low-floor logistics vehicles, and delivery vehicles.
The change in the company's corporate name also means transforming the organisation's working culture. "Changing our corporate name and logo is not only a cosmetic improvement. It represents us expanding our horizons and establishing new and emerging businesses that meet and exceed the diverse needs of our customers worldwide. More importantly, it also means adapting our working culture, enabling the creativity of all our employees and establishing an inspiring work environment," President Song explained.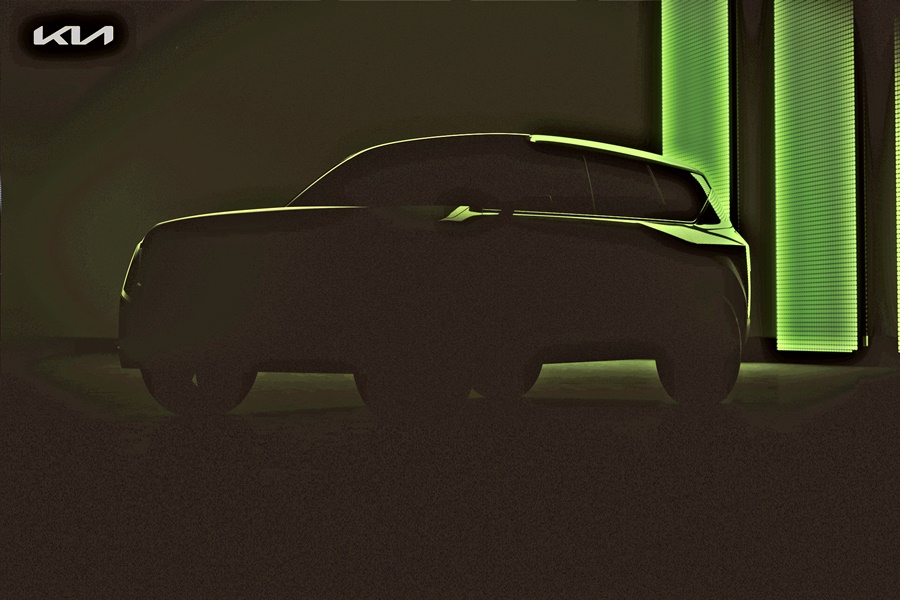 First dedicated BEV coming soon
With its growing range of BEVs, Kia is targeting a 6.6% share of the global BEV market by 2025, and global annual sales of 500,000 BEVs by 2026. The first of Kia's next-generation BEVs will be revealed in the first quarter of 2021, embodying Kia's shifting focus towards electrification.
Based on new E-GMP technology, this dedicated BEV will boast a crossover-inspired design, while offering an electric driving range of over 500 kms and a high-speed charging time of under 20 minutes. This will also be the first global model to bear Kia's new logo.
Kia introduces new corporate logo as part of bold transformation move