Trends in car ownership are evolving and these days, there is growing interest in what are known as subscription plans. Customers choose a model, and a fixed instalment is paid each month over an agreed period of a few years. The amount includes maintenance costs, insurance and even roadtax so it is convenient.
But there is a catch: ownership of the car is not the customer's at the end and he or she can either return it or negotiate to buy it over, or even start a new subscription. It's a good opportunity to upgrade to a new car every few years, and no hassles of having to sell off the old one first.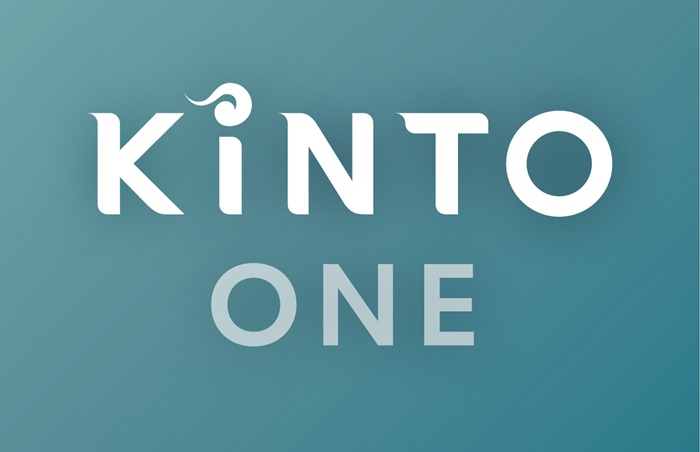 First in the world
A number of companies in Malaysia offer this approach and the latest to join is Toyota with its KINTO ONE scheme. Introduced by Toyota Capital Malaysia, KINTO ONE is a global financing scheme which the carmaker has introduced in many countries, and it already has a very big presence in the Europe. For Malaysia, it is the first-in-the-world Islamic based car medium-term subscription program.
Originating from the Japanese word kinto-un, which means 'flying nimbus', as the future image of  mobility, the name is in line with the spirit of providing services that quickly appear when  necessary, enabling mobility as per the user's wishes, and are kind to the environment.
All-inclusive instalment
Unlike the traditional hire purchase (H-P) financing facility, KINTO ONE is an all-inclusive, fixed monthly payment, car subscription  plan. The fixed subscription covers registration costs of the vehicle, annual comprehensive insurance coverage and roadtax, as well as scheduled maintenance and preventive maintenance costs. At the end of the term, which can be 2 years or 3 years, the customer can return the car.
"KINTO ONE is the  direct translation of a strategic partnership between Toyota Capital Malaysia and UMW Toyota Motor and is a distinctly curated response to the new generation lifestyle seeking  mobility. It is about the shift of consumer behaviour from car ownership to car usership. It is about Toyota's  vision of 'Mobility for All'," said Thomas Chai, President of Toyota Capital Malaysia.
Good for corporate sector
Mr. Chai added that KINTO ONE is also aimed at the corporate sector which wants to be 'light in their assets' but still require the functionalities of being mobile. The full range of aftersales and support services will be handled by authorized Toyota dealers nationwide, with 24-hour emergency assistance also provided.
"It all seems new and revolutionary for KINTO ONE aiming to cater to the newer generation of car owners seeking for freedom and mobility through its all-inclusive fixed monthly subscription plan, but KINTO ONE has already been introduced in many parts of the world. While it is newly launched here in Malaysia, we  are starting with our learning curves way past the introductory stages. With strong support from Toyota Motor Corporation and the abundant availability of intellectual discourses amongst KINTO operators around the world, it has made our market introduction journey a very enriching  one," said Ravindran Kurusamy, President of UMW Toyota Motor.
KINTO ONE is exclusively available online via the website (www.kinto-my.com) where customers can view the car models available, decide on which subscription plan suits them and then apply online. The subscription plans also cover Lexus models available in Malaysia.
Two more financing schemes available for new Toyota purchases