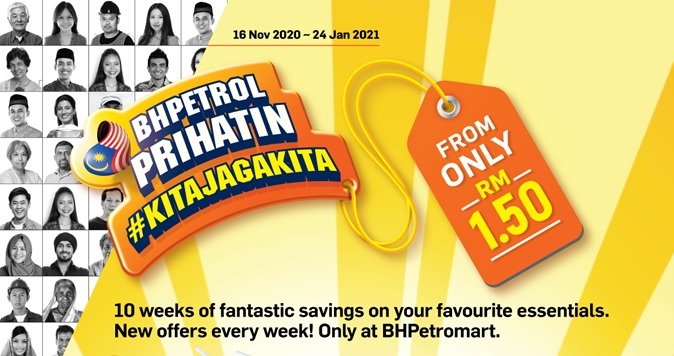 Over the past year, with lockdowns forcing many people to stay home and still have to work, some have found motorhomes useful for getting around, treating them as mobile offices for certain situations. Nissan's designers may have picked up on this trend and have developed an office on wheels with its NV350 van.
For the remote working lifestyle
Referred to as the Office Pod concept, it offers dual purpose functionality that will make the remote working lifestyle more enjoyable. The customised van incorporates a 'pod' that is a workspace, complete with everything needed to get a job done – including a coffee station. Ambient edge lighting provides relaxing illumination and the floor is of polycarbonate so you can see the ground below (perhaps to feel 'connected' to the outside world).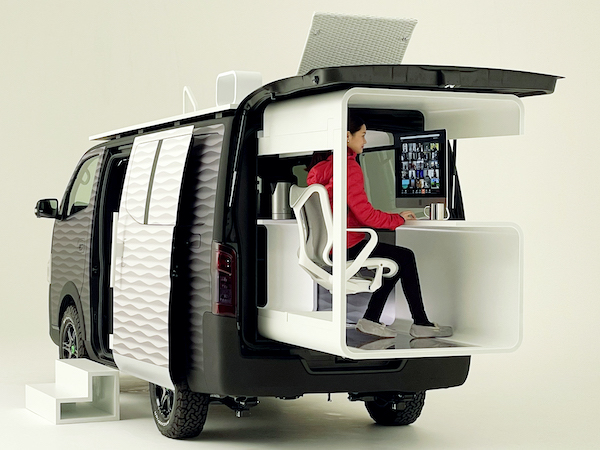 While its name has 'office' in it, the concept vehicle can also be used for recreational purposes. The pod can slide further out so you can sit in the open even when it rains, or go on the roof which has a balcony.
For journeys away from the highway too
The NV350 Office Pod also has some exterior modifications which allow the vehicle to be driven a bit further off the highway if desired. Extra overfenders protect the bodywork from flying stones, while a simple stairway can be neatly tucked in the sliding door opening.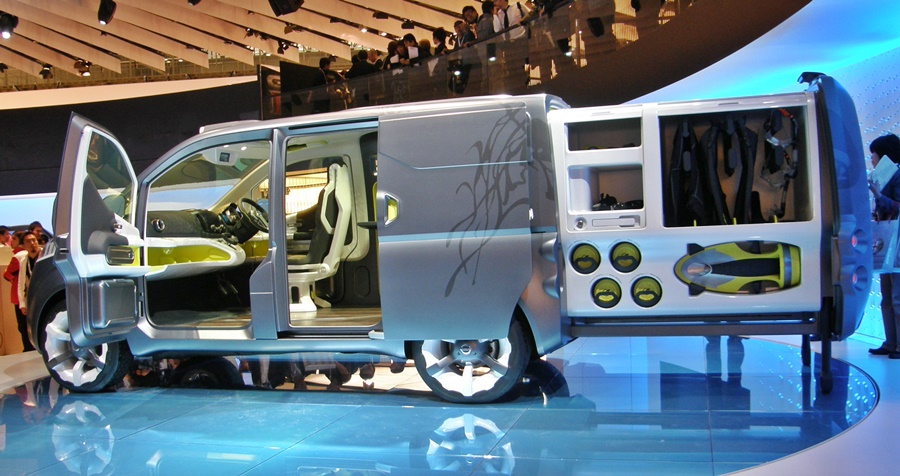 Similar concept in 2007
This year's concept vehicle for the Tokyo Auto Salon follows the concept that was used in 2007 two years before the NV range of light commercial vehicles was introduced. Nissan displayed a NV200 Concept at the 2007 Tokyo Motor Show which was presented as a 'smart business tool of a new generation'. It had a customisable cargo area housing a pod that could be configured  for different business needs.
The display vehicle was intended for use by a professional ocean photographer. The work area was equipped with a remote control panel for a spider camera, as well as equipment for organising and editing photographs and images while on assignment.
Visit www.nissan.com.my to know more about the NV200 range as well as well other Nissan models available in Malaysia.
How the new Nissan Almera Turbo is contributing to road safety