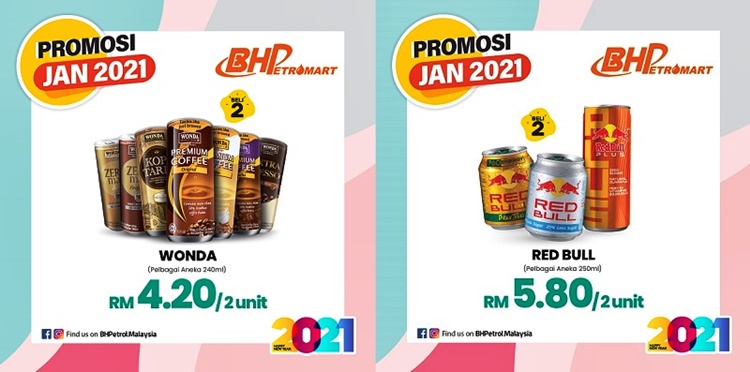 Cruise, a company specialising in autonomous vehicle technology, and General Motors have entered a long-term strategic relationship with Microsoft to accelerate the commercialization of self-driving vehicles. The companies will bring together their software and hardware engineering skills, cloud computing capabilities, manufacturing know-how and partner ecosystem to transform transportation to create a safer, cleaner and more accessible world for everyone.
To unlock the potential of cloud computing for self-driving vehicles, Cruise will leverage Azure, Microsoft's cloud and edge computing platform, to commercialize its unique autonomous vehicle solutions at scale. Microsoft, as Cruise's preferred cloud provider, will also tap into Cruise's deep industry expertise to enhance its customer-driven product innovation and serve transportation companies across the globe through continued investment in Azure.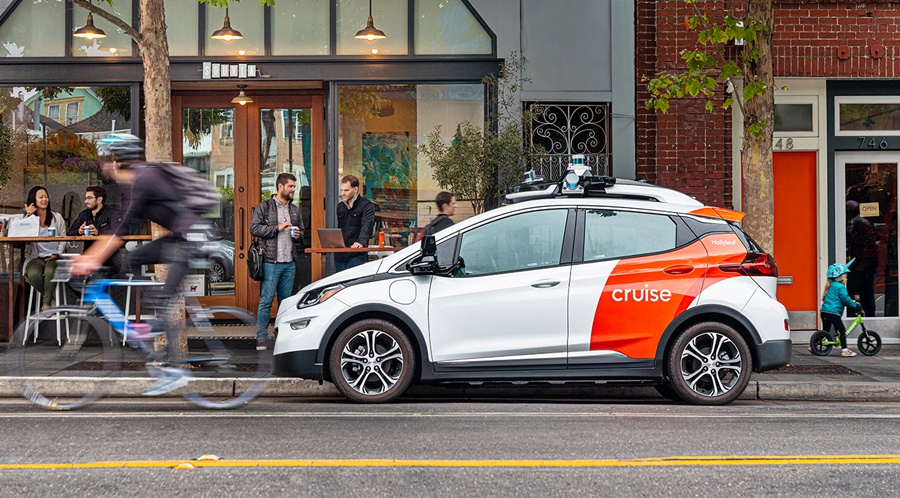 Accelerating digitization initiatives
In addition, GM will work with Microsoft as its preferred public cloud provider to accelerate its digitization initiatives, including collaboration, storage, artificial intelligence and machine learning capabilities. GM will explore opportunities with Microsoft to streamline operations across digital supply chains, foster productivity and bring new mobility services to customers faster.
Cruise will also send its self-driving vehicles to Japan and start development for testing this year as part of Honda's new mobility business. This is a collaborative venture with Cruise and GM on self-driving vehicles for its autonomous vehicle mobility service (MaaS) business in Japan,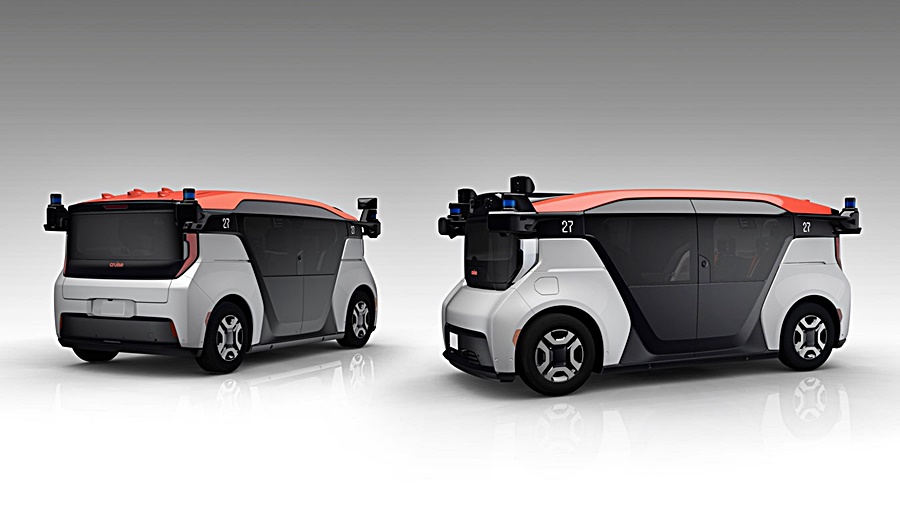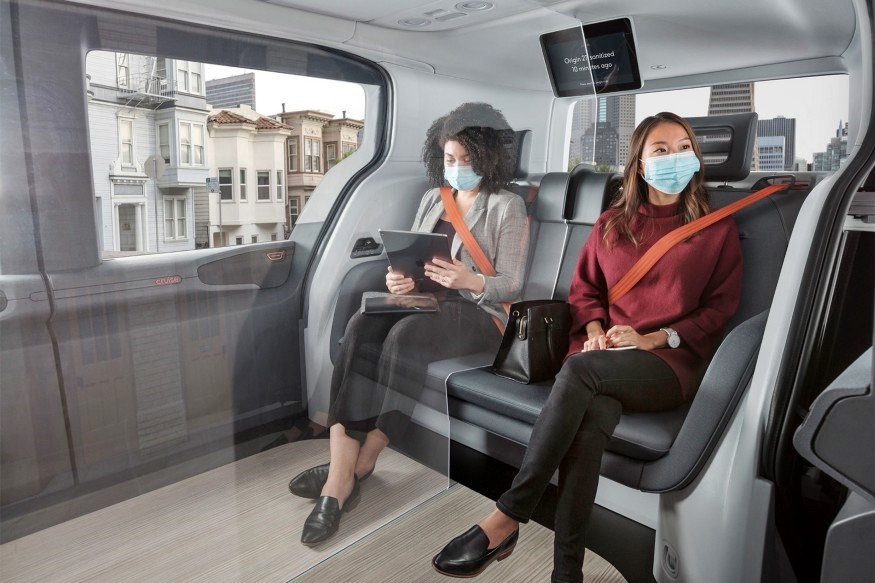 Autonomous vehicle mobility service 
In due course, Honda aims to launch its MaaS business using the Cruise Origin, a vehicle the three companies are jointly developing exclusively for autonomous vehicle mobility service businesses. Honda Mobility Solutions Co., Ltd., will be the operator of the business in Japan.
"This collaboration with Cruise will enable the creation of new value for mobility and people's daily lives, which we strive for under Honda's 2030 Vision of serving people worldwide with the joy of expanding their life's potential. Through active collaboration with partners who share the same interests and aspirations, Honda will continue to accelerate the realization of our autonomous vehicle MaaS business in Japan," said Takahiro Hachigo, President & Representative Director of  Honda Motor.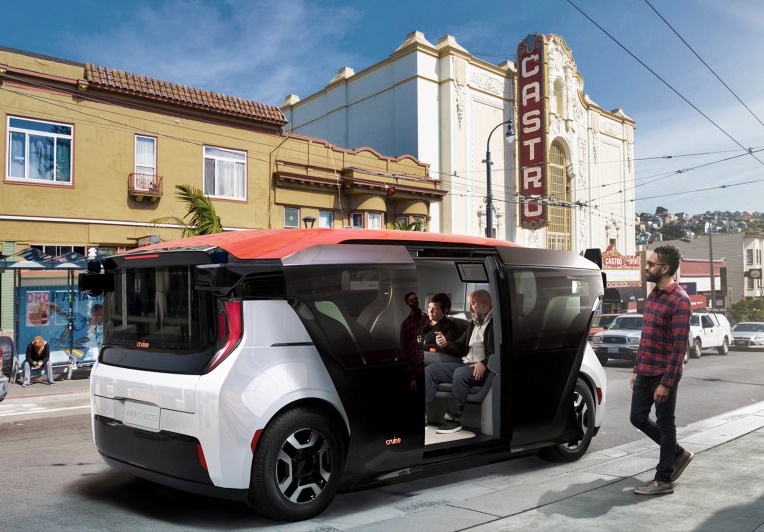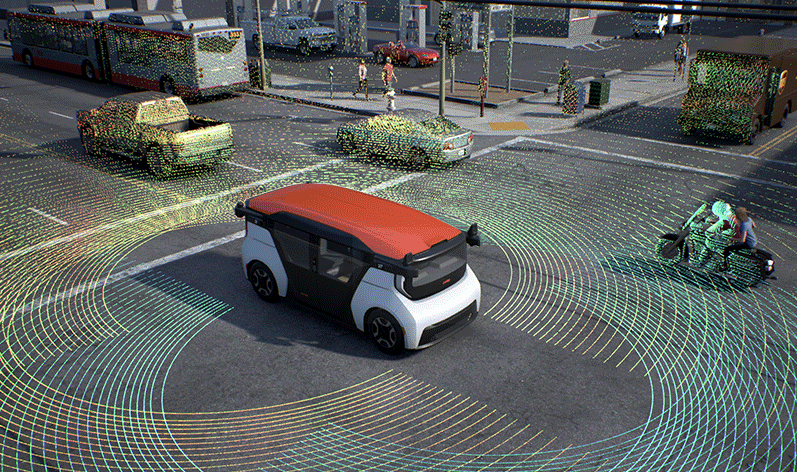 "Cruise's mission to provide safer, cleaner and more accessible transportation is not limited to the USA. These are major changes that are needed almost everywhere in the world, and this is a small, but symbolic step with Honda on our global journey," added Dan Ammann, CEO of Cruise.
Cruise was established in 2013 and has fully integrated manufacturing resources at scale, building all-electric, zero-emission, self-driving vehicles, especially for dense urban settings.