The next generation of the Mitsubishi Outlander is under final tuning and testing with its global debut to take place on February 17, 2021. Engineers at Mitsubishi Motors Corporation (MMC) are putting the SUV through its paces in severe weather and road conditions.
This will be the fourth generation of the Outlander, which MMC traces back to the Airtrek of 2001. While the Airtrek was sold in Malaysia earlier when USF was handling Mitsubishi SUVs, the Outlander was not and it was only with the third generation that the model was offered in the market by Mitsubishi Motors malaysia. Initially, it was imported in CBU (completely built-up) form and a year after launch, in 2017, local assembly began at the Tan Chong assembly plant in Kuala Lumpur.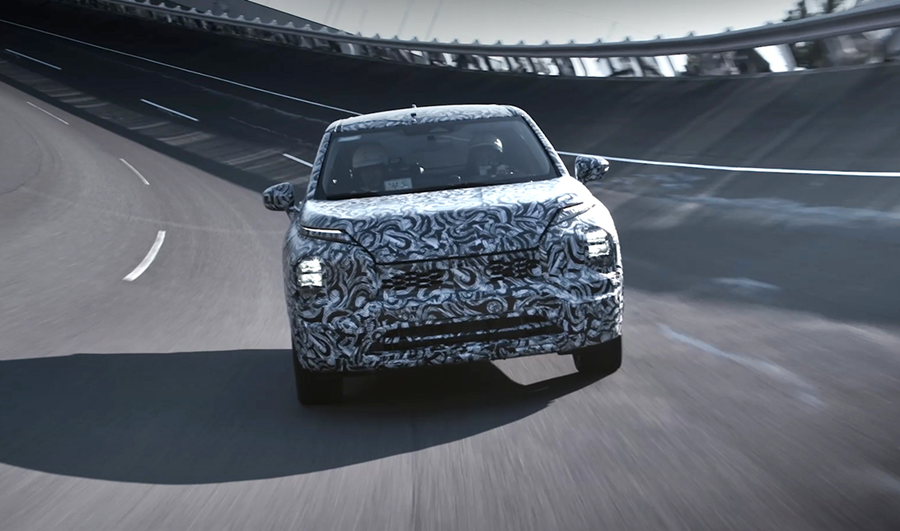 Super-All Wheel Control system
With the fourth generation, MMC will introduce its latest Super-All Wheel Control system. The system advances the company's pioneering all-wheel drive technology which has been developed with experience in years of competition in the tough Dakar rallies.
Preliminary information indicates that the new Outlander will be bigger and has been developed with the product concept of 'I-Fu-Do-Do', which means 'authentic and majestic'.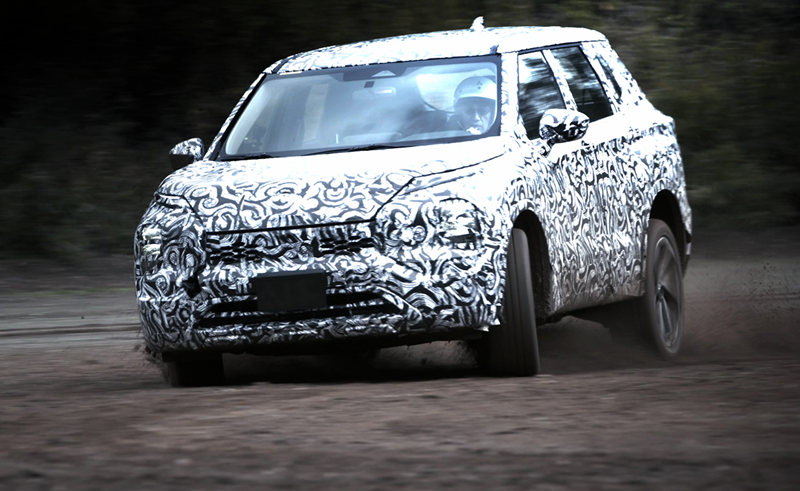 The Outlander has been available with different powertrains, including a hybrid one which has been popular in Europe. With electrification being the trend in the industry, the new model should also continue with this powertrain in its line-up.
New Drive Mode
"We took everything we know about on and off-road driving from the rally experiences to apply the latest Super-All Wheel Control technology in our newly developed platform. We also specifically developed a new drive mode selector to provide confident driving at all times and in all weather conditions," said Kentaro Honda, segment chief vehicle engineer (lead engineer) for the new SUV that will be a flagship model.
Click here for other news and articles about Mitsubishi Motors.