Air quality inside the car's cabin never used to be an issue; after all, windows used to be down much of the time so fresh air could flow in and out. As air-conditioners became more common, windows stayed shut most of the time and this is when the air quality inside could become unhealthy. Fresh air ventilation modes have been available to allow outside air to enter, but many may not use it as it also means bringing in smells.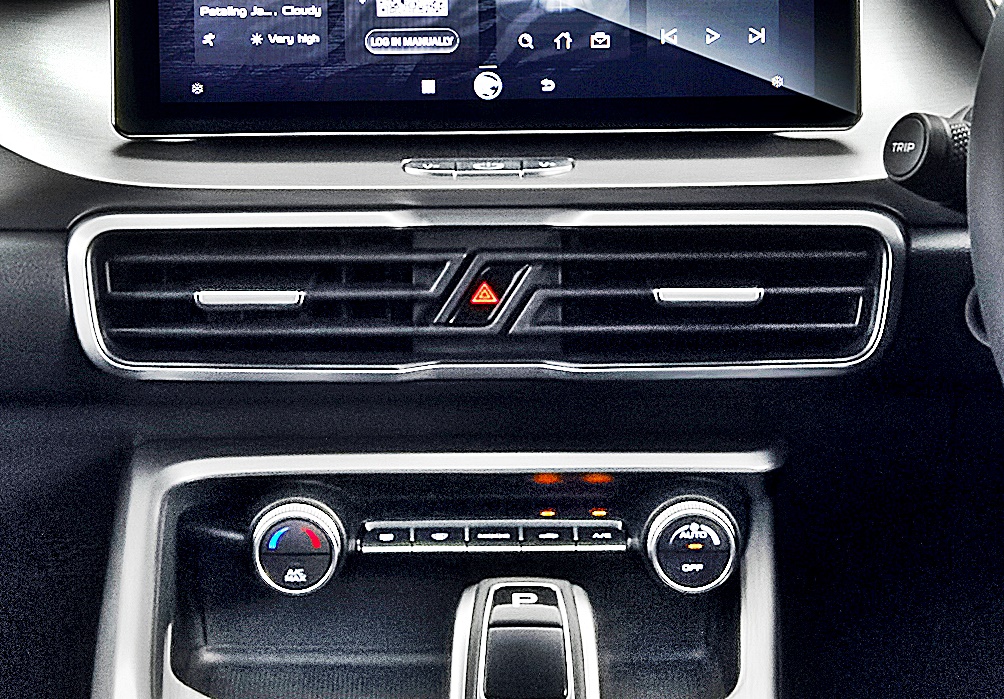 While smells and dust are unpleasant, the more serious issue in these times of COVID-19 is the need to ensure that the cabin air is hygienically clean. After all, we spend long periods inside the car and we obviously breathe constantly. Ensuring good air quality with maximum possible removal of germs is therefore a requirement today.
Proton, like many other carmakers, quickly began to look into how filtration systems could be enhanced to not just remove dust and other particles but also germs. Working with Geely, which has also been developing air filtration systems that can effectively remove germs from cabin air, Proton has developed cabin filters for its entire range of cars, including the latest X50.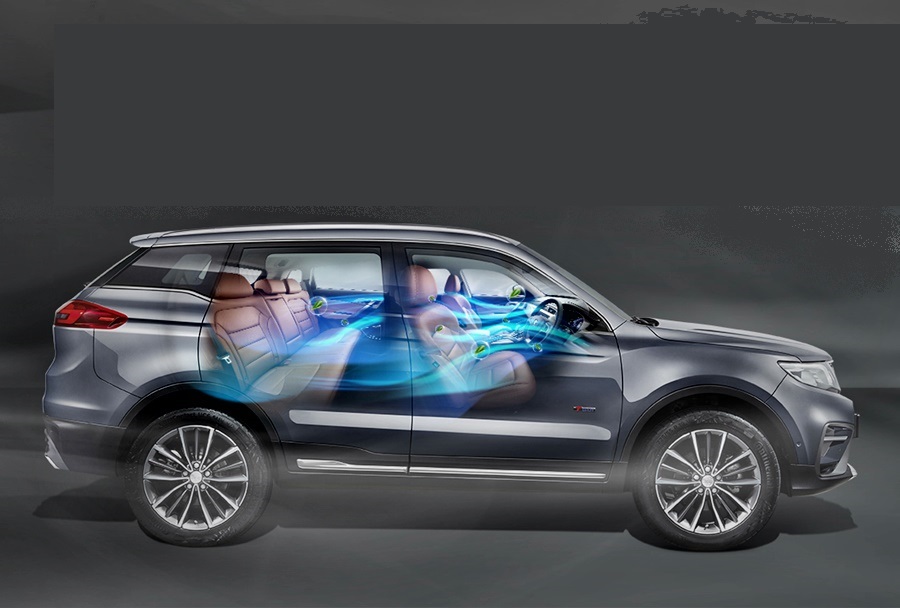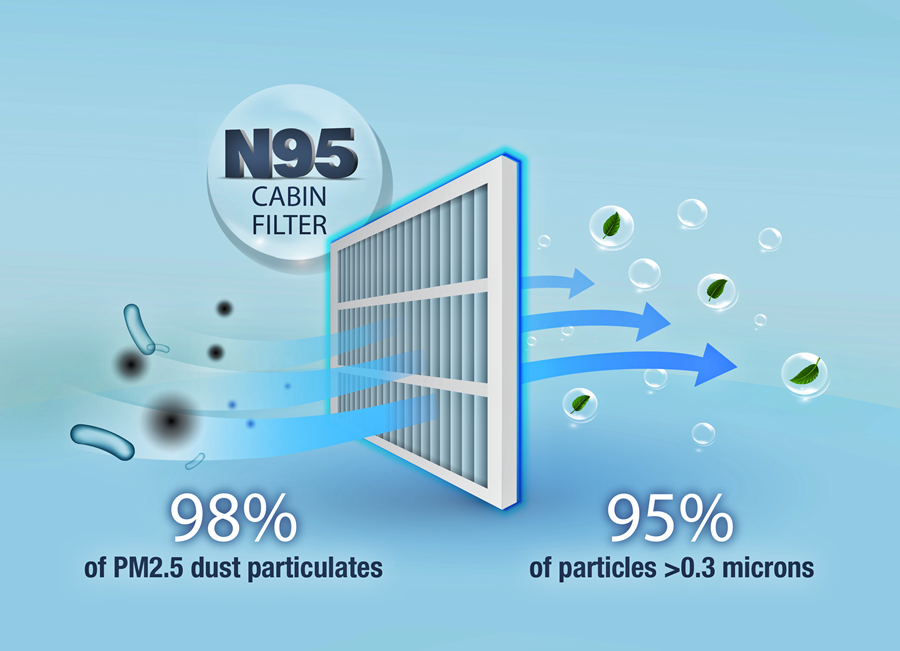 The difference between Proton's filters and most others – which typically trap dust and pollen – is that its filters have N95 capability. This means that they can remove 95% of particles and contaminants that are larger than 0.3µm (microns) and 98% of PM2.5 dust particulates. Removing PM2.5 particles is particularly important for respiratory health. PM2.5 particles are very tiny – about 3% the diameter of human hair – so it requires a very fine filter to stop them from entering the cabin. Apart from effectively filtering smoke particulates, dust and bacteria; the N95 filter can provide an allergy-free environment by reducing allergens from pets, aphids and pollen.
The P-IAPS in the X70
More interesting is the P-IAPS which is a superior air filtration system in the Proton X70. P-IAPS stands for PROTON Intelligent Air Purification System (P-IAPS) and it combines the benefits of an air purifier system and an N95 Cabin Filter. The IAPS uses a High Efficiency Particulate Air (HEPA) filter that removes up to 99.97% of particles larger than 0.3 microns while its activated carbon removes odours, formaldehyde and adsorbs and purifies smoke particulates.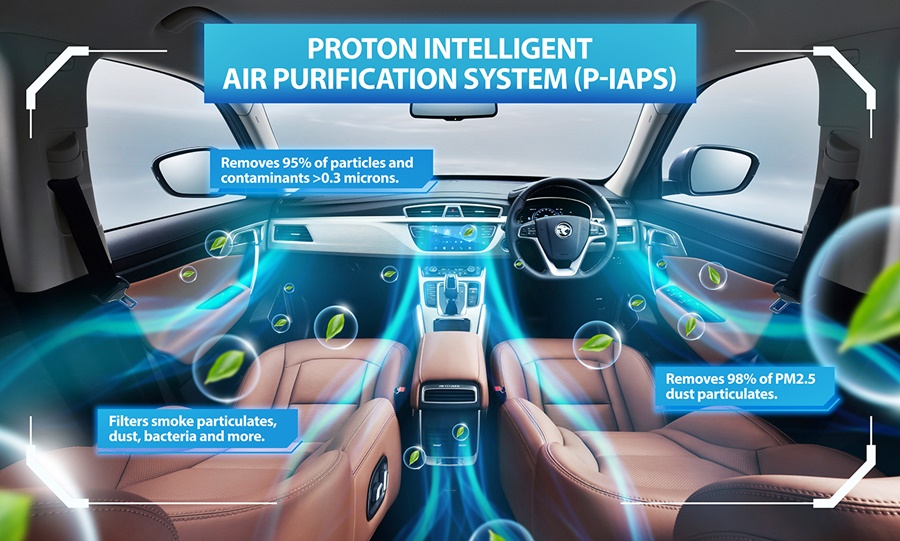 Additionally, there is an ioniser which discharges negative ions to cleanse the air by 'deactivating' the viruses. The ionised air is often said to be like mountain air which is usually fresh and of course, clean.
N95 filter also available as replacement
The N95 Cabin Filter is now a standard item in all new Protons so the occupants are assured of clean, healthy air all the time. For those who already have the Saga, Persona, Iriz and Exora, it is also possible to replace the existing filters with N95 filters available at any authorised Proton service centre. It's worth the extra investment, especially in these times when we must take greater precautions to protect ourselves from viruses in the air.
For more information on Proton's products, services and accessories, visit www.proton.com.