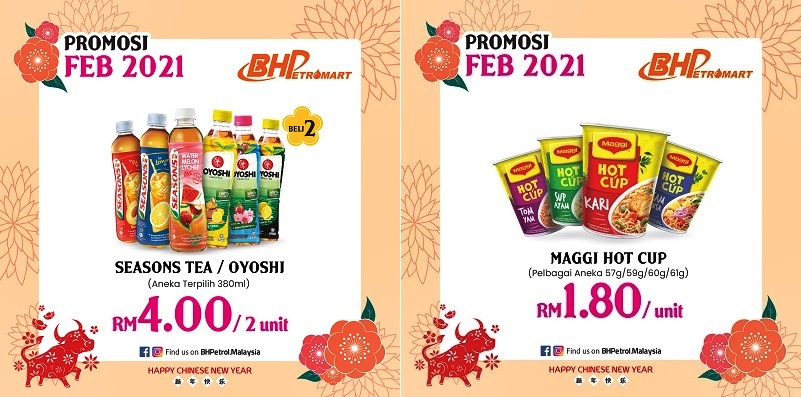 For many years now, one of the industry events early in years has been a presentation of the previous year's performance by Mercedes-Benz Malaysia (MBM), and a look at its plans for the new year. Unfortunately, with the MCO and concerns about the COVID-19 pandemic, physical interactions have to be minimized and events with big groups are out of the question.
Virtual showroom
So this year, the presentation is done in the good old fashioned way with a press release. The New Normal ties in with the launch of its e-commerce platform, a virtual showroom that allows customers to find out more about the German models online.
"2020 placed great demands on us as a society. Despite the challenges, the situation also presented us with an opportunity to be more resilient and agile in this new technology-led environment. While the safety and of our customers is our top priority, we explore innovative ways to optimize our offerings. The virtual showroom is an example of our pursuit in continuous digitalisation effort to bring the best experiences for our customers," said Dr Claus Weidner, President & CEO of Mercedes-Benz Malaysia.
In 2020, MBM hosted its first ever digital premiere car launch for the latest Mercedes-AMG compact cars, with the digital debut of the new all-new A 35 hatchback, A 45 S and the CLA 45 S. The company also hosted its first regional digital premiere of the all-new GLB SUV for Malaysia, Singapore and Indonesia, and ended the year ended with a virtual launch of the new GLA.
The models assembled locally at the plant in Pekan, Pahang, still stand at 13 variants from 5  model lines – C-Class, E-Class and S-Class sedans; GLC and GLC Coupe SUVs; as well as two Mercedes-AMG models, the C 43 and the GLC 43 Coupe. That's certainly a big difference from the period before MBM started when only 3 model lines (and a couple of variants) were assembled – the C-Class, E-Class and S-Class. The company plans to localise additional models in the compact car and SUV segment this year.
In the continuous pursuit of the Best Customer Experience initiative, Mercedes-Benz dealerships in Alor Setar and Kuala Lumpur were also renovated substantially to be more luxurious. This saw the transformation of a conventional point of sale to a place where a customer can encounter the brand family and immerse themselves in a fascinating car purchasing and ownership journey. The first of its kind Mercedes-Benz Lifestyle Accessories and Collection Boutique was also opened.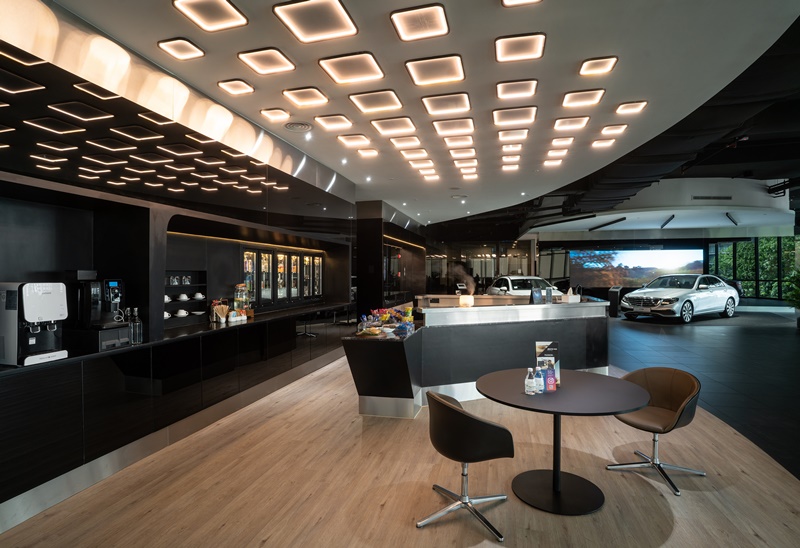 One-stop solution for customers
Despite the pandemic, customer services providing customers with aftersales support saw a throughput of over 140,000 vehicles in 2020. This achievement was supported by various service differentiation offerings including extended service and warranty grace period (due to the MCO), Express Service, Drop&Go, Door-to-Door, Star Mobile, and the implementation of Mercedes-Benz Star Shield Programme, covering comprehensive safety measures across dealerships nationwide.
Other highlights included the introduction of the Mercedes-Benz Original Tyre Programme, which makes its dealer network now a one-stop service provider, and the implementation of various contactless convenience include the Mercedes me Adapter and Online Appointment booking.
Mercedes-Benz Financial services
Mercedes-Benz Services Malaysia (MBSM) has been offering a range of comprehensive and innovative finance and insurance solutions for Mercedes-Benz customers when purchasing their new vehicles. MBSM financed more than 50% of all Mercedes-Benz vehicles sold by authorised dealers in Malaysia and reached a concrete servicing portfolio of RM2.27 billion. It also recorded new contracts worth over RM717 million and introduced new financing and insurance solutions, the Star Protect and Star Protect Plus programme.
Going forward
MBM has a comprehensive strategy to further enhance its position in current luxury and  performance segment. Amidst a challenging year ahead, the company intends to build a strong momentum by offering desirable and innovative products by leveraging its strength as a luxury brand and grow local economic value.
"We are cautiously optimistic about the auto industry's recovery in 2021. Geared with our comprehensive customer-centric strategy, we are confident it will be an interesting journey as we innovate new ways we communicate and conduct businesses in the future together with our partners," said Dr. Weidner.
"We want to assure our new and existing customers that we are with them throughout their ownership. We have accelerated most of our efforts to combine physical and digital touchpoints for a seamless customer journey. From dealerships with luxurious brand presence to digital launches and virtual showroom– it is all now easily accessible from anywhere. This new and improved presence is meant to simplify processes and enhance our brand experience by leveraging data and technology in this era," added Michael Jopp, Vice-President of Sales & Marketing.