While Mercedes-Benz Malaysia declined to release their total sales numbers (for 2020), BMW Group Malaysia has done so, announcing that they delivered 11,016 vehicles from across the BMW, MINI and BMW Motorrad ranges. With this number, BMW Group Malaysia lays claim to leadership in the premium automotive segment nationwide as their products accounted for over 52% of the segment.
2020 was a challenging year for every industry and it was not just local but global. During the year, BMW Group Malaysia kept up its activities and introduced no less than 25 model variants from the BMW, MINI and BMW Motorrad brands. Over 87% of the vehicles sold were assembled locally at the plant in Kedah.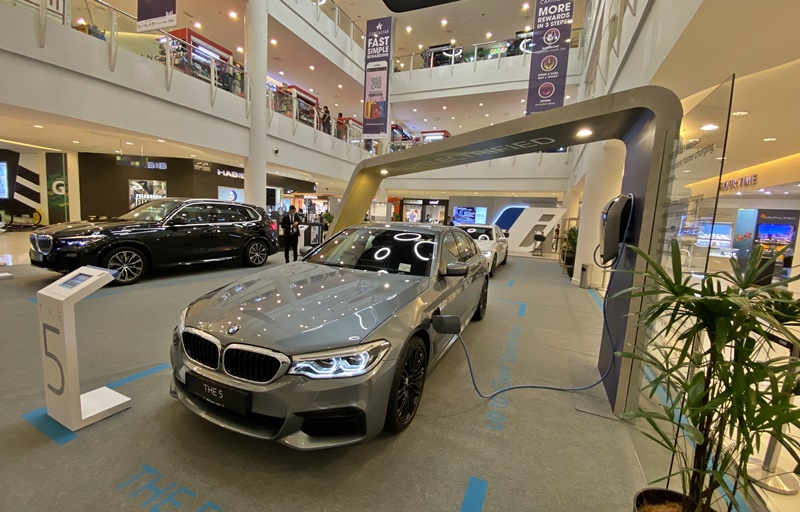 Four of those models were electrified, an area that the company claims leadership in. Over 2,200 units of electrified vehicles nationwide, mainly the hybrid variants of the BMW 5-Series and BMW 7-Series models.
Local and global success
The success of the company in Malaysia mirrored BMW Group's performance globally with over 2,300,000 units delivered during the year. Over 190,000 were electrified vehicles from the BMW and MINI brands, an increase of over 30% in deliveries of such vehicles from the year before.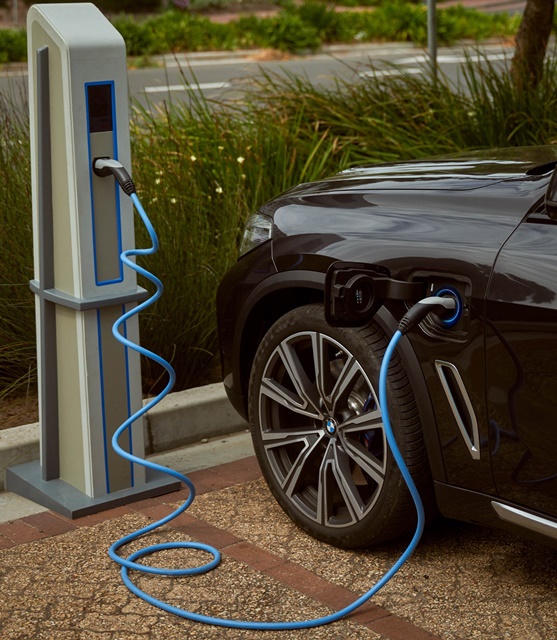 In Malaysia, the BMW brand gained 8,903 new owners in 2020, leading the overall premium segment in Malaysia by over 47%. The best-performing model was the 3-Series with over 2,500 units delivered, followed by the 5-Series with over 1,600 units delivered.
The BMW X Family of Sports Activity Vehicles contributed to over 39% of total deliveries, which numbered over 3,200 units. The X1 proved to be very popular with over 1,000 SAVs being registered.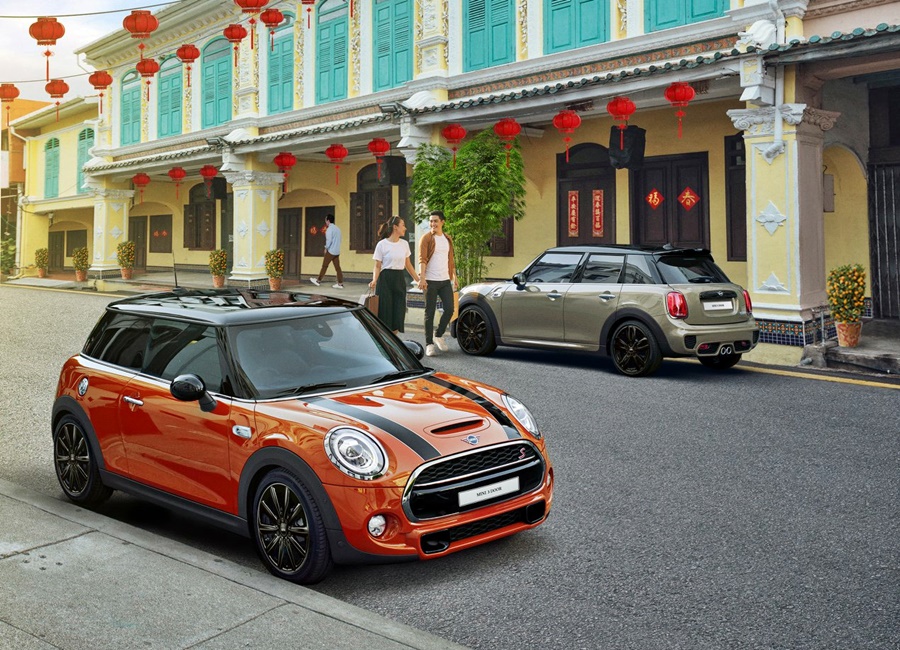 MINI Malaysia recorded almost 1,000 sales, taking more than 5% segment share of the Malaysian premium segment. The 987 units delivered were led by the MINI Countryman model, with over 47% of the total number being the Cooper S Countryman version.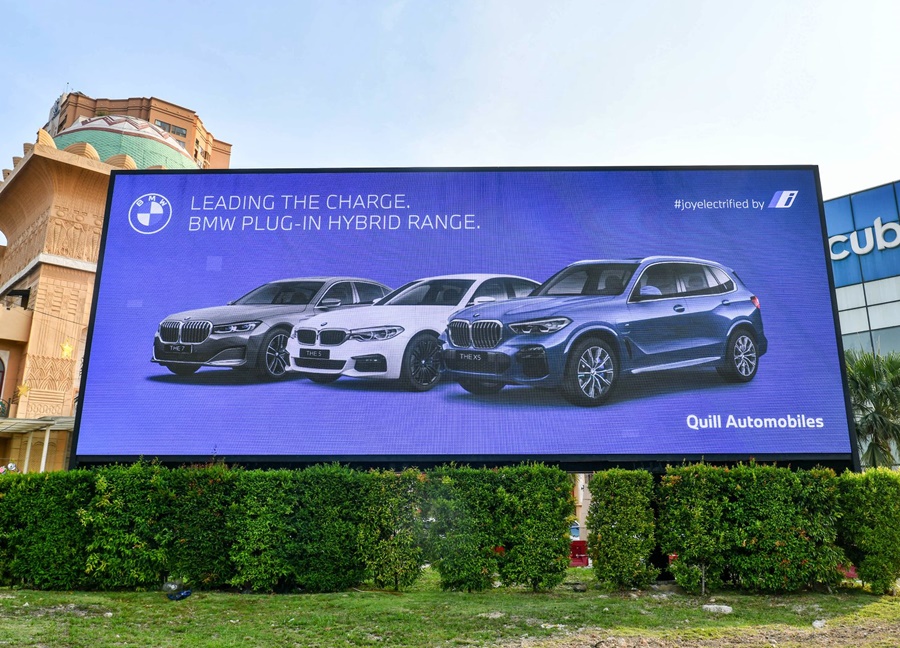 Towards greater electrification
Malaysia has a fast-evolving mindset towards electrified vehicles and BMW is in a dominat position to drive this change. In 2020, it recorded over 2,200 deliveries of electrified BMW and MINI vehicles which included the locally-assembled BMW 330e M Sport as well as the All-Electric MINI.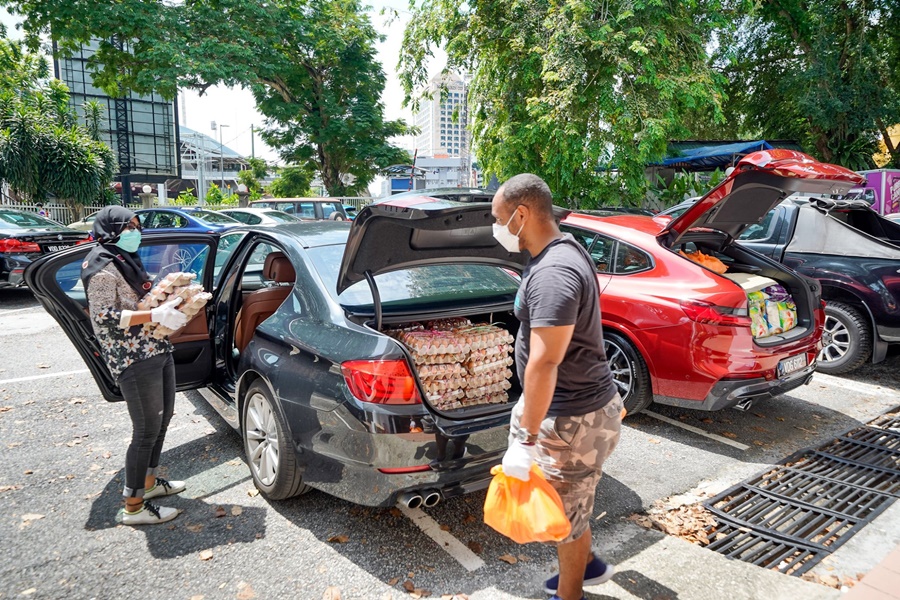 In light of the travel restrictions and social distancing measures implemented in March last year (and which continue in 2021), BMW Group Malaysia quickly adapted to the changing times by also digitalising many existing touchpoints and services to enhance the premium ownership experience for customers in Malaysia. This was underlined by the introduction of the BMW Shop Online and the MINI eShop, alongside BMW Engage and BMW i-Renewal – expediting essential parts of the premium mobility experience to keep the process as seamless as possible.
BMW Group Malaysia lowers BMW and MINI prices with shorter warranty periods