Back in the 1970s, Federal Auto was the first company in Malaysia to establish its own dedicated used car business for the brand of cars it sold – Volvo. The business thrived over the years as a supplementary business, catering to those who wanted Volvos for less. Fast forward 50 years later and the business has evolved into a certified used car programme known as Volvo Selekt.
Higher quality of used vehicles
Launched in June last year and supported by Volvo Car Malaysia, Volvo Selekt vehicles are offered only at two authorised dealerships whereas all Volvo quality used cars are made available at other dealerships – 12 in total – across the nation. The difference is that Volvo Selekt vehicles are under 5 years old with less than 100,000 kms mileage, and have received a 125-point inspection, the relevant software upgrades, and necessary replacements with genuine parts to ensure that they are road-ready and can deliver optimal performance.
Nevertheless, using the same criteria for all pre-owned vehicles, each Volvo dealership conducts a series of checks and updates to ensure that all Volvo quality used cars are maintained up to Volvo's standards.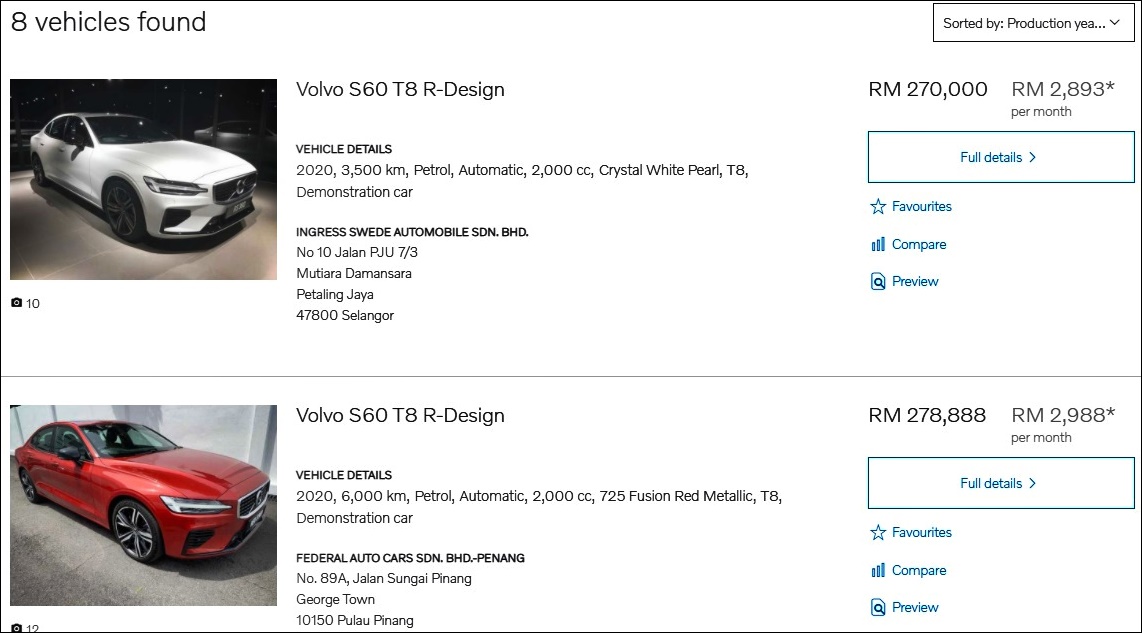 Right initiative for the New Normal
Now Volvo Selekt is going digital with its Volvo Used Car Locator, a timely initiative in view of the New Normal where reduced physical interaction is advised. Instead of going to the dealership, customers can be at home and shop for Volvo vehicles at a price point that fulfils their financial needs. No need to go through all the SOPs at the dealership!
Once a used vehicle is made available on the Volvo Used Car Locator, it can be viewed on the website which will have various models on a consolidated list for both Volvo Selekt and Volvo quality used cars that are available at Volvo dealerships across Malaysia. The website also provides full details of the vehicles so that customers can identify the Volvo that best fit their lifestyles and its closest location.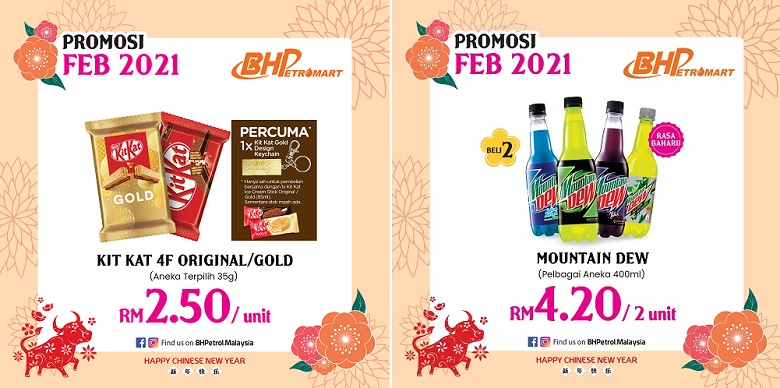 12-month warranty plus service package
All Volvo Selekt vehicles come a minimum of 12 months warranty, complimentary 1-year maintenance service package (VSA 1) and 12 months of complimentary Roadside Assistance.
Volvo Selekt cars accounted for 15% to the total Volvo used car sales in 2020 in Malaysia. According to Nalin Jain, MD of Volvo Car Malaysia, the positive response Volvo Selekt received motivated the company to give customers more choices on how they can purchase a used Volvo car. "So in line with our move to be technologically savvy, we now introduce the Volvo Used Car Locator, to elevate customers' experience in acquiring and owning a Volvo car, all from the convenience of their smartphones or laptops," he said.
Volvo Car Malaysia introduces Volvo SELEKT for those who want pre-owned Volvos