Post offices around the country have suspended services for the renewal of Motor Vehicle Licenses (road tax) for private vehicles. Pos Malaysia said this suspension will be in effect from today until March 31, 2021, following the directive issued by the Road Transport Department (JPJ).
However, it will still be possible to renew driving licences and obtain vehicle insurance coverage at post office counters throughout the country.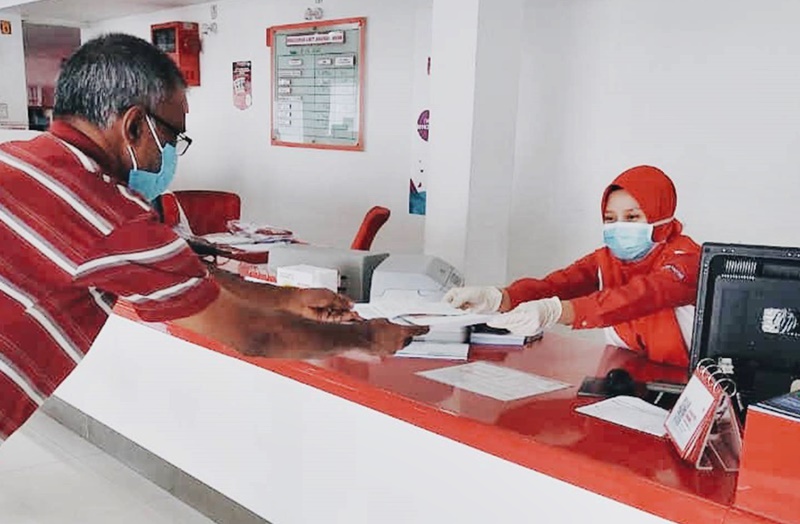 The suspension should not be a problem as the Transport Ministry has said that roadtax and also driving licence renewals need not be done while the Movement Control Order is in effect and until March 31, 2021. The renewals must be done within 30 days after the deferment period, which means by the end of April 2021.
While the roadtax need not be renewed until the end of April 2021, the vehicle must have valid insurance coverage. This is important for the protection of all road-users, besides being a legal requirement. The e-note from the insurance company should be kept with the vehicle for inspection by JPJ or police when requested.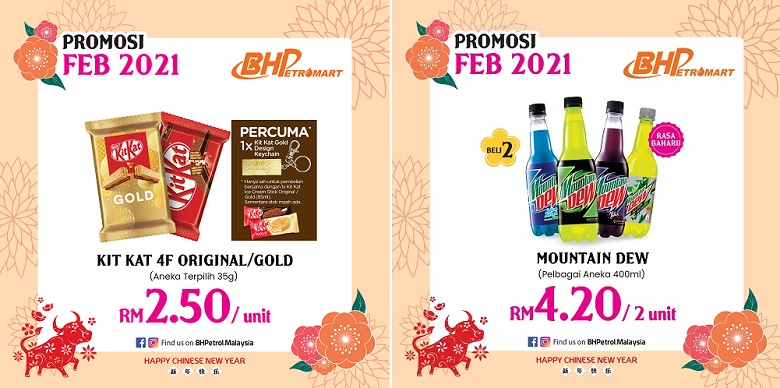 Penang Bridge situation
Meanwhile, PLUS Malaysia assures motorists that the Penang Bridge between the island and Butterworth is safe for use. The assurance comes following a TNB cable fire incident under the bridge yesterday. The fire was extinguished by 7.30 pm last night and there were no injuries arising from the incident. A second fire which occurred this morning at the same location was also extinguished.
To facilitate investigations, PLUS says that the right lanes on both sides will remain closed for a few days at the fire incident location which is at Km 3.2. It is possible that repair work could take up to 3 months, depending on the investigations.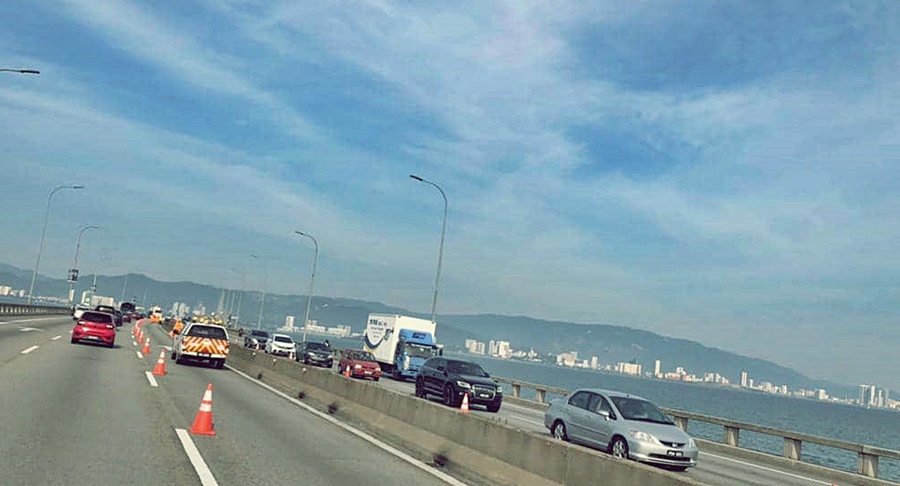 During the period of repair, efforts will be made to minimise traffic disruption, and work might only be carried out at night. In the meantime, PLUS encourages all road-users to cross at the Jambatan Sultan Abdul Halim Muadzam Shah (Second Penang Bridge) to reduce congestion caused by lane closures. The second crossing is located about 30 kms south of the Penang Bridge.
For real time Penang Bridge traffic updates and information, use the PLUS app which has a convenient Chatbot called PUTRI (PLUS Unique Texting Realtime Interface) available 24 hours a day.