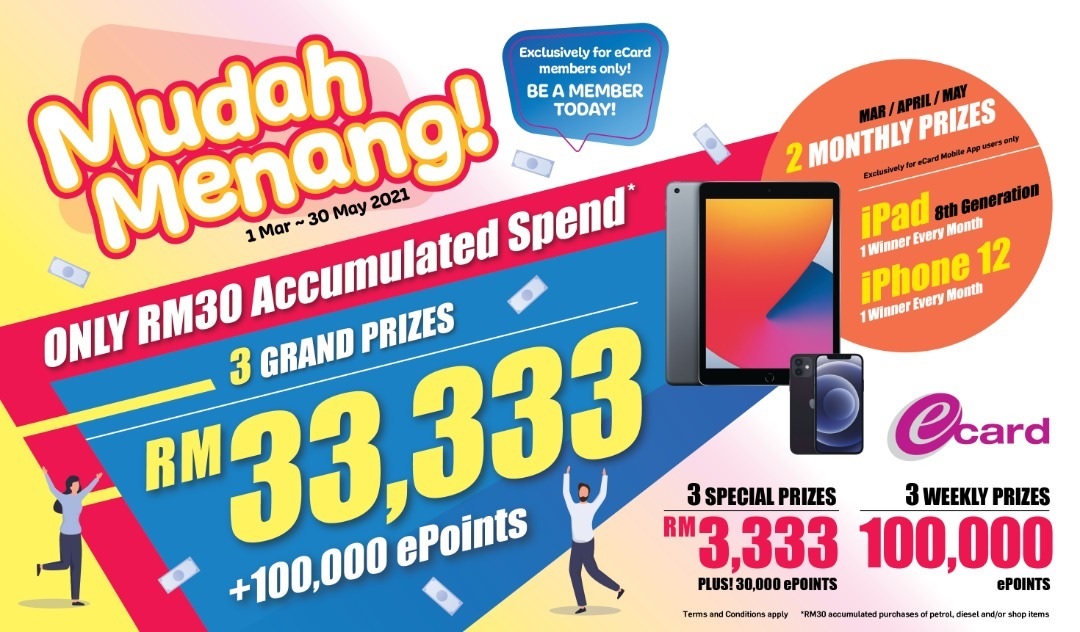 Last year, the European Car of the Year (COTY) awards ceremony – traditionally held at the Geneva International Motor Show (GIMS) – was unable to be held as the event was cancelled at the last moment due to government concerns about the COVID-19 pandemic. The Swiss banned any event with more than 1,000 people to prevent spread of the coronavirus.
This year, the GIMS still could not be held but the organisers of the oldest Car of the Year awards – run annually since 1964 – decided to still hold the event at its traditional venue even though no motorshow was on (there is one planned for 2022). But there was no audience present and the event was broadcast live online to the whole world this afternoon in Geneva.
A 59-member jury, made up of automotive journalists from 22 countries, selected the winners from 7 models that were the finalists. The nominees are models sold in at least 5 European countries with an expected annual volume of 5,000 units. Technical innovation and value for money are said to be particularly important factors in this annual contest.
This year, the 7 finalists were the Citroen C4, CUPRA Formentor, Fiat New 500, Land Rover Defender, Skoda Octavia, Toyota Yaris and the all-electric Volkswagen ID.3.
And this year, the European-built Toyota Yaris is the Car of the Year. It's the second COTY award (the first being in 2000) for the Yaris which was originally designed for Europe. Not many Japanese brands have had winners in the COTY and this is Toyota's third time taking home an award.
The European Yaris is not the same one as that assembled and sold in Malaysia by UMW Toyota Motor. However, it is similar to the GR Yaris, which is a 'homologation special' that is ready for competition use, especially rallying.