For the coming 3 months, motorists will have an opportunity to win great prizes in the nationwide PETRONAS Primax 97 with Pro-Race Fuel Contest. The prizes are worth a total of almost RM1 million and include a brand new condominium and a Mercedes-Benz SUV.
To participate, customers only need to fuel up a minimum of RM40 of the new PETRONAS Primax 97 with Pro-Race in a single receipt. There must also be 3 separate transactions within the same month at any given period throughout the campaign duration which runs until May 31, 2021. After three successful transactions, a badge will be unlocked and customers will stand a chance to win amazing prizes.

Having more badges means higher chances of winning. These badges are available on the Setel app and those who transact using the app will receive an additional bonus entry, which increases their chances of winning. Customers who use other payment methods can participate via app.setel.my.
The Grand Prize is a 1-bedroom unit at Verdi Condominium in Cyberjaya (sponsored by UEM Sunrise Berhad) which is worth approximately RM600,000. This is followed by the First Prize which is a Mercedes-Benz GLA 250 AMG Line worth close to RM300,000.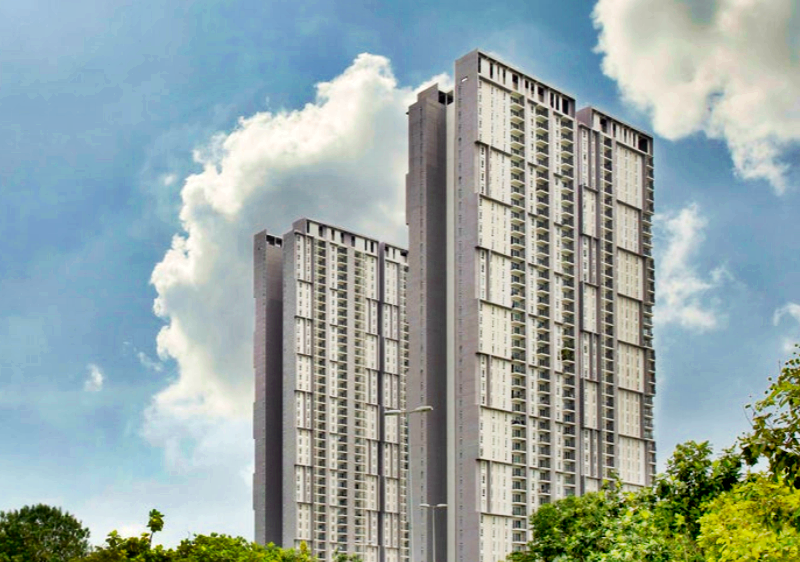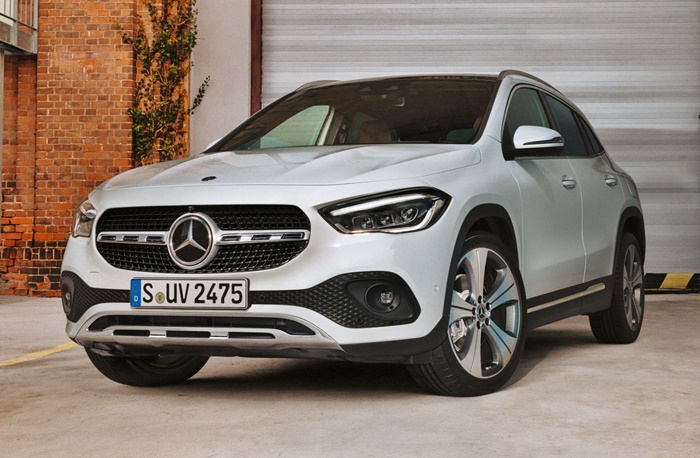 Monthly prizes too
There will also be monthly prizes ranging from 1-year complimentary fuel supply worth RM3,000 for three winners, RM100 Setel e-vouchers for 100 winners, and two units of PETRONAS Syntium 3000 5W-30 lubricants worth RM360 for 20 winners.
Commenting on the initiative, PDB's Head of Retail Business Khalil Muri said: "We are very excited about our new premium fuel and we want motorists to try and experience the power themselves. Thanks to our sponsors, UEM Sunrise Berhad and our very own PETRONAS Lubricant Marketing Malaysia Sdn Bhd, we are able to successfully design a contest that awards our loyal customers with meaningful rewards."
"Aligned with UEM Sunrise's brand purpose to inspire joy and happiness one space at a time, we are delighted to partner with a reputable brand as PETRONAS to further drive excitement and bring value to the customers' lives through this campaign. Verdi Eco-dominiums is one of our award-winning developments built with an array of smart qualities and equipped with green building features – a perfect complement to the lifestyle of PETRONAS customers and their premium choice of fuel. For that, we look forward to welcome PETRONAS customers into UEM Sunrise's happy community." said UEM Sunrise Chief Marketing Officer, Kenny Wong.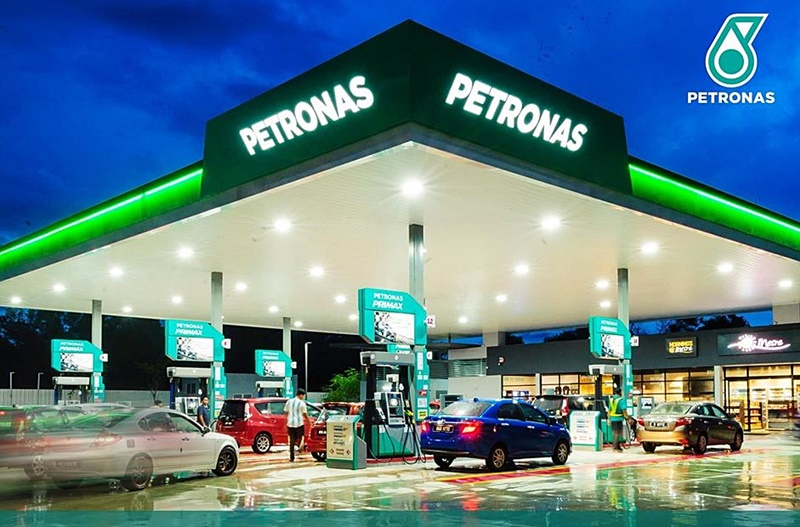 About PETRONAS Primax 97 with Pro-Race
Launched in December last year, the all-new PETRONAS Primax 97 with Pro-Race has proven to deliver three key benefits that are most relevant to motorists today – power, responsiveness and efficiency.
Dubbed as its best fuel, the PETRONAS Primax 97 with Pro-Race utilises a formulation that is unique to PETRONAS. It is enhanced with the world's first Advanced Dual Friction Modifier that reduces friction by 25% more than the previous fuel. The new friction modifier chemistry also incorporates a unique fuel and oil interaction formulation that helps increase fuel efficiency, resulting in further mileage and lower carbon emissions. The new fuel also removes 99.9% of deposits from key areas in the engine, unlocking the car's full potential to achieve effortless power.
The performance of the new fuel was confirmed by customers through a series of blind tests. Conducted in real driving and road conditions, the test results revealed that a majority experienced better performance from PETRONAS Primax 97 with Pro-Race, compared with other premium fuels that they currently use. Specifically, 69% agreed that the new fuel delivers more power and 66% agreed that it is more responsive. In terms of efficiency, 73% of participants confirmed that the new fuel recorded more kilometres per litre, consequently emitting less carbon.
To know more about the PETRONAS Primax 97 with Pro-Race Fuel Contest and other PETRONAS products and services, visit www.mymesra.com.my.